Wiki
Searchable • Contextual • Onboarding
Importing Customer Accounts
In order to import CRM Accounts (or Companies), Contacts, Leads or Opportunities, click on the Import button on top of the list.. Note that the file should be in a CSV form. You can also download the sample file to view how the import file should look like.
After you have uploaded, you will be asked to match the columns of kpi.com with your file's columns such as: account name, account type, email address etc.
Duplicate Action
If your file has duplicate accounts with the same account name or email, you need to choose Skip option to avoid duplicates.
If you want those duplicates to be aggregated to one account, then you need to choose Overwrite option.
If you want those duplicates to stay as they are, you need to choose Clone option.
Once you have done matching and chosen the duplicate action, you can start importing the accounts. It may take a while for the system to finish the importing process depending on the size of your file.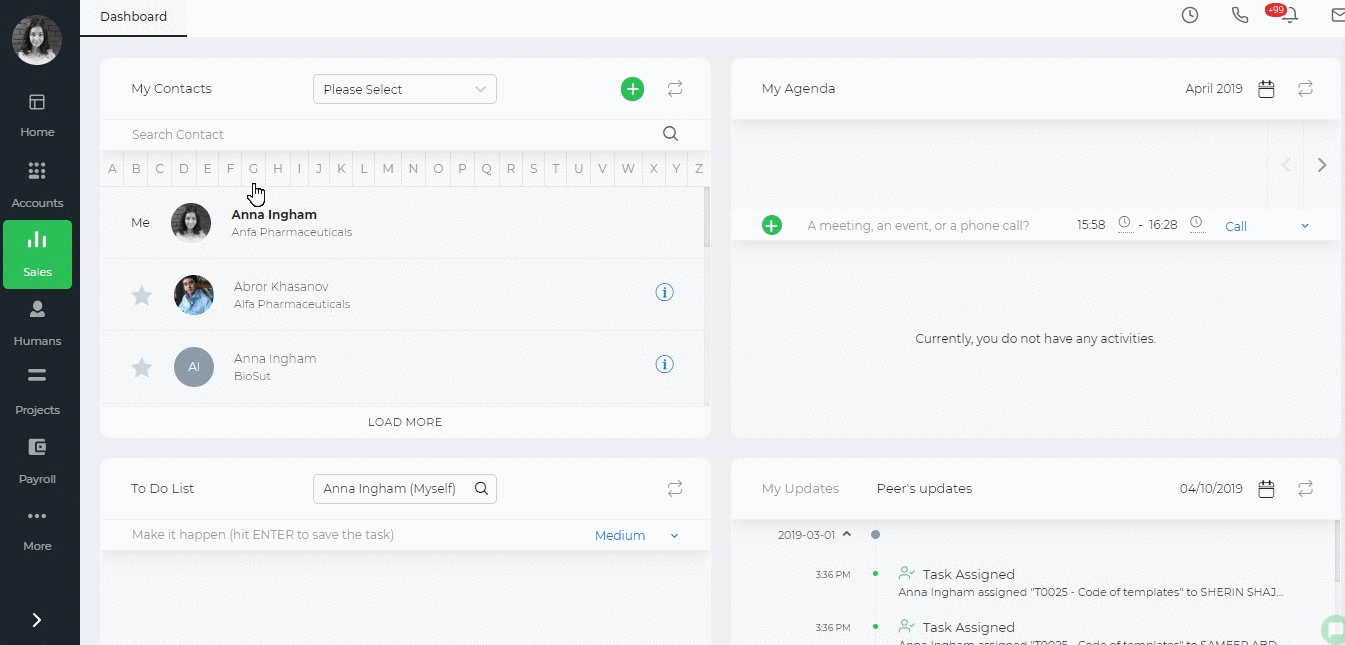 In order to see the imported items in the system, please refresh the page.
You will be notified about the number of accounts imported in an email sent by the system. You can also view the status of the import from Settings>>System Logs>>Import logs.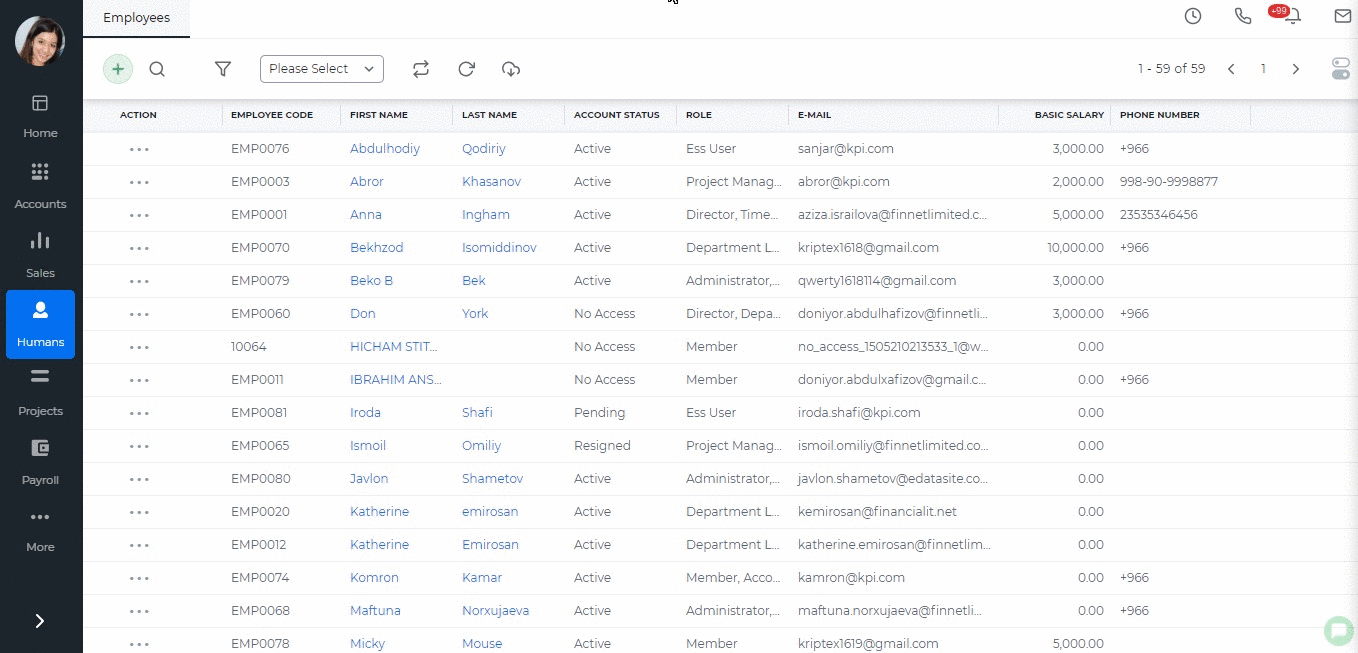 Created by Aziza Israilova, 
April 2019
See also