Wiki
Searchable • Contextual • Onboarding
Request for quote
Request for quote (RFQ) – a request of an organization interested in purchasing goods or services, to suppliers in order to determine possible purchase prices.
In kpi.com you can find Request for Quote from Accounts >>Accounting>> Request for Quote (RFQ).
Fill in the form with the necessary details like the date, items you are requesting from suppliers, quantity of items and choose the supplier name.
If you want to inform suppliers about the request, click Show Additional Fields and check Send notification to suppliers.
When you have approved Request for Quote, there is an option to Send Quote to suppliers or convert it to Purchase Order.
Once you convert the RFQ to a purchase order, the status of the RFQ changes to "Converted".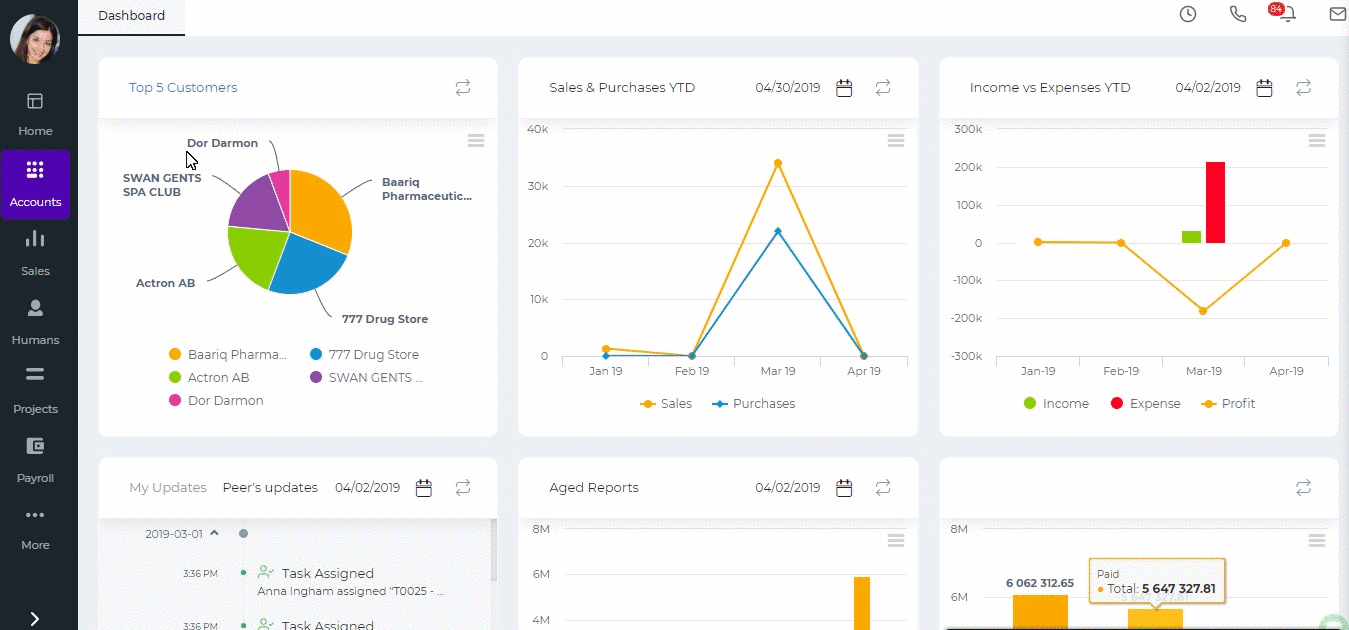 Created by Aziza Israilova, 
November, 2018
See also