Wiki
Searchable • Contextual • Onboarding
Budget Per Department. Cost and Profit Centers
If you have sister companies and franchises and want to manage the financial reports per each sub-company separately, then you are recommended to use the Budget Per Department feature.
This feature is enabled from Settings>>Accounting>>Financial Settings. Check the box Departments/Cost and Profit Centres and save the settings.
Before allocating any transactions to different sub-companies(departments), make sure you have all the departments set in the Humans module.
You can save your forecast budget per each department in the Budget Manager available from the Accounting reports.
You can allocate transactions to different departments per line in the sales invoice, purchase order, expenses, purchase invoice, spend/receive money, manual transaction forms.
Balance sheet report can also be generated per department.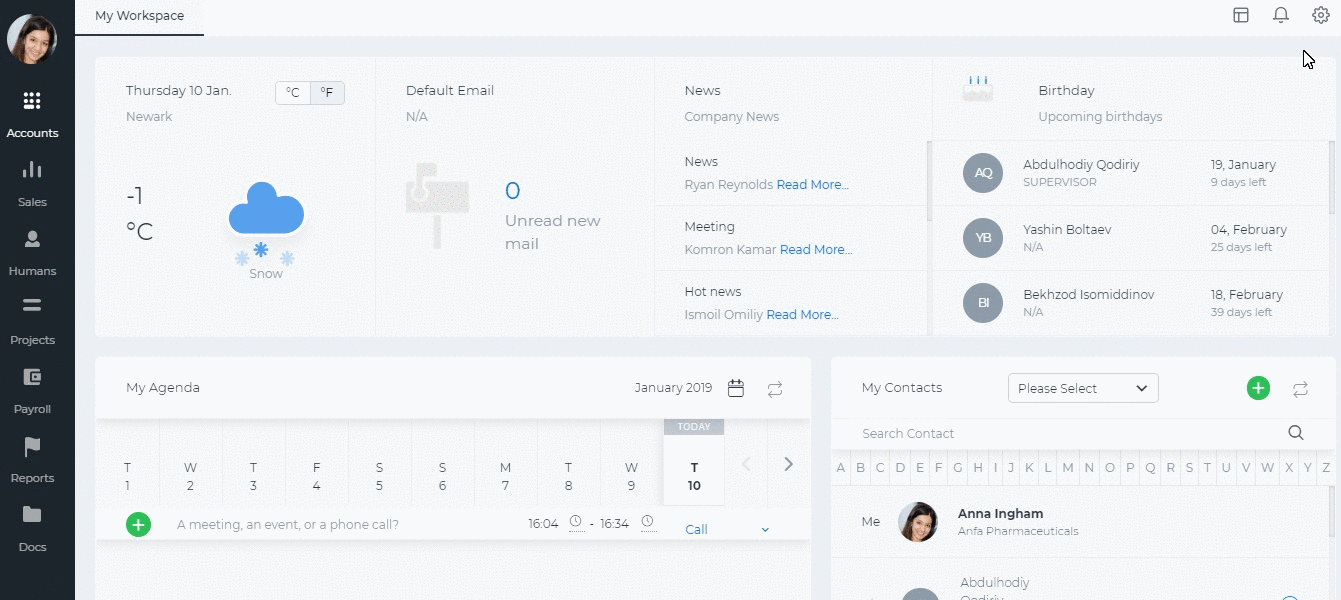 See also