Wiki
Searchable • Contextual • Onboarding
Timesheet Invoice
Timesheet Invoice is used to bill customers based on employees worked hours on customers' projects.
Timesheet invoice can be added to Accounts>>Sales Invoices>>Add>>Timesheet Invoice.
While adding the timesheet invoice, choose the customer, projects of the customer, invoice period, invoice type and check the fields to be available in the invoice line item field and description field then click Continue.
The Timesheet Invoice populates all the employees approved hours in the Quantity field. The Price field shows the customer charge rate of the project per each employee.
The invoice can be saved as Draft, Approved or Open. When you click "Save & Approve", the status of the invoice changes to Approved. When you save and email the invoice to your client, the status changes to "Open". Whenever the invoice due date is exceeded, the invoice status changes to "Overdue".
When you approve an email, the client receives the invoice as an attachment in the PDF form.
For any Overdue, Approved or Open invoices, you can receive payments.
Enter the amount paid, date paid and the account the payment is made to. Then click the Receive button. The invoice status changes to Paid.
The PDF version of the invoice can be generated either from the Actions dropdown in the listing page or from the Invoice summary.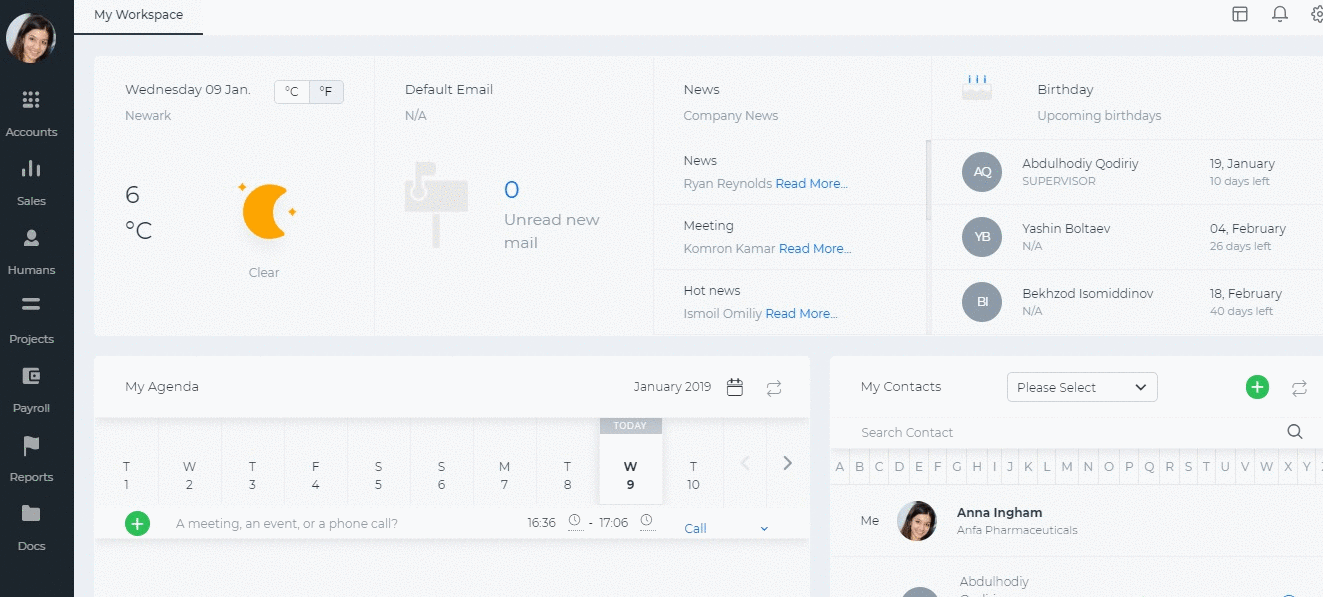 See also