Wiki
Searchable • Contextual • Onboarding
Contact Synchronization
In kpi.com you can synchronize your contacts in the system with the contacts in Google or Office 365. The procedure of setting synchronization is simple and requires just a few steps to complete.
To configure synchronization go to Sales>>Contacts and click Import/Export button location on top of the contacts list. Choose Configure option. Choose the way synchronization is conducted. There are three ways explained in the pop up. Click save after deciding on the option. You will be forwarded to the Grant Access page.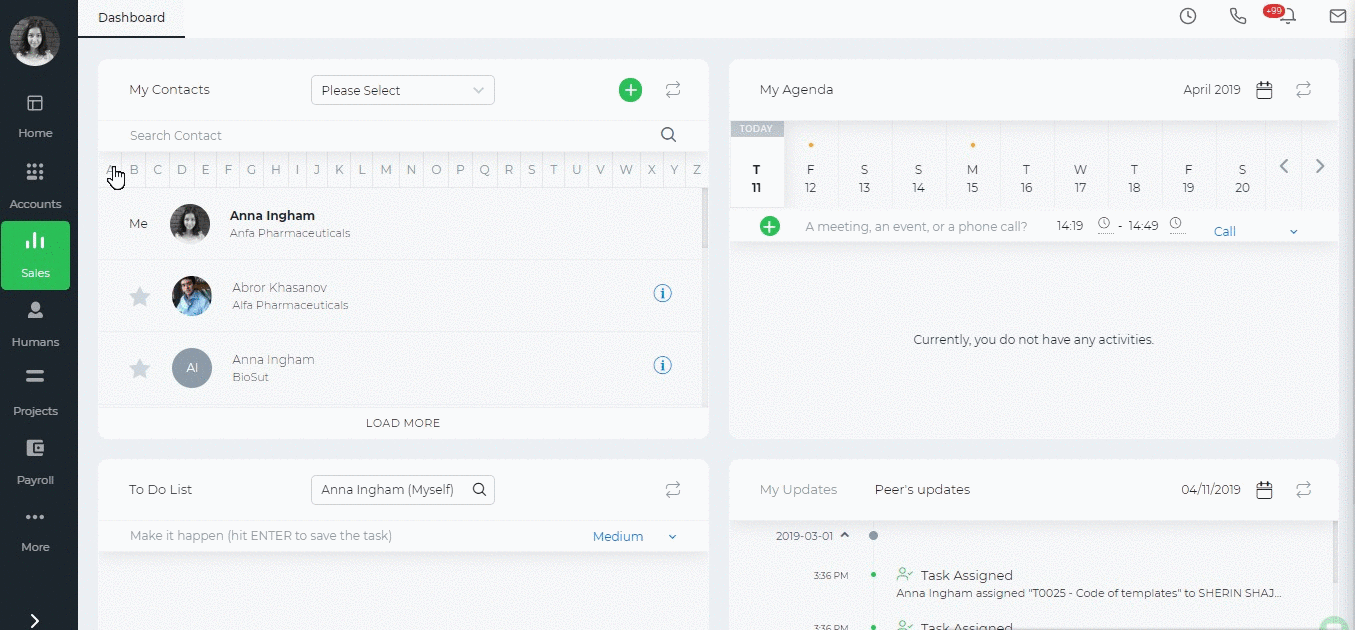 Click Allow and click the Export/Import button again. Choose Settings Folders. Match the Contacts Categories with kpi.com Contact Categories and save.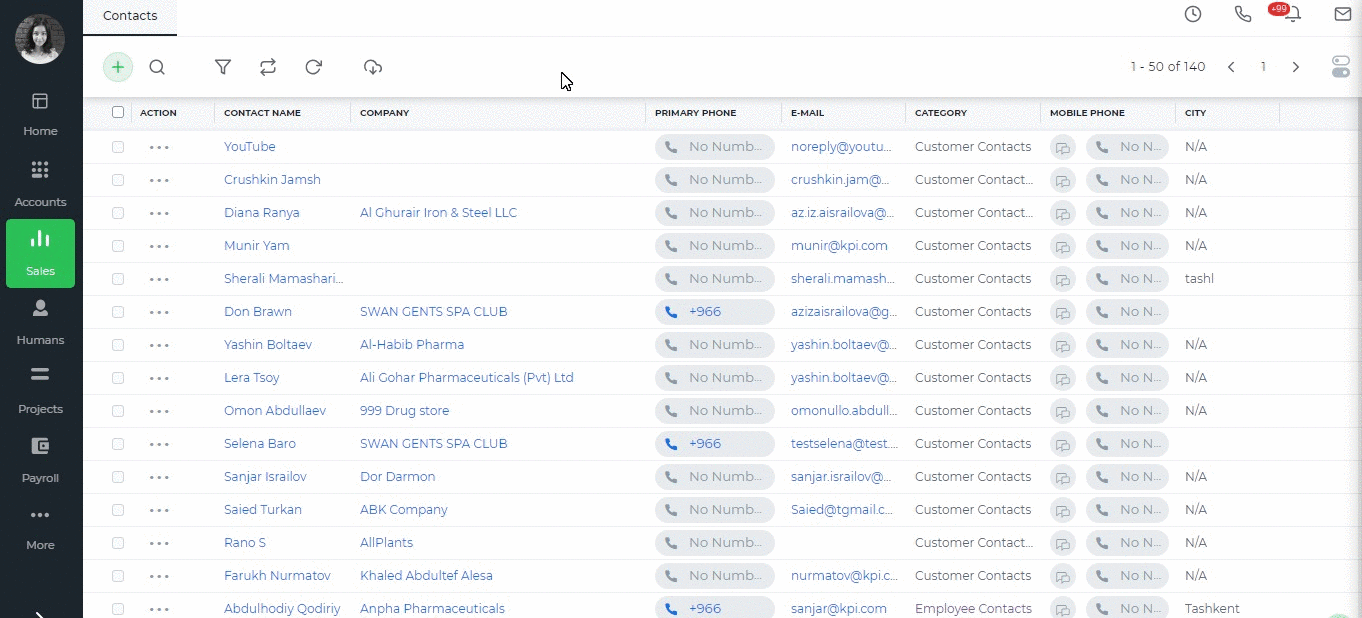 Stop Synchronization
If you need to stop the synchronization go to Settings>>User Credentials>>Authorized access to your kpi.com account. Under the Contacts click Revoke Access.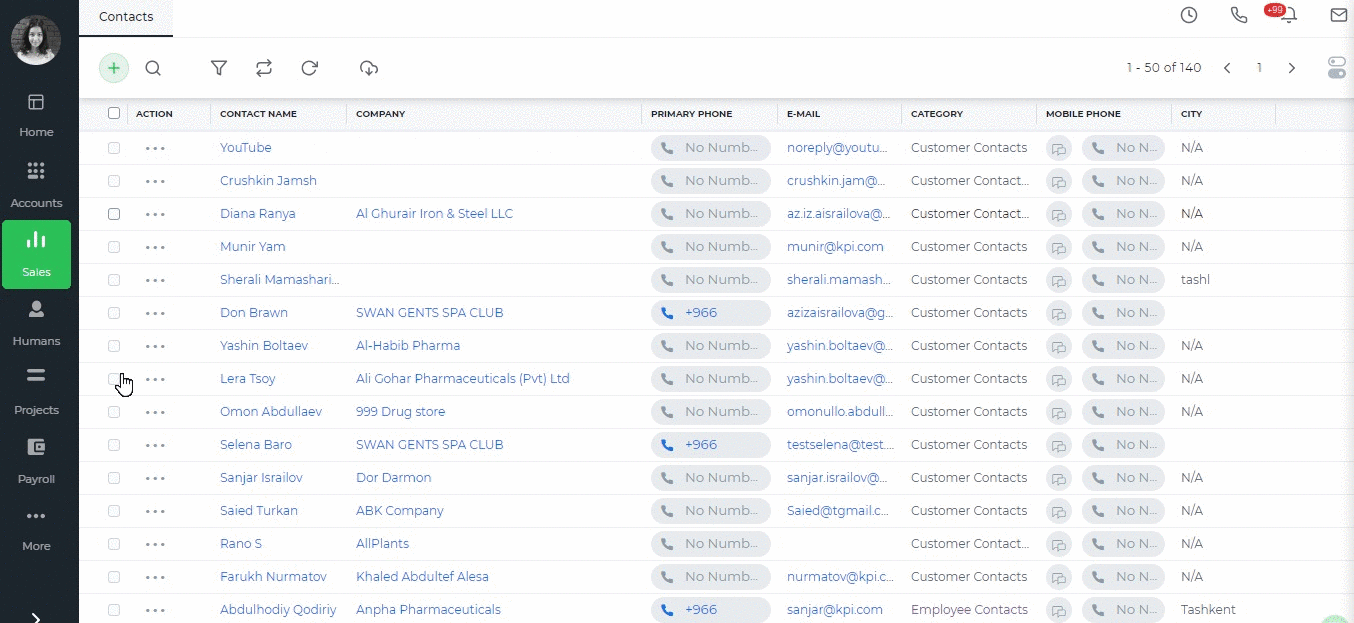 Created by Aziza Israilova, 
April 2019
See also