Wiki
Searchable • Contextual • Onboarding
Spending and Receiving Transactions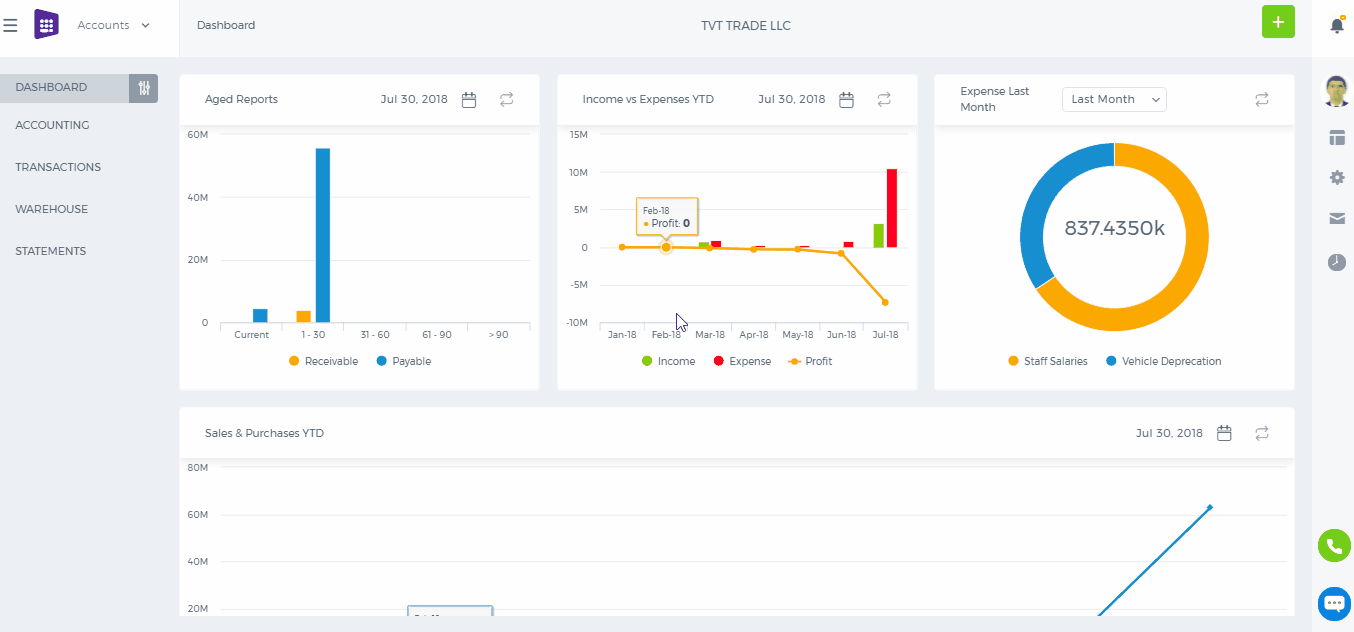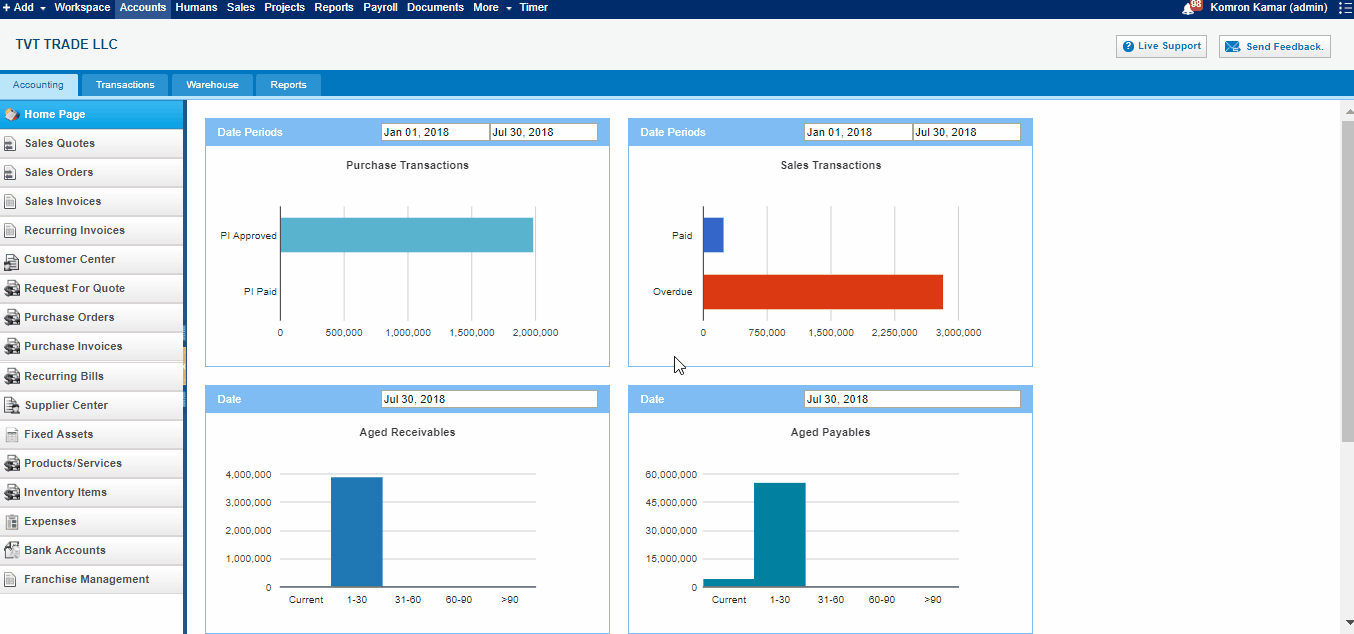 If you need to make adjustment to your accounts, change customer, supplier balances, allocate costs across projects, then Manual Transaction at kpi.com is the right feature you need.
Date – Enter date information
Narration – Narration of the transaction
Entry No – Number of Manual Transaction
Memorized transaction – If Enable transaction information will be remembered
Account – Select account 
Debit/Credit – Enter Sum of money into necessery side
Description – Enter Description
Name – Name of the Transaction
Project – Select Project
Department – Choose Department
Note:
When you put money in or spend money on behalf of the company, you should always credit owners equity account (or a separate owners equity account name something like additional paid-in capital, depending on your situation).
The debit would then be to either cash if you were putting money in (receive money), or an asset, or an expense account (spend money) such as office supplies.
See also