Wiki
Searchable • Contextual • Onboarding
Supplier Prepayments
Supplier Prepayments are the advance payments your company has made to your suppliers. To record a supplier prepayments go to Accounts>>Transactions>>Supplier Prepayments. Click the plus button to add new.
Supplier – choose the supplier name. You will see the supplier balance immediately after you select the supplier.
Date – choose the prepayment date.
Post Date – check the box if the prepayment will be made in a future date.
Paid From – choose the account from which you have made the payment.
Amount – enter the prepayment amount.
Accounts Payable – choose the accounts payable.
Reference – enter short reference to this transaction.
Click save after you have completed the form. The prepayment will be posted with "Open" status. You will be able to apply this prepayment to purchase invoices as a payment. After the prepayment is used in purchase invoices, the status changes to "Applied".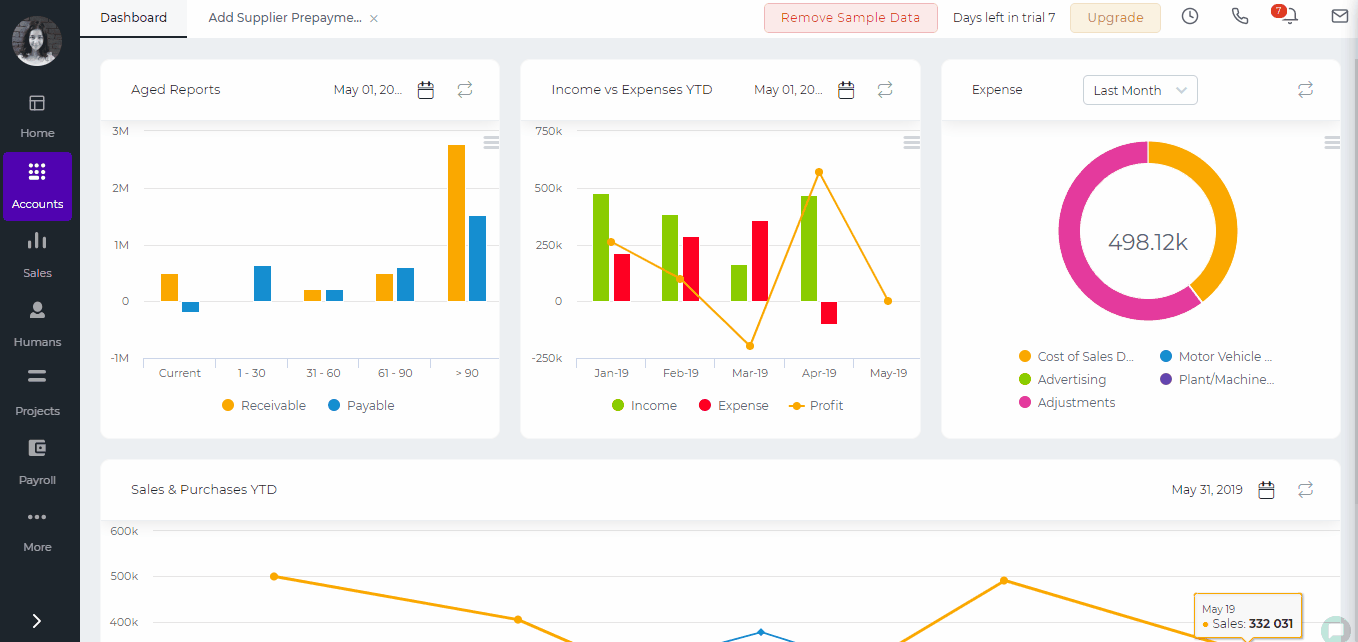 Created by Aziza Israilova, 
May 2019
See also