Wiki
Searchable • Contextual • Onboarding
Cash Payments
Cash payments are the cash funds which your company spends on different purposes. To record a cash payment go to Accounts>>Transactions>>Cash Payments and click the plus button. Fill in the form.
Cash Account – usually it is a petty cash account, however you can choose any other current assets account.
Account – the account to which you have made the payment.
Name – if you choose accounts payable in the account column, here you need to show the supplier name.
Bill to – the payment can be billed to one of your customers.
After you have completed the form, click save. You can view the transaction from your Accounting Statements.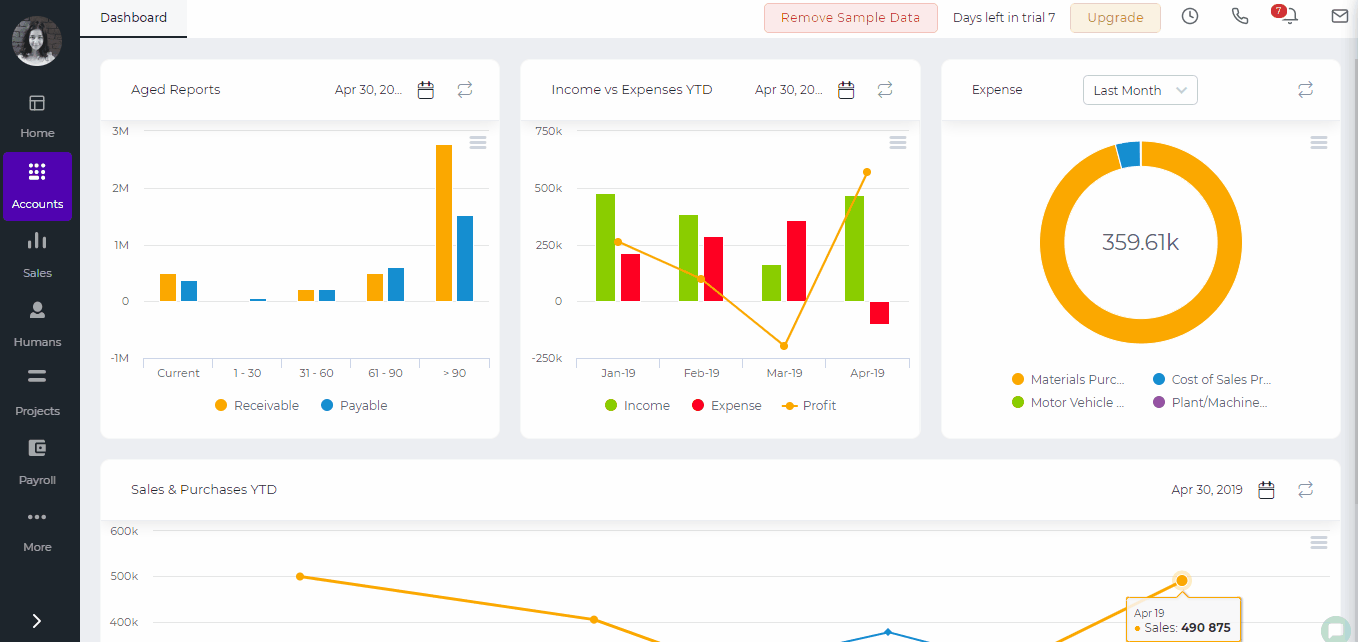 Created by Aziza Israilova, 
April 2019
See also