Wiki
Searchable • Contextual • Onboarding
Single Payrun
You can create payruns per employee or per group of employees. Using the Single Payrun, you can create one payrun for a specified period for one of your employees.
Go to Payroll>>Single Payrun and click the plus icon to add a new payrun. The below are the fields to be filled in:
Employee – choose the person for whom you are creating the payrun. It is a lookup field, you need to type in the employee name, then the system will populate the related employee names.
Approver – choose the manager who will be approving the payrun. This field populates HR Managers, Admins, and Directors.
Frequency – choose the payrun frequency Daily, Weekly, 2 Weekly, and Monthly.
Process Date – choose the date when the payrun should be processed.
Period –  choose the period for which you are making the payrun.
Dates – when you choose the period, the dates are automatically chosen, however, you can amend the dates manually.
Pay Method – choose the payment method whether it is a cash payment, bank transfer, check etc.
Below the form, you will see the Payments, Deductions and Expenses table. The table will populate the amounts according to the employee's payrun settings.
All the payments and deductions available in the employee profile will show up in the payrun. If the employee has taken a loan or a cash advance on that period, they will be also deducted. If the employee has incurred any expenses on that period, the expenses will be paid off. Gov. Pension is also deducted which is set up in the Pension Scheme.
If you are the approver, you will have the "Save and Approve" option. Otherwise, you will need to submit the payrun for manager's approval or save it as Draft.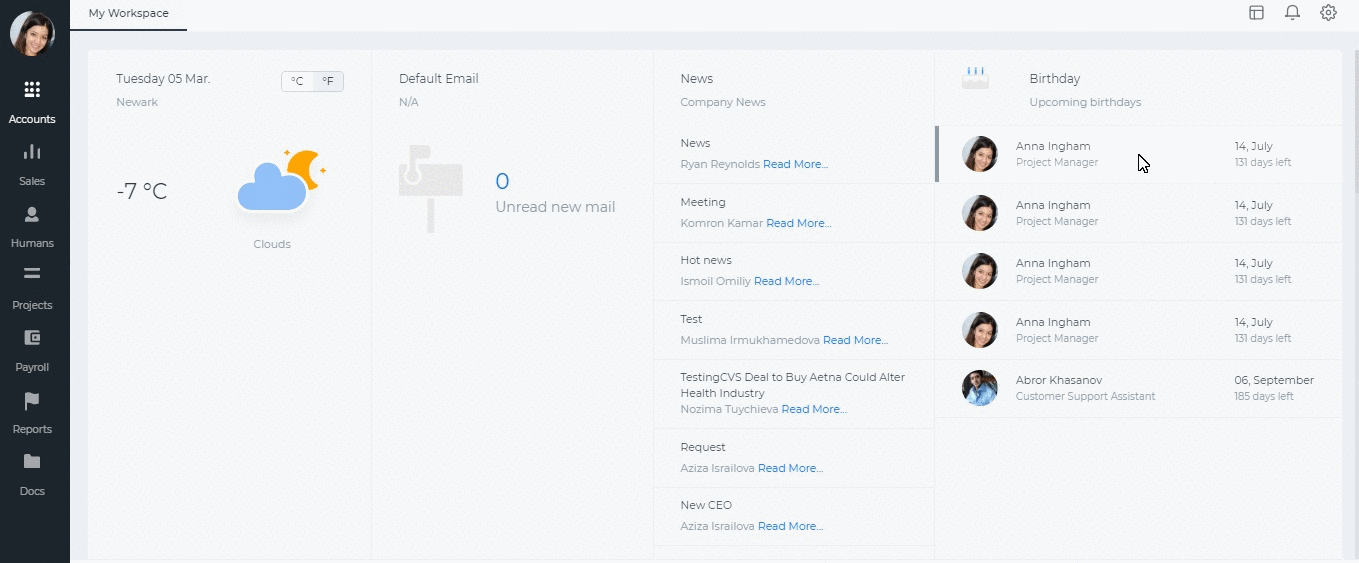 See also