Wiki
Searchable • Contextual • Onboarding
Filter
Filter is an important tool to organize and sort items in your lists. You can find Filter button on any page at the top side.
You can filter by main columns like period, assignees, client, status, priority and etc.Once you select the needed columns, you can save this filter and apply it immediately. If you check the box "Default", your filtered list will show up everytime you open the page. You can always switch to the normal list or other filters from the dropdown on top of the page.
In order to remove a filter, go the main Filter pop-up, choose the filter from the saved filters dropdown and click on Delete. If you want to modify your saved filter, choose the filter and click on Reset. Make the necessary changes and Save.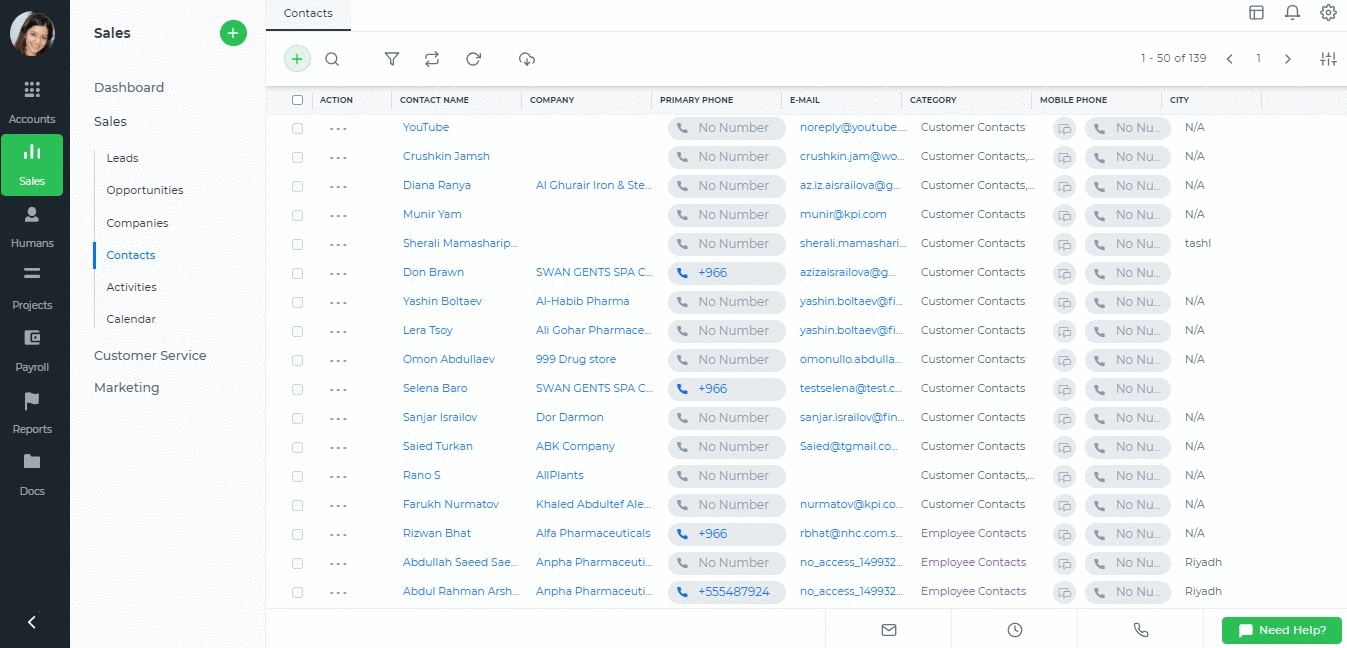 See also