Wiki
Searchable • Contextual • Onboarding
Validity Periods
Validity Periods are used to configure performance appraisals, goal management and bonus distribution cycles. You can use validity periods while adding goals and performance appraisals.
In order to add validity period, go to Settings>>Humans>>Validity Periods.
Indicate the following details and save the validity period:
Validity Period Name – a Short name like "Setting SMART Goals"
Description –Short description
Date – Date when validity period starts
To Date – Date when validity period ends
Related to – Select related to options: appraisal, goal, and bonus.
If there are already validity periods in the system which overlap from and to dates, the system will give an error message.
You can remove the validity period, only if the period has not been used in appraisals, goals or in bonus distributions. To remove the validity period, select the Period from Validity Period's listing and click Remove from the Action dropdown.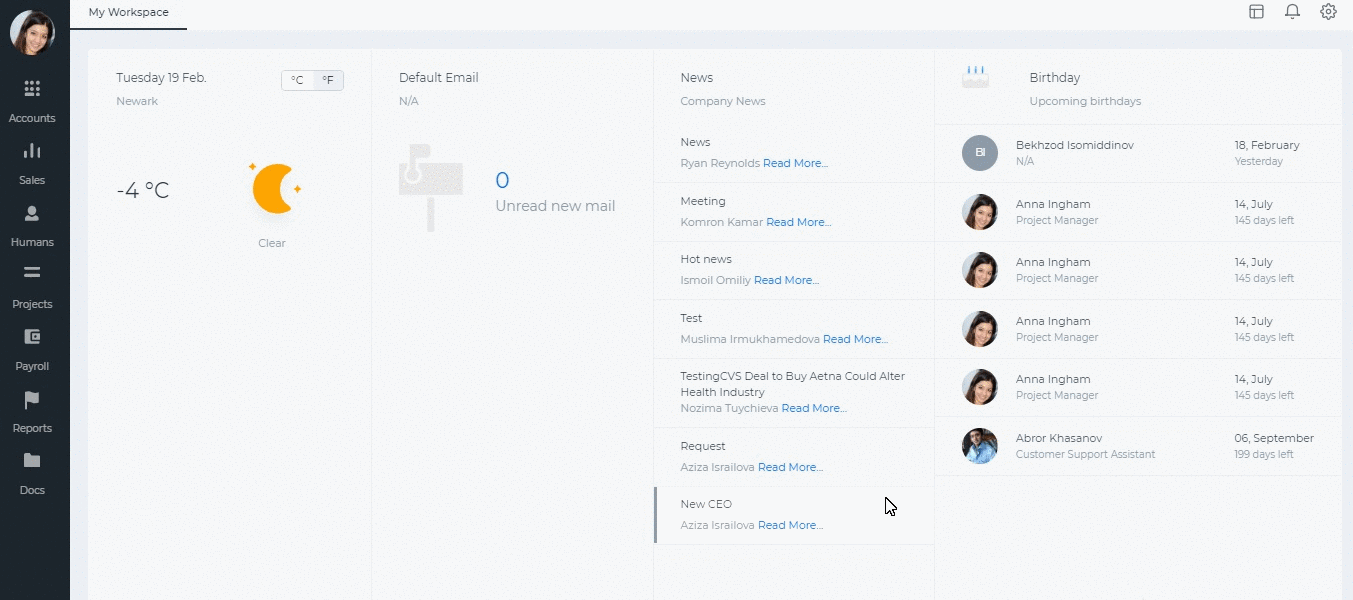 See also