Wiki
Searchable • Contextual • Onboarding
Leave Reasons
In Humans>>Attendance Tracking Module, there is an Annual Leave Allowance settings where HR managers can set annual leave balances for their company employees.
Leave Reasons other than Annual are available at Settings>>Humans>>Leave Reasons page. On the same page, you can add more leave reasons too.
The balances for each leave reasons can be set up by editing the Leave Reason from the actions dropdown.
After the days have been set to the leave reasons, the balances show up in the add Leave Request form too, so that the employee knows how many days are allowed per year and how many days are left/taken.
For example, the company employees are allowed to take 7 days as a Sick Leave in a year. Sick Leave days totaling to 7 have Paid type. If the employee takes more than 7 days, the Sick Leave type becomes Non-Paid automatically, meaning that he/she is taking more than allowed.
Leave Requests can be taken by Day or Money. If it is a Day type Leave Request, it will be deducted in employees monthly payrun, if it is a Money type Leave Request, it will not be deducted from employees monthly payrun. Money type assumes that employee is still working for those allowed days and therefore, the payrun will not show the deduction for the period.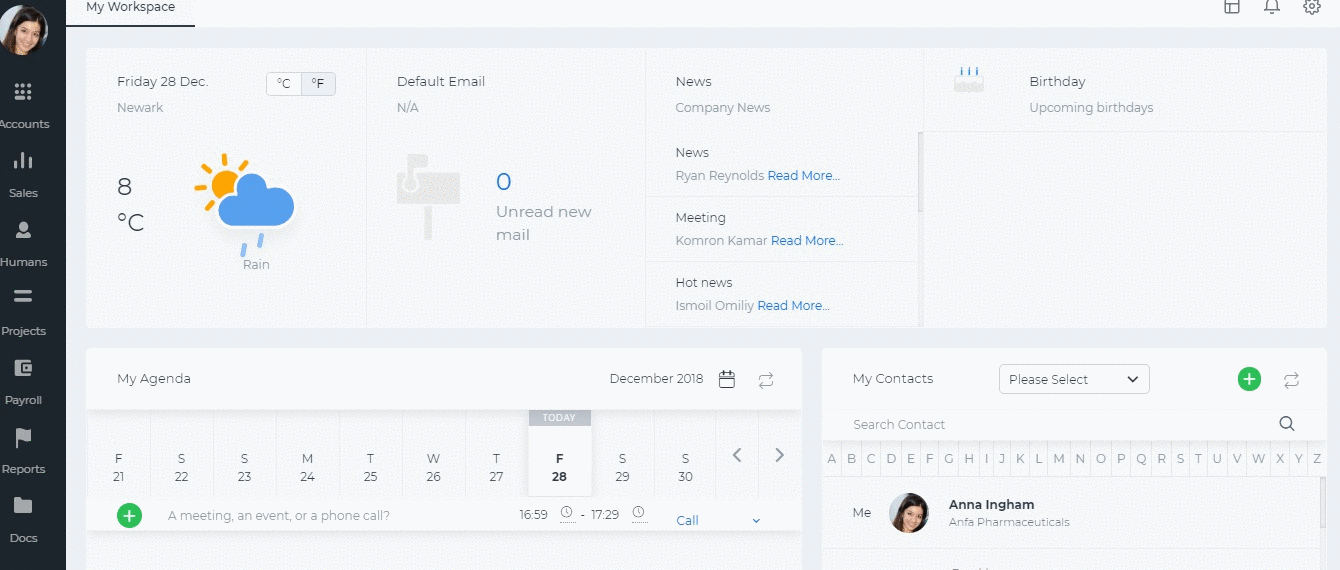 Created by Aziza Israilova, 
April 2019
See also