Wiki
Searchable • Contextual • Onboarding
Locations
The Locations section contains all information connected to the addresses and locations of your company. Moreover, the locations list can be customized according to your desire to make it more convenient for your usage by clicking Customize on the top-right.
Add a New Location
To add a new location, go to Locations section and click New Location that is located on the top menu. In the form, choose country and state from the dropdown, write your e-mail address, phone number and fax details.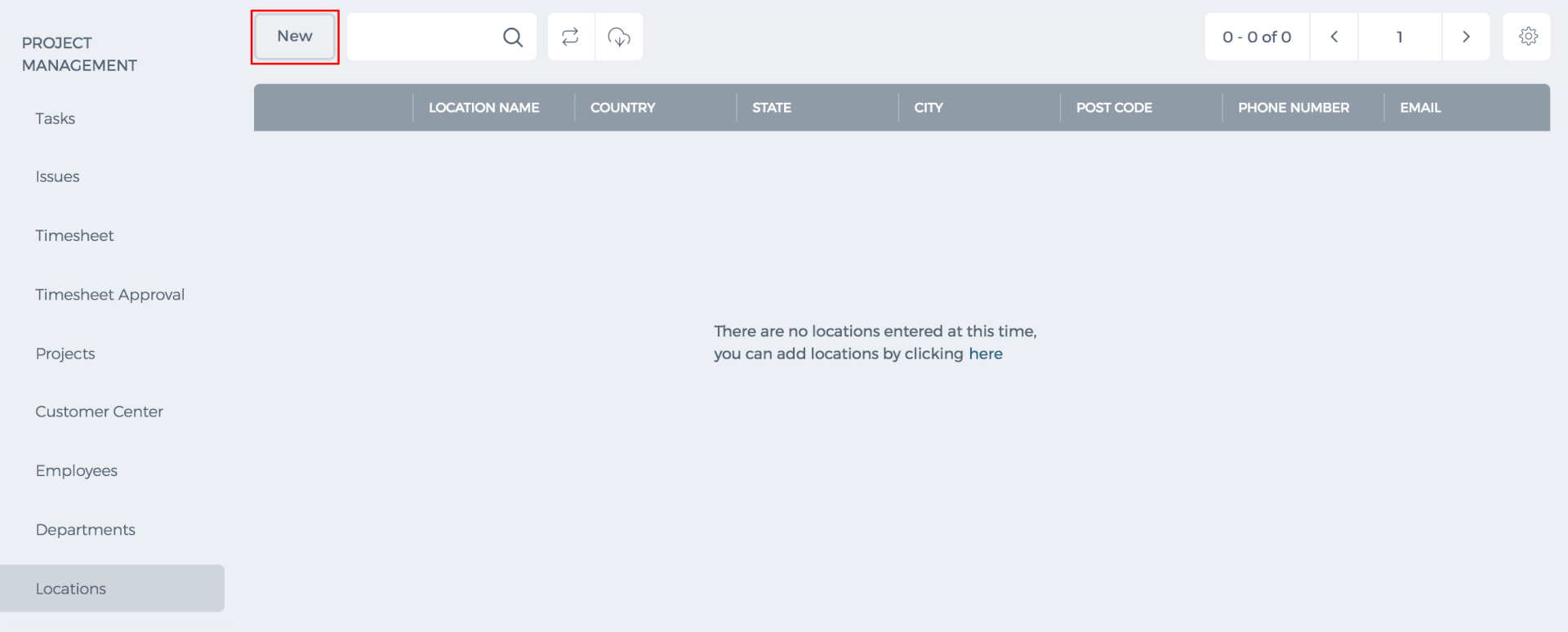 Edit a Location
You will find Edit Location function from the Action dropdown in Locations list. You need to implement changes and click Update.
See also