Wiki
Searchable • Contextual • Onboarding
Tax Rates
Taxes are common in most financial transactions imposed by governmental law. To add a tax rate go to Settings>>Accounting>>Tax Rates and click on plus button.
Fill the required fields and click on Save & Close.
The taxes you have added will be available under Tax column in any transactions you make in the system.
You can also request the support team to enable the Double Tax option if this practiced in your country.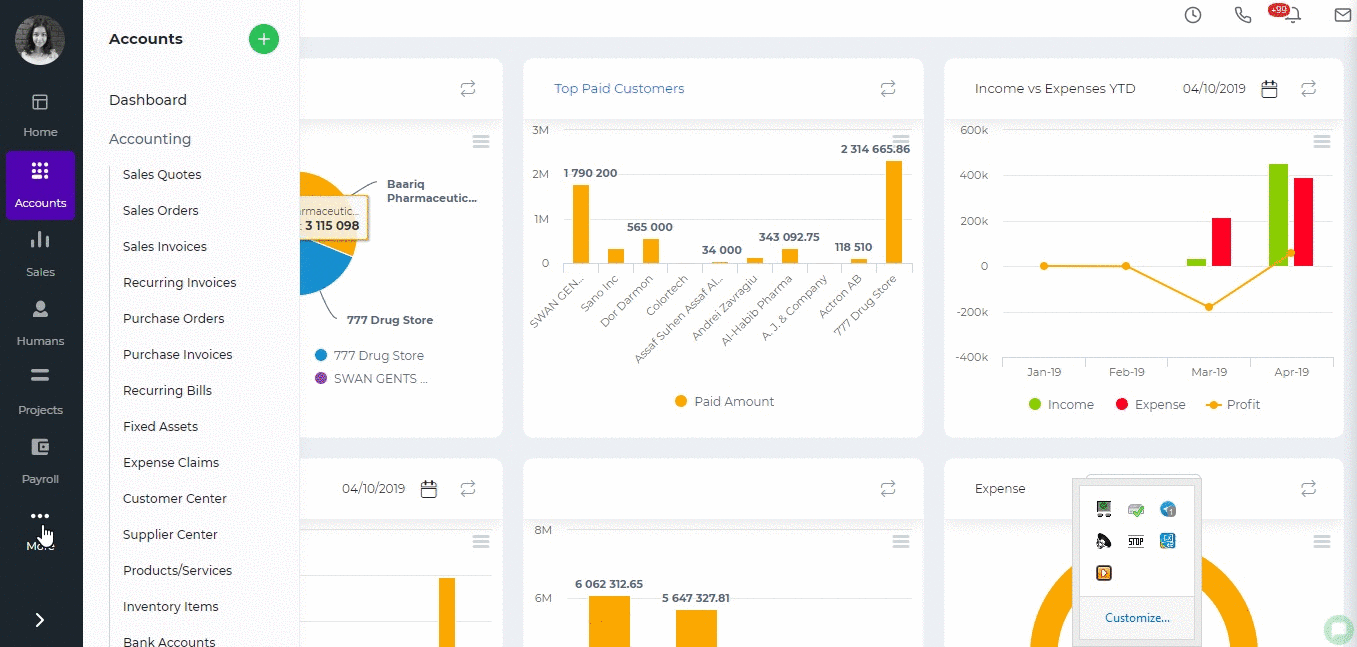 Created by Aziza Israilova, 
April 2019 
See also