Wiki
Searchable • Contextual • Onboarding
Multiple Currency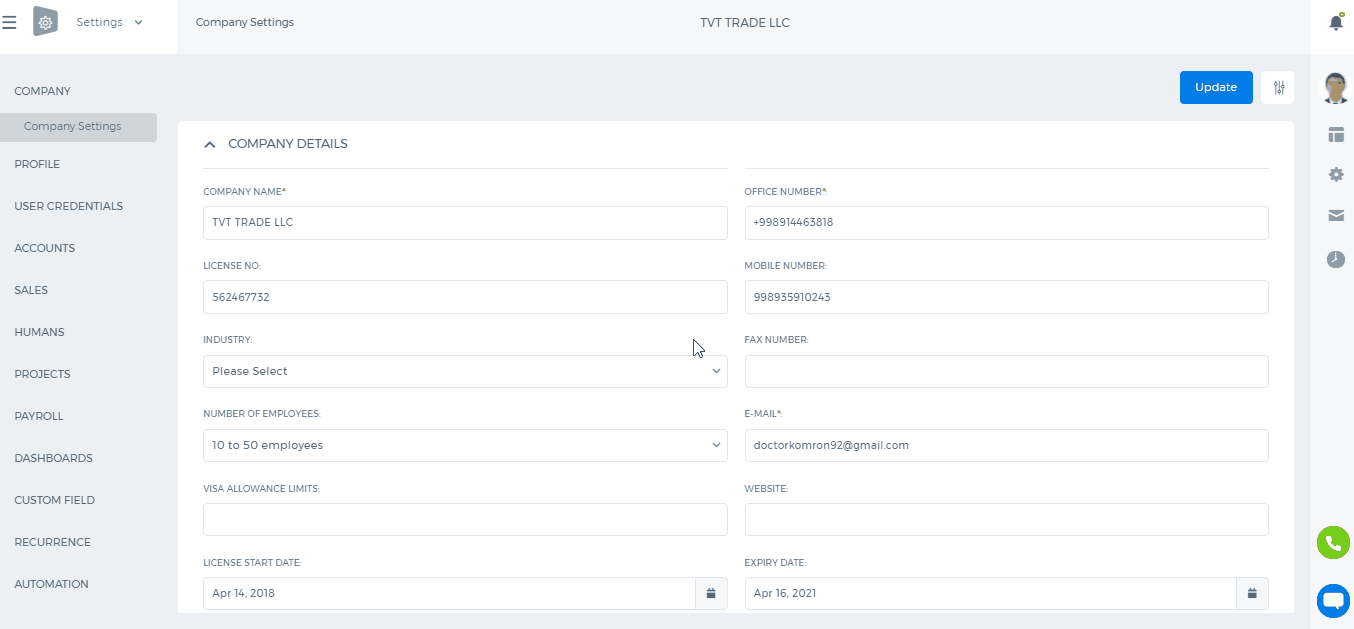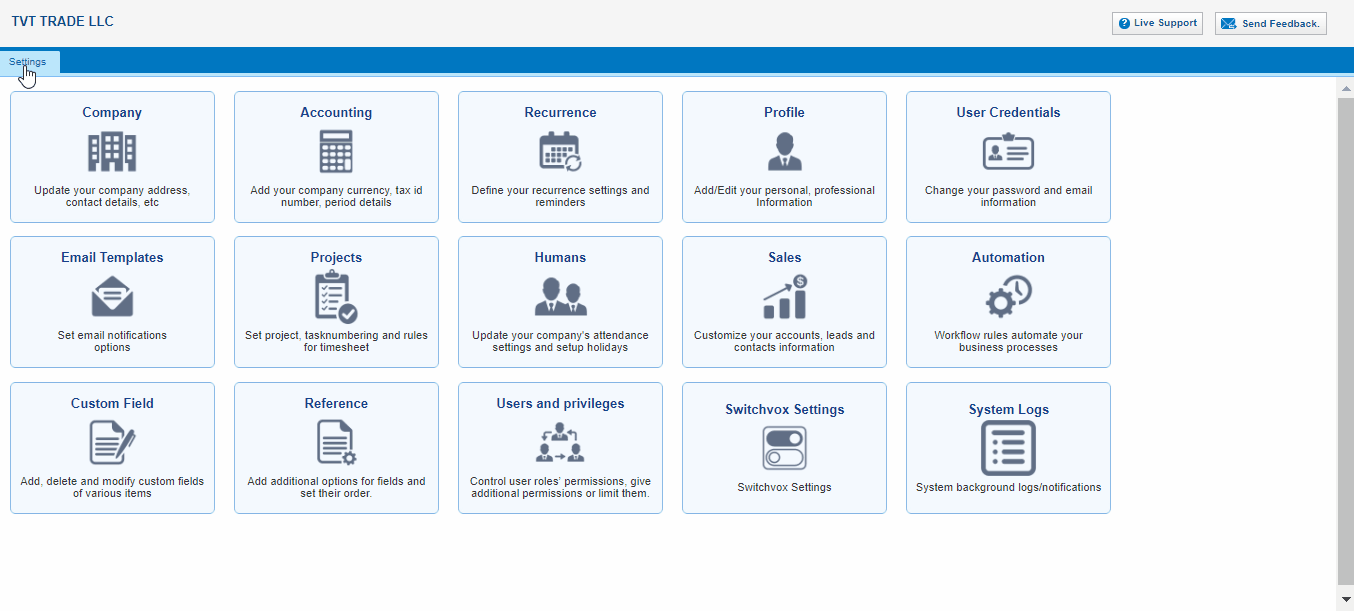 You can enable Multiple Currency feature to view and enter transactions in multiple currencies.
To enable the Mutiple Currency, perform the following steps:
1. Go to the Accounting and Finance Module
2. Go to the Settings subsection
3. Click the Financial Settings from the left-side bar
4. Check on the Enable Multiple Currency
5. Click the Save Financial Settings to complete the update.
Once you have saved the changes successfully, you will be able to do invoicing in different currencies other than your base currency.
While creating an invoice, you can choose the currency from the Currency dropdown on top right side of the invoice form.
See also