Wiki
Searchable • Contextual • Onboarding
Employee Self Review
Once managers review the appraisal and send to employees for self-review, employees will receive an email notification with a link to view their appraisal. Employees can also log in to their account and view the appraisal in Waiting for Your Review tab of Performance Appraisals section.
Employees should click the appraisal and leave their own review or rate.
Employee-Manager comments are shown as comments history, if the number of comments is more than 3. Employees should complete the review and click the Review and Submit to Reviewer button.
Managers then, can close the appraisal, or review and send to employee until the agreement is reached.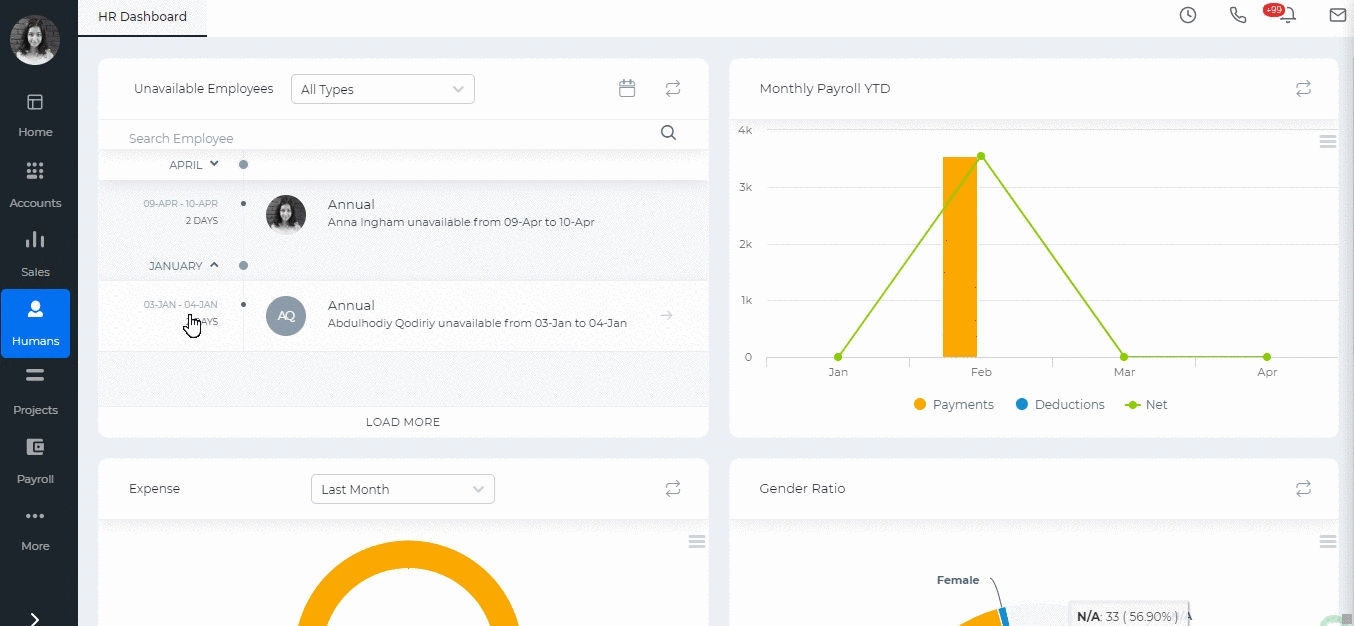 Created by Aziza Israilova, 
April 2019
See also