Wiki
Searchable • Contextual • Onboarding
Warehouse
A warehouse is an additional feature, activated by per request and also the place to store products in different locations.
You can find a warehouse in  Accounts >> Warehouse >> Warehouses
You can add a warehouse by pressing "Add" button and fill the information of warehouse.
There are searching and customization features in the top right corner.
In addition, all warehouse can be exported in PDF or Excel format. You can do it in the bottom right corner.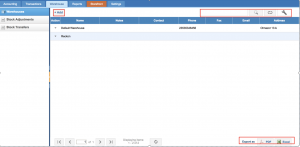 In new User Interface, to customize Warehouse List Panel press on indicated below button.

By clicking Action button you can edit the info of warehouse or see the products.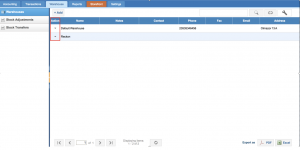 In new User Interface by clicking the Action button, you can edit/delete warehouse and see products in it.

To add a product to the warehouse, go to Accounts >> Accounting >> Products/Services. Choose any product and open it.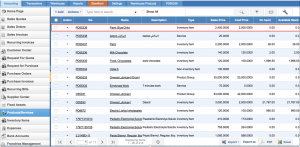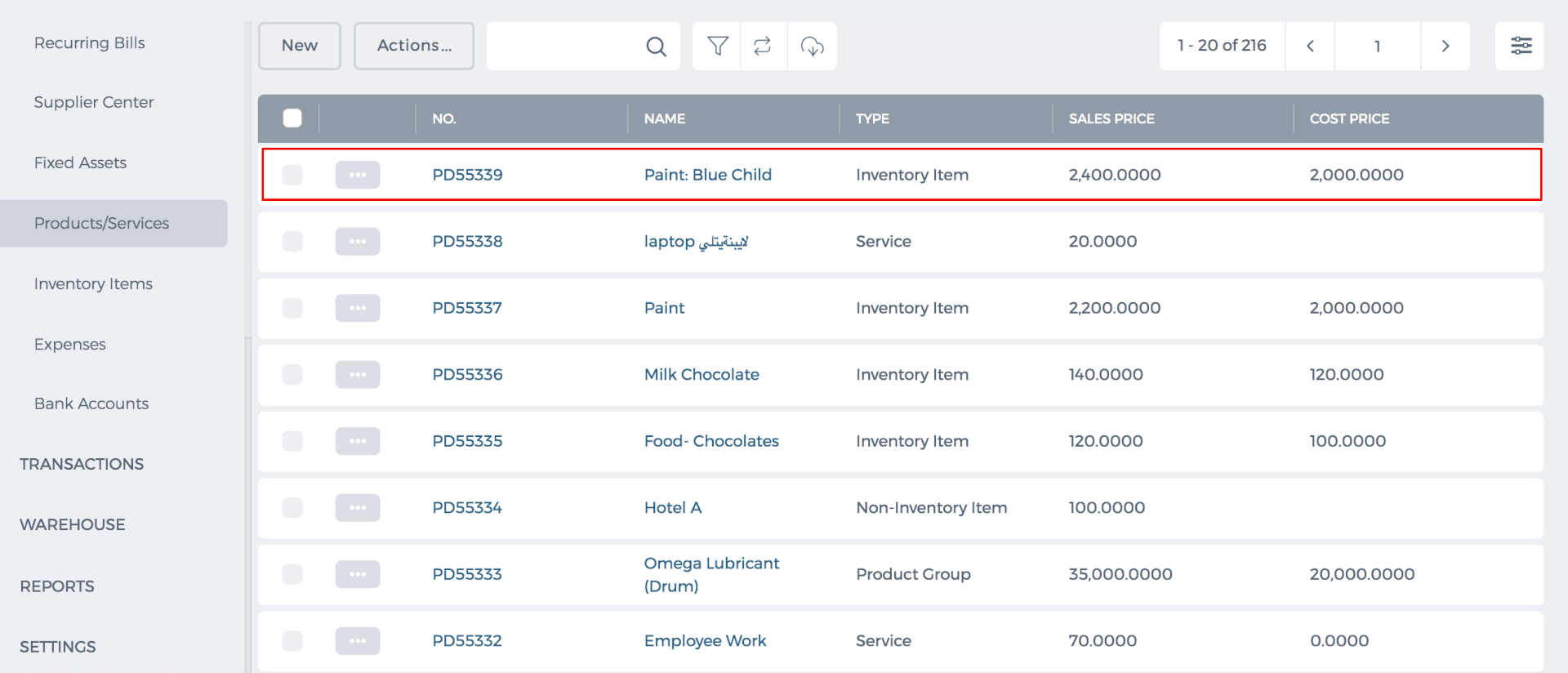 After that, find the Inventory Stock Information and select the warehouse, in which the chosen product should be placed.