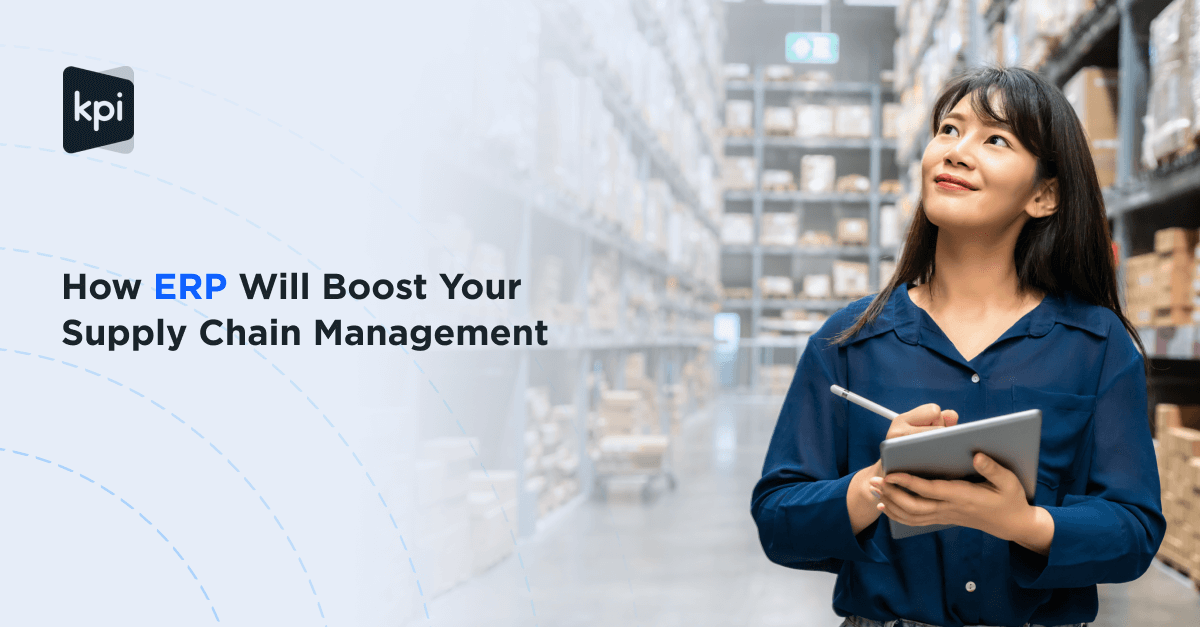 How ERP Enhances Your Supply Chain Management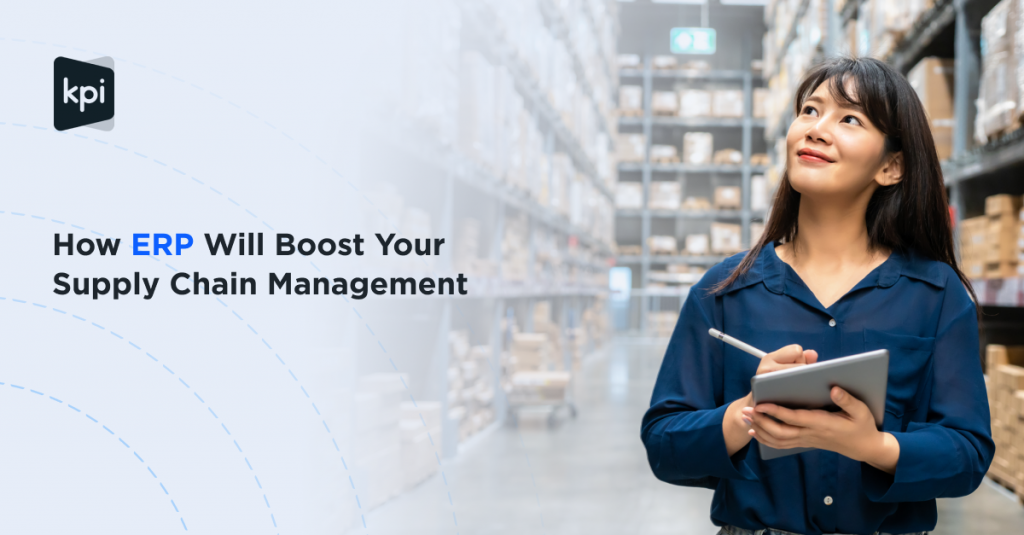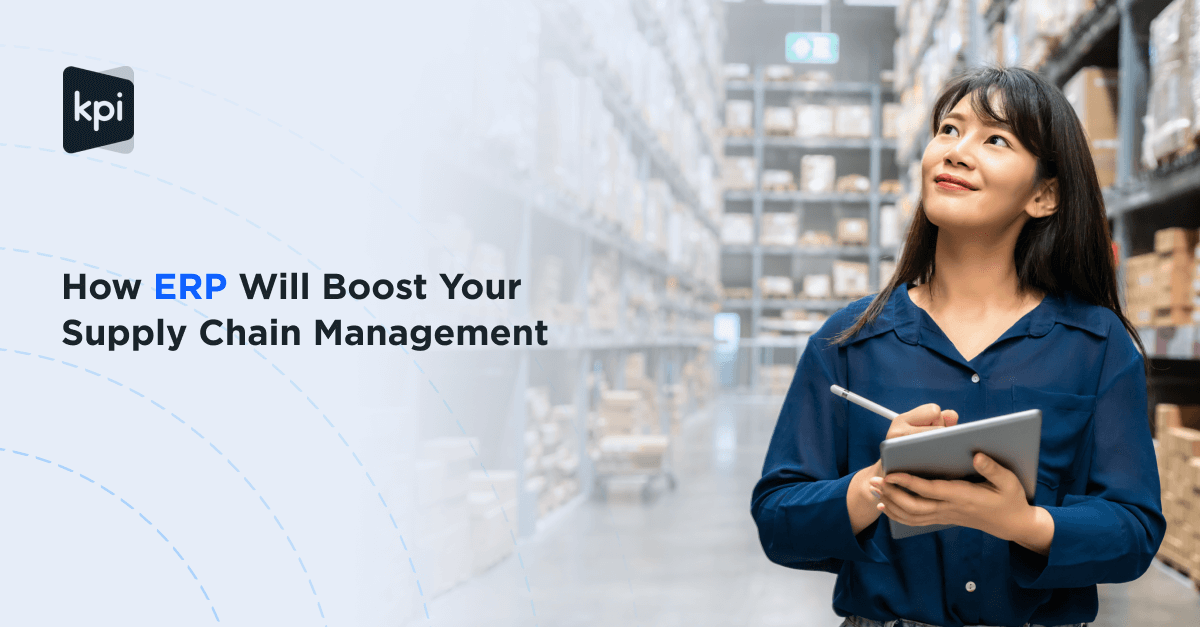 The success of a manufacturing company mostly depends on how successfully the business manages its Supply Chain Management process. They need their partners and suppliers to provide them with the proper type and amount of resources at the right time since they are working on a tight deadline to finish the order.
The flow of raw materials in a manufacturing organization is ensured by Supply Chain Management (SCM). From the production level to the distribution level of completed products.
It is important to emphasise that the process of supply chain management is time consuming.
The ERP system is cruciall in the supply chain management process since it prevents time wastage. By automating the supply chain management process, it aids organzitions in achieving operational efficiency. Instead of depending on many systems to handle Supply Chain Management, an ERP solution may seamlessly combine them into a single dashboard.
The Importance of Implementing ERP for Supply Chain Management
The value of ERP Supply Chain Management cannot be overstated. The laws of the supply chain are becoming increasingly intricate as time goes on. Traditional supply chains are being hampered by rapid changes in customers behavior, changing demand, shorter product life cycles, and new regulatory compliances.
Your Supply Chain Management system will benefit from a competent ERP system. The ERP system effectively will handle everything from material acquisition through product manufacture to client product delivery and billing.
How ERP Software Helps to Enhance Supply Chain Management
Including an ERP system in your supply chain may be disruptive. Because a lack of understanding of the Supply Chain's different processes and policies might mislead the business aims. You won't be able to develop methods that will provide you a competitive advantage. An ERP system can help in this situation. It is crucial in the establishment and maintenance of a great Supply Chain Management process in various ways. Let's review how ERP Supply Chain Management may help:
Developing an Effective Supply Chain Process Plan
A successful Supply Chain Management system needs detailed planning. If you can create complete Supply Chain planning, the mechanism will aid you in material management, waste elimination, and working capital optimization, all of which are key aspects for operational success.
Demand and Procurement Management
Once the ERP system is set, managing demand and procurement will be simple. Because the ERP will automatically schedule a demand if you get an order. Furthermore, the unified dashboard system will keep team members up to date on how resources are being used.
Purchasing & Execution Management
It's vital to measure the resources that you're purchasing. An ERP system with sufficient capabilities will assist you in automating the provision of products, services, and other resources required along the supply chain. The ERP system will provide cross-platform visibility across all areas of the Supply Chain, from manufacture to distribution.
Processing & Documentation Monitoring
After delivery of the products, the ERP for Supply Chain Management will assist you in creating precise invoices that you can send to your clients. In addition, the ERP system creates import-export documentation for cross-border shipments.
Improving Collaboration by Increasing Transparency
The ERP system will ensure that everyone participating in the Supply Chain process is on the same page. It will also make it easier for businesses and vendors to work together. Suppliers will also have access to your ERP dashboard, allowing them to collaborate more effectively with you to achieve your objectives and eliminate bottlenecks. They'll be able to spot when supply stockpiles are running low and assure availability.
Start Improving Your Supply Chain Management Today with Reliable ERP Software!
The supply chain is the lifeblood of a company's operations, and the supply chain management process is always evolving. As a result, in order to remain competitive and adaptable to change, you should make the right decisions.
KPI ERP is an excellent option for achieving the finest outcomes. Try KPI ERP for 14-days free!