Price plans that suit everyone
Affordable • Flexible • Refundable
| | | |
| --- | --- | --- |
| | Customize the plan that you want and fits your budget. | Smartly devised plans bundled for companies big and small. Take advantage of all 5 apps with unlimited functionality and save money with a nice discount of up to 50%. |
Plan

Select

Bronze

Silver

Gold

$

/mo

/yr

$

/mo

/yr

$

/mo

/yr

$

/mo

/yr
| | | | | |
| --- | --- | --- | --- | --- |
| Full users * | | 5 | 10 | 25 |
| Limited users ** | | 50 | 100 | 250 |
| Accounts | | | | |
| Sales | | | | |
| Humans | | | | |
| Projects | | | | |
| Payroll | | | | |
| Documents (free) | | | | |
| Reports (free) | | | | |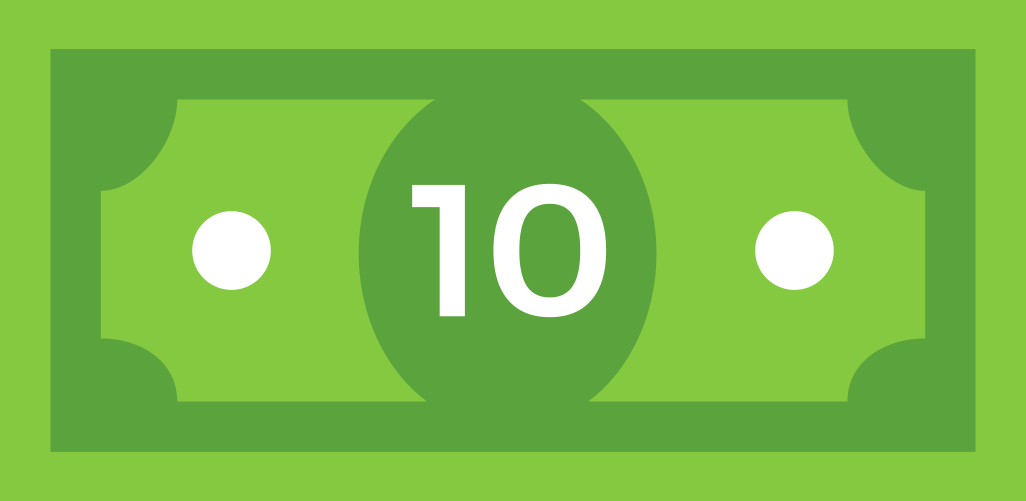 * Only $10/app/month
Full User license has complete functionality in all selected apps – view, inquire, edit, administer. You can define the access and roles for each Full User individually for any particular app. Recommended for managers and executives involved in daily operations.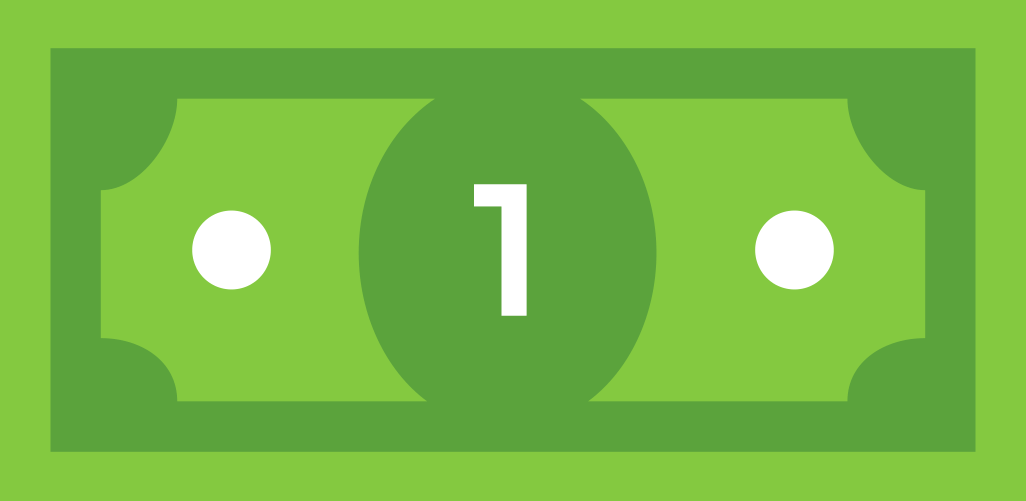 ** From $1/app/month
Limited User license is a lower-cost alternative for extending the app functionality to employees or contractors who only need to perform certain tasks – view and inquire. Any permissions of each Limited User can be set up individually for any app.