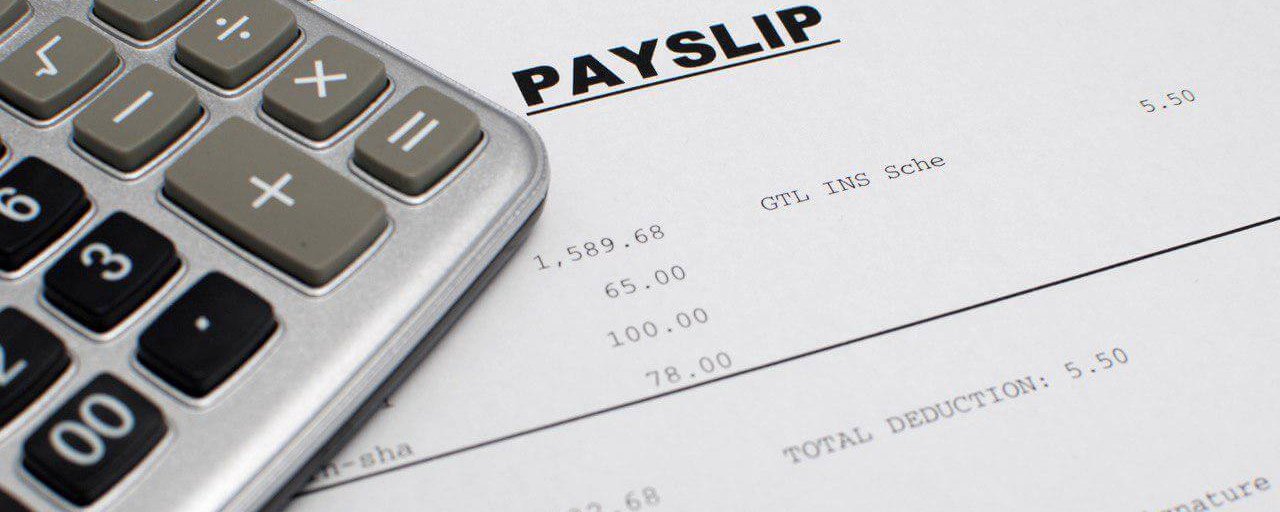 Why switch to Cloud-Based Payroll?
As the digital revolution continues to drive change in business, it's time to consider switching from traditional payroll systems to cloud-based payroll services. The reasons for this shift are numerous, but primarily, the advantages of these online platforms far outweigh those of their manual counterparts.
The seamless operation of cloud-based payroll, coupled with its accessibility, data security, and the ability to meet deadlines while significantly reducing costs, make it a compelling option for both small businesses and large enterprises. It's a technological solution that streamlines and simplifies a complex multi-step process.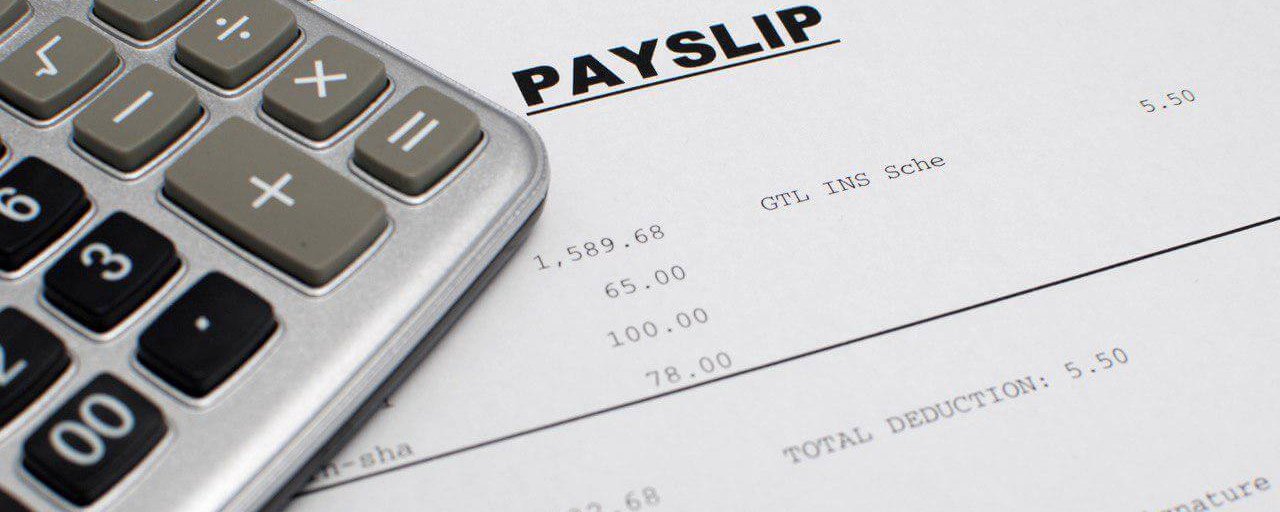 Benefits of a Cloud-Based Payroll System
1. Accessibility for All Employees
The traditional payroll system is a labyrinth, often accessible only to a few managers within an organization. This limited access isolates regular employees from the company's internal processing, creating unnecessary communication gaps.
On the contrary, cloud-based payroll systems democratize access to information. They offer employees the ability to view their personal payroll information, fostering a sense of engagement, transparency, and empowerment. This level of self-management over their data enhances employee satisfaction and reduces the workload on the HR department. With the majority of HR tasks now automated, HR personnel can focus more on strategic aspects, enhancing the overall business efficiency.
2. Enhanced Data Security
Data is a critical asset for any company. When it comes to payroll data, maintaining security is a paramount concern. Traditional payroll systems, including outsourcing, can often lead to loss or mismanagement of data, posing a significant risk.
Cloud-based payroll systems, however, provide a much more robust solution to data security. These systems leverage state-of-the-art encryption techniques to protect data from exploitation or unauthorized access. Furthermore, cloud-based systems offer consistent and reliable record-keeping capabilities. Once the data is entered, it's never lost, residing securely in the cloud until it's deleted by authorized personnel. This level of data protection ensures a secure and readily available payroll data repository, offering peace of mind for businesses.
3. A Streamlined Alternative to Payroll Outsourcing
Outsourcing payroll operations can seem like an attractive option, especially considering the benefits of legislative compliance. Expert agencies, well-versed in the local and federal laws, can ensure that the company's payroll adheres to all regulations, thus avoiding potential legal issues.
However, this approach also comes with its own set of challenges and drawbacks. It lacks the consistency, accessibility, and data security offered by a cloud-based payroll system. Not to mention the potential cost savings a business can achieve by shifting from an outsourced solution to an automated, cloud-based platform.
Conclusion
Switching to a cloud-based payroll system offers a range of benefits over traditional manual or outsourced payroll solutions. The high level of accessibility, combined with enhanced data security, makes it a compelling choice for any business. While payroll outsourcing may have its merits, it falls short of the advantages that modern, cloud-based payroll solutions can offer. As technology continues to evolve, it's time for businesses to adapt and leverage these tools to enhance their operations, improve security, and foster a more engaged workforce.
Don't Wait to Upgrade Your Payroll System
Shifting to the cloud-based payroll system offered by kpi.com is the smart move for your business. Why wait? Kpi.com offers an efficient, integrated, compliant and customizable payroll system that's tailored to suit the needs of your organization.
Functional: Easily manage your payroll, process pay-slips in bulk, track loans, cash advances, deductions, and even incorporate any pension-related schemes. Our system is designed to make payroll fast, accurate, and seamless.
Integrated: For administrators, kpi.com's payroll system syncs effortlessly with other apps. Information like leaves, attendance, and overtime gets filed under employee profiles in HR and PM modules. Moreover, automated salary records are integrated under the Accounting section. This centralized system optimizes your administrative processes, saving you valuable time and resources.
Compliant: With kpi.com, you won't have to worry about compliance. We ensure accurate, standardized payroll processing which you can customize and update with the latest legislative information in various countries. Our system makes sure you are always aligned with payroll and tax laws, as well as industry best practices.
Don't just adapt to the digital revolution – lead it. Make the switch to kpi.com's cloud-based payroll system today. Elevate your business operations, secure your data, and free up your HR team to focus on strategic growth opportunities.
Are you in search of a Payroll Management System that has all this and more?
🚀 Unleash the Power of Seamless Payroll Management with KPI Payroll Management System! 🚀
✅ Functional Excellence: Effortlessly create salaries, bonuses, and manage your payroll at lightning speed. Process pay-slips in bulk and keep a meticulous record of loans, cash advances, and deductions. Easily add and manage pension schemes to employee profiles.
✅ Integrated Brilliance: KPI Payroll's robust integration capabilities enable seamless synchronization with other applications. Organize employee data, leaves, attendance, overtime efficiently under employee profiles in HR and PM modules. Automated salary records are managed under the accounting section.
✅ Compliant and Worry-Free: Dive into error-free and standardized payroll processing. Customize your payroll and keep it updated with the latest legislative information across various countries. Relish the peace of mind that comes with stringent compliance with payroll and tax laws and adherence to industry best practices.
Invest in the future of your business with kpi.com's cloud-based payroll system. It's more than just a technological upgrade – it's a comprehensive solution designed to transform your business for the better. Act now!