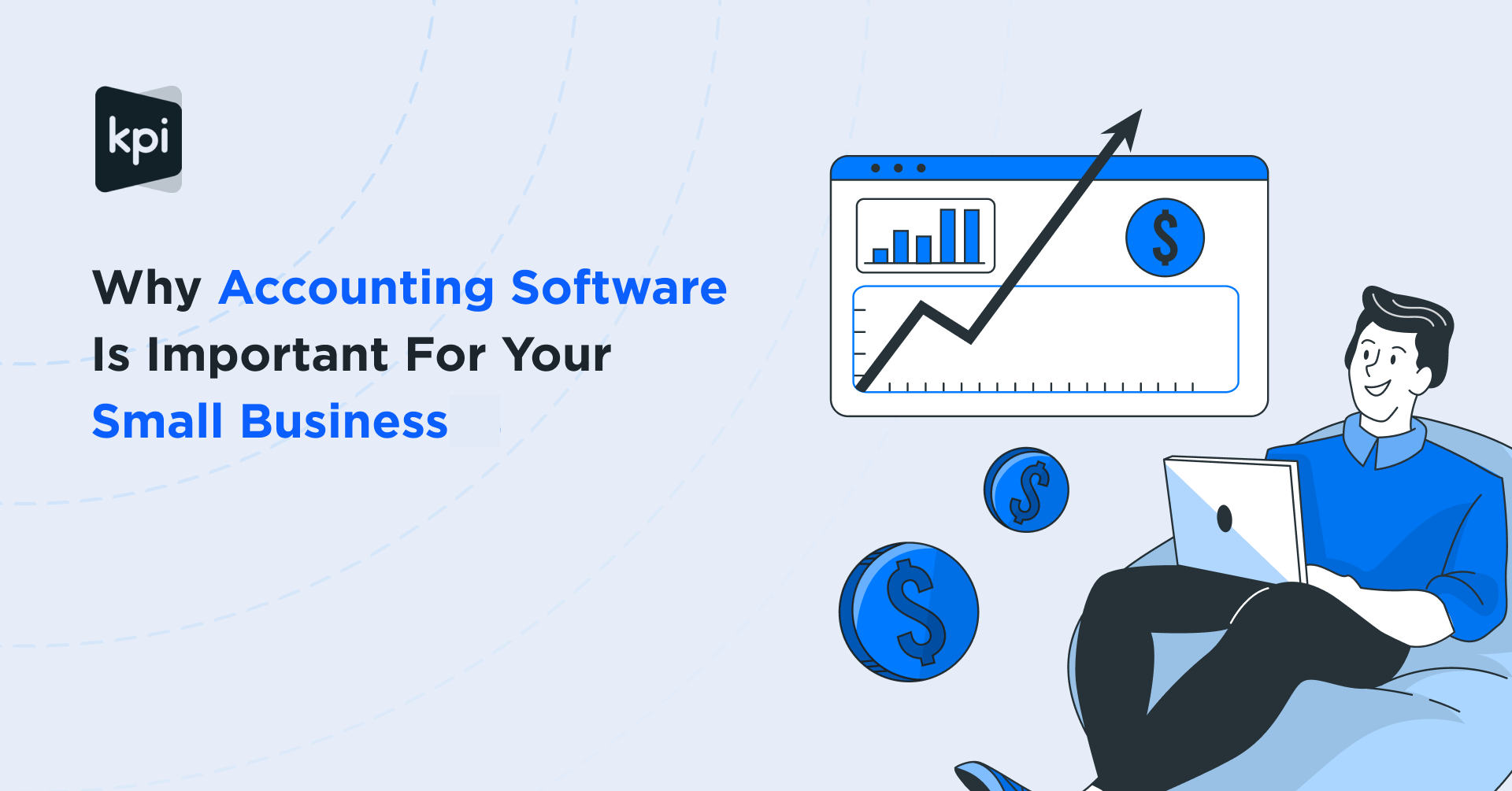 Why Accounting Software Is Vital For Small Businesses
As an owner of a small-medium enterprise, you'll often find yourself in charge of everything in general and nothing specifically.  The accounting systems help business owners to stay organized. The system simplifies data entry, organizes important information, generates reports, and allows accountants more access to vital financial information about many aspects of the business. Here are the proven reasons why you should opt an accounting system for your business:
Time & Cost Saving
Most accounting systems provide automation features that automate tasks like generating repeat invoices, sending invoice reminders to customers, and updating statuses..
These automation tools streamline repetitive, time-consuming and error-prone processes. Accounting software is a great asset for small business owners who don't have the time to remind each customer to make a payment and other repetitive processes
Accuracy
Manually entering financial information into Excel can always lead to human error. If there is even one wrong number, it gives you the wrong idea about your company's financial position. Accounting systems include features such as receipt acquisition and bank matching, giving you confidence in the accuracy of your financial data. Overall, a good accounting system makes it easy to keep up with business accounting processes.
Real-time Data & Reporting
A good accounting software helps you to track business's financial data in real time.
Also, accounting software provides you with a detailed dashboard that helps you to track all the metrics that you want to monitor. Real-time data will help you to
develop effective financial management strategies.
Invoicing Processes Made Easy
Accounting software makes invoicing processes effortless. You can create professional business invoices in seconds using custom templates with your business logo. Also, you can set recurring monthly invoices.
Tax Compliance
Accounting software can automatically do the VAT calculations for your business on your invoices and receipts for easy and accurate filings.
Move to Cloud Accounting Today!
Keeping accurate financial data at all times is crucial to your business growth. Accounting is an integral element of your business at all stages, and a solid accounting program like KPI is there to assist you.
Would you like to try accounting software that offers all of the above mentioned features and more? Try KPI Accounting system for free.