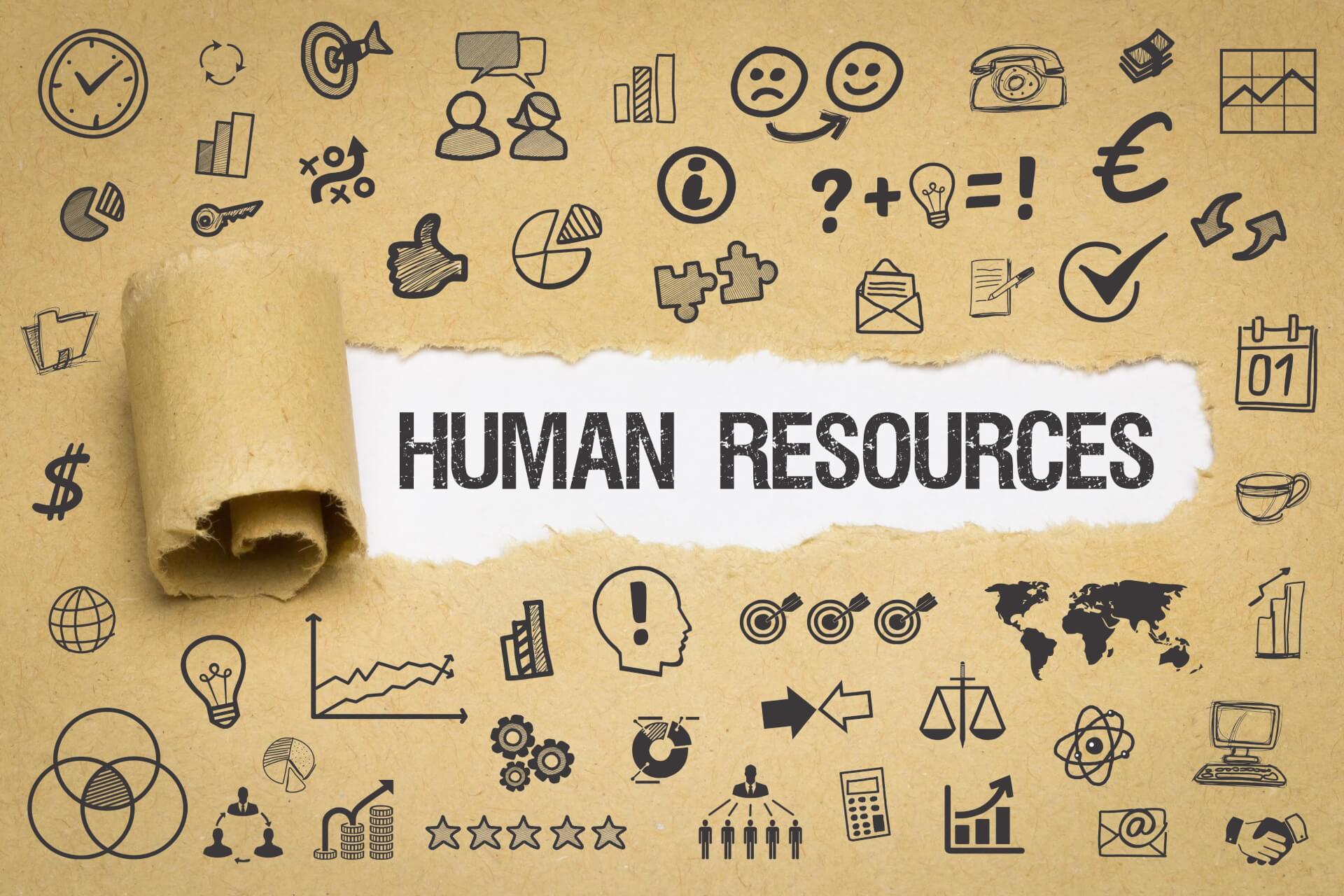 What is HRMS?
If you're shopping around for new business management software, you're probably familiar with the term HRMS. Just in case this is your first time digitizing your personnel records, it may need some explaining, especially if you are the owner of a small business. HRMS stands for Human Resources Management Software.
There are a lot of other acronyms that could easily confuse a novice but are frequently used jargon in HR industry:
HRIS (Human Resource Information System)
HCM (Human Capital Management)
TMS (Talent Management System)
ATS (Applicant Tracking System)
LMS (Learning Management System)
ESS (Employee Self-service)
So, what's the difference between these different types of HR technology systems: HRIS vs. HCM vs. HRMS?
HRIS
Recruiting
Employee data administration
Attendance tracking
Compensation and benefits
Workflow management
Self-Service
Policies and procedures
HCM (HRIS +)
Training and onboarding
Performance measurement
Position control and succession
HRMS (HCM +)
Payroll
Multi-language and multi-currency
Reporting and analytics
As the internet has made it easier for people to open up their own businesses, there has been a flood of HRMS SaaS options in the market. Most of these come in the form of huge software packages that can cost hundreds and thousands of dollars. These big, expensive, and complicated packages are often too much for small businesses to handle.
kpi.com Humans app is a powerful cloud-based tool allowing for HR information management, payroll, self-service, and even employee benefits. It also helps with keeping track of employee attendance and assessment so that you can more easily tell which employees are carrying their weight and which employees are dead wood when it comes time to hand out bonuses, raises and promotions.
These services are pretty standard for an HRMS package, but kpi.com Humans app goes a few steps further. This extensive tool is great for managing external filings and internal procedures, but if you pair this app with other kpi.com business management apps like our reports and accounting apps, managing your business from wherever you go becomes even quicker and easier.
Tracking the performance and payment for your current employees still isn't all that our HR app has to offer. It can also help you recruit and train new employees, so you know that your staff is up for the job no matter how long they've been with you.
ESS is usually used for non-managerial positions, field work force, those with flexible hours and allows employees to record and enter their own requests and hours. If you run a tight ship that can seem a little dodgy, but it saves the business owner or accountant a lot of time by not requiring them to track and input all employee hours and timesheets themselves. If you are self-employed or are the sole proprietor of your business you probably don't need any form of HRMS, but if your business is any larger, it's certainly worth looking into.
All of our apps start at just $10 per user per month, with each additional employee with limited license (ESS) costing only additional $1 per month. These limited users have access to all of the aspects of the app that they need so that they can access their payroll reports, leave requests, timesheets, etc, without having access to sensitive information HR management information and functionality. Bundled packages are also available for larger businesses.