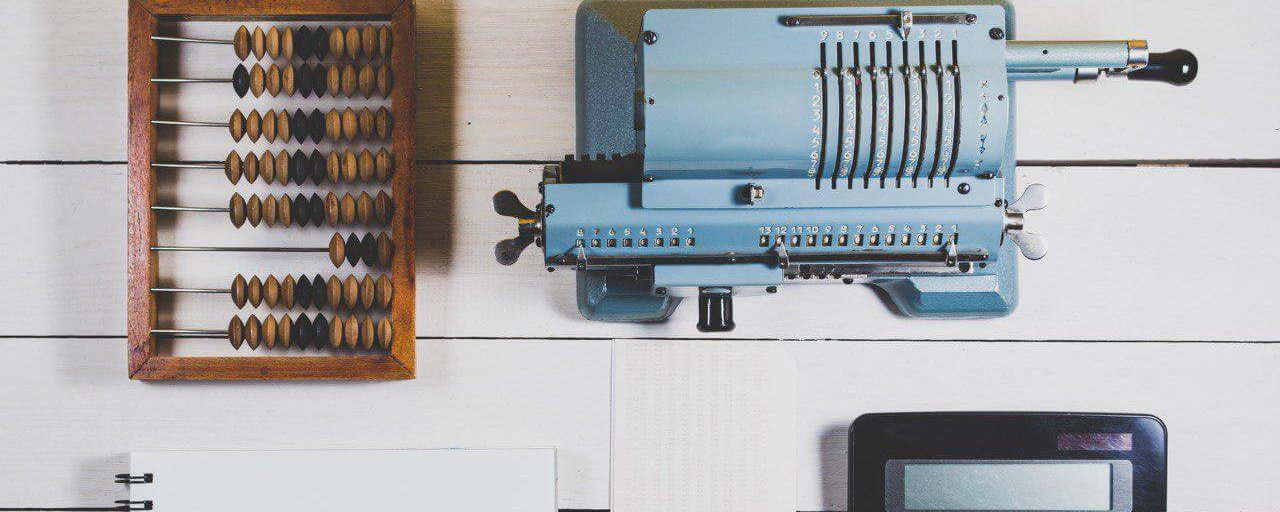 What Are the Benefits of Cloud Accounting Applications?
Accounting software based in the cloud has a number of additional advantages compared to traditional on-premise installed products. For one, due to the holistic nature of accounting, having all of your bookkeeping forms, documents and transactions on the cloud in a consistent and compatible format makes it easier to keep track of complicated relationships like cost and income, orders and inventory, quotations and invoices.
kpi.com provide you with powerful and intuitive tools that work via internet to keep your business under control in real time. Our accounting app is particularly useful for businesses that have multi-companies, large number of users, different departments and work across several locations. Team members can collaborate seamlessly and login to the same system from anywhere using unique secured credentials. We allow you to have different levels of access for different users.
The cloud accounting is much more cost effective requiring less maintenance. The service provider takes care of automatic backups and updates. Our customers do not have to spend money on buying expensive hardware, licenses or paying a crowd of IT contactors. Cost of cloud accounting becomes even more important as soon as the company starts growing, scaling up services and expanding geographically.
kpi.com cloud-based accounting software also allows you to use the full power of the internet to do things that conventional business management software can't do, like automate payments to your employees. kpi.com allows you to connect your bank accounts, credit cards and online payment services.
The digital revolution has led to an increase in SMBs and self-employed people working with cloud SaaS, so there are a lot of tools for managing quotations and invoices out there right now. Be careful, some of them require that you pay hidden membership fees, be locked in to other expensive services that you might not need, limited data export capabilities or being tied up in their platform with high cancellation fees.
Also, because kpi.com accounting software does more than just accounting, you can upgrade to using other applications pairing it with other business management apps that make it easier for you to use your accounting records to do things like compile reports, calculate payroll, and track sales and inventory in real time. All your business affairs will be in one place – no more hassle with integrations and multiple windows open on multiple screens or devices.