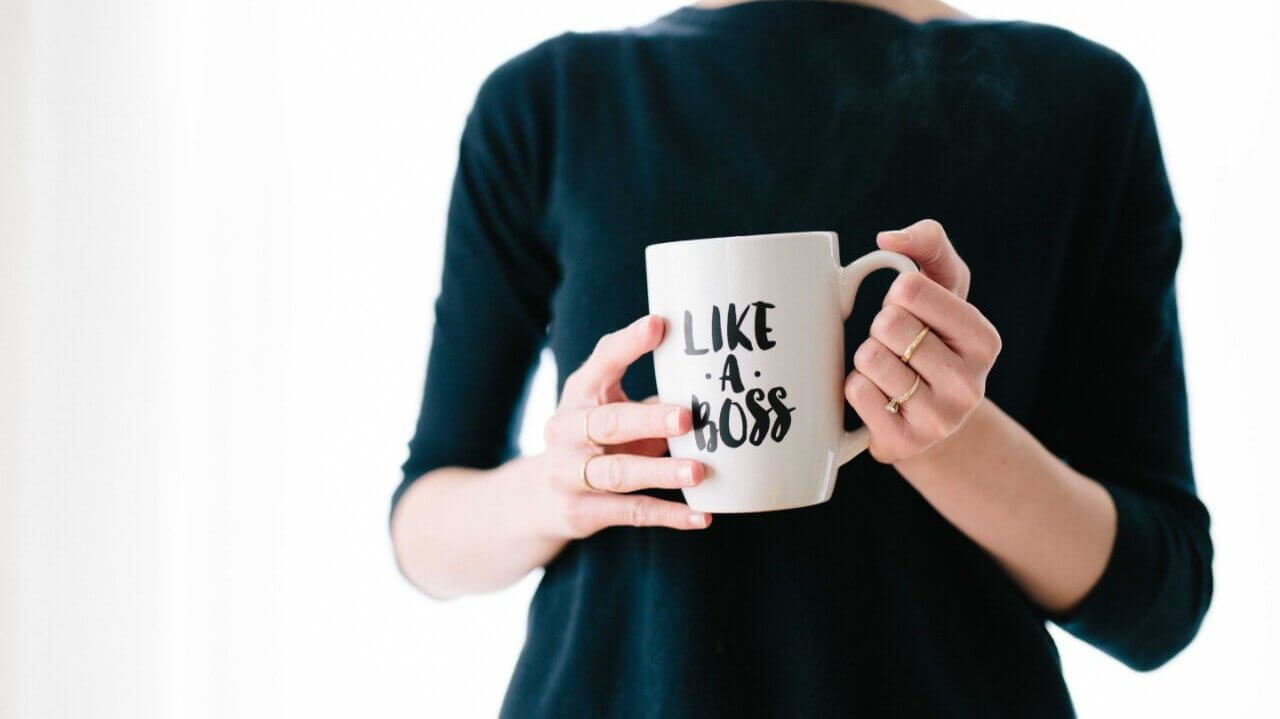 Understanding the C-suite
Do you want to understand the C-suite better? Are you planning on occupying one of your company's top positions? If so, it's essential to find out more about who is in your c-suite, what they do, and why they are a vitally important cog in the wheel of companies around the world.
Below, you'll find all of the above, and more, outlined. Continue reading to learn about everything from a CEO to a CRO and CTO.
C-suite definition
What is a C-suite and what does it stand for? Essentially, a C-suite compromises of the most powerful and influential people in any company. In some cases, their power and influence have a global reach.
The name derives from the positions at the top of an organisation, usually beginning with the letter "C," and denotes the highest-ranking senior execs. These executives are responsible for leading individual departments, as well as the company as a whole. To make sure they maintain the company's plan and policies, a C-suite often works together and shares information to make informed decisions.
Here is a selection of the most critical C-level executive roles in a business.
CEO
The CEO or Chief Executive Officer is the person in charge. He or she represents the upper echelon of the corporate ladder by being the face of the company. A CEO is responsible for managing the organisation as a whole, which means they have to have excellent decision-making skills. CEOS can lean on other C-suite members for advice, especially if it relates to a specialist role, but the final decision rests with them. Typically, their main goal is to maximise the value of the company through their vision and organisational skills.
CEOs can, and often do come from various backgrounds within a business; however, a knack for leading is vital. Also, there is evidence that Chief Executives with marketing experience are more en vogue than any other CEO. Between 2011 and 2015, European Chief Execs with a marketing background increased by 6%.
CMO
In the past, the CFO would have been the second most prominent member of an organisation's C-suite. But, due to the bump in employees with marketing experience becoming CEOs (18%), the Chief Marketing Officer is now a major corporate player.
This person's job is broader in scope in the sense that a CMO has to deal with everything marketing-related. Although they may have an area of expertise, a CMO is capable of managing things such as product development and customer interaction across a range of platforms. Today, it's imperative that a marketing officer can customise initiatives for online as well as bricks-and-mortar shops.
21st-century CMOs are now compliant with analytics and data science due to the rise in Big Data. Nowadays, a marketing strategy has to focus on stats and growth, which means they can deal with churn management and loyalty as well as innovation policies.
CFO
The Chief Financial Officer has to manage the company's finances. In short, a CFO is a top-level accountant or financial strategist. As a result, they take care of a myriad of duties, including financial planning, data analysis, and risk management. Because this role tends to lead to a CEO position, both positions have a strong mathematical foundation.
However, the rite of passage of a Chief Financial Officer becoming a Chief Executive is on the decline. Currently, almost three-quarters of CFOs don't want the CEO role. Instead, a modern CFO has a desire to be an independent and objective high ranking figure.
The CFO position, therefore, has merged into a role that uses facts to provide clear insights into the business itself. Like a CMO, the new breed of financial officers must get to grips with smart technologies and data analytics to reach the top job.
COO
A Chief Operating Officer is a human resource, C-level exec. Just like an HR team would do at a lower level, a COO is responsible for overlooking the company's strategies. This can include but isn't restricted to areas such as recruitment, payroll, and legal.
A good way to understand their impact on a company is to remember that they oversee business operations. So, they often work closely with the CEO to ensure the Chief Executive's policies are implemented and work correctly. As a result, a COO is seen as the second in command.
Sometimes, a company can employ both a COO and a Chief Human Resources Manager to help smooth out processes.
CIO
The role of Chief Information Officer is as vital to a business today as it's ever been. Why? It's because of hackers, as well as the way the public perceives data. Once upon a time, they didn't care about providing their details to companies. Now, however, they know that a single leak can come back to haunt them, making the CIO's position trickier than ever.
One of the ways a CIO attempts to control information technology is by creating policies and strategies that are implemented throughout the company. Whether it's the maintenance of systems of software and hardware procurement, they will have a method to adhere to. The importance of information and technology has pushed CIOs into the forefront of businesses, and they are now influential members of the board.
CIOs have to make technologies less daunting, which might explain the rise in CIOs with influence outside of IT. It's not rare to find an information officer that focuses on innovation and transformation – 84% of them say these elements are now part of their role.
Other important positions
Depending on the size of the company, you might find titles such as Chief Security Officer (CSO) and Chief Procurement Officer (CPO). Also, certain positions might be used in conjunction. A prime example is Chief Technology Officer (CTO) or a Chief Data Officer (CDO) and a CIO.
If a business wants to relieve the pressure on an information officer, they can add these titles to the payroll. But, if there aren't the resources, they will come under the position of CIO.