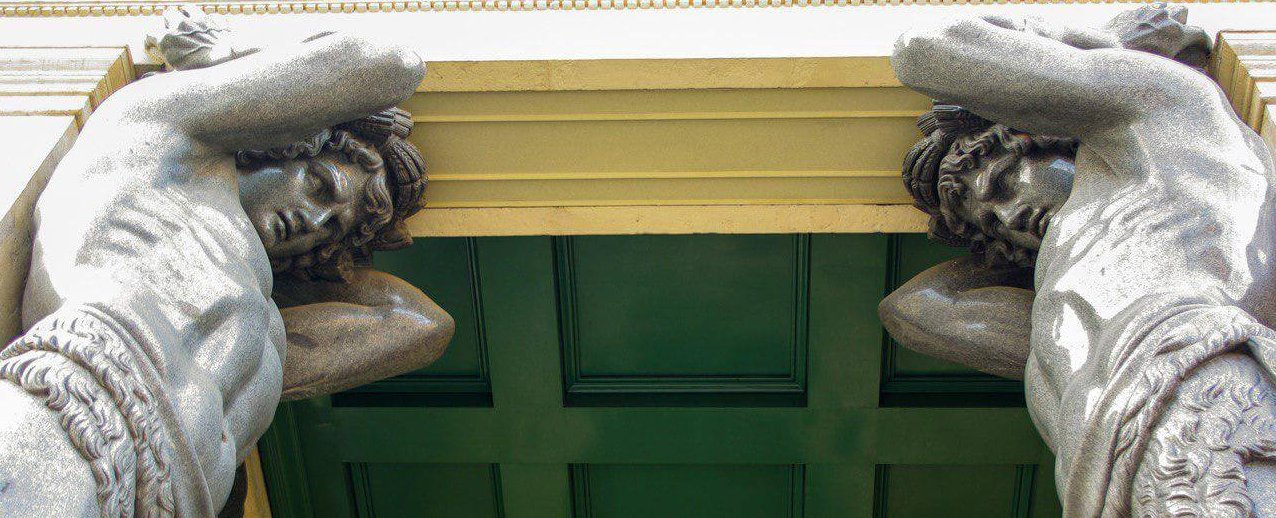 Two Pillars – Accounting and Bookkeeping
Book-keeping is done within the scope of accounting. Accountants assist in providing framework for internal controls of bookkeeping system. Accounting deals with summarizing recorded financial statements while bookkeeping is related with recording the financial transactions. Financial statements fall within the ambit of accounting while it does not form part of bookkeeping. Accounting helps to depict and analyses the true financial position of the business.
Outsourcing
Any business must deal with financial aspect in any dealings done whether on daily basis or one-off deal. Many accounting software have been developed to help the businesses with accounting and bookkeeping. It may be possible in growing businesses; the owners may not have enough time to dedicate towards accounting and bookkeeping. Medium and Big businesses may hire professionals for accounting or completely outsource their accounting jobs to big accounting firms. Accountants come play in this scenario.
For small and growing businesses, hiring an accountant or bookkeeper do make sense when they are getting quality work at reasonable price. When you hire professionals, you get your job done well in reasonable time complying the statutory laws. You just have to look or surf online to find these professionals.
What to search for
Hiring an accountant or bookkeeper plays an important task in defining and achieving business goals. Ones should search out reliable companies out from reference from close friend circles or firms with good reputations in the market. Various factors that need consideration while hiring one are as follows:
Accounting and Bookkeeping Tasks: It depends on the size of business. Small Businesses should hire the ones providing following services.
Maintaining Ledgers
Handling accounts payable and receivables
Prepare for tax returns
Mid-Sized or Large businesses should hire the accountants providing additional services apart from above that includes : a
Payroll services
Inventory Services
Invoice Processing
Investment or Business advice
Qualification of Accountant or Book-keeper: Book-keeper is engaged in preparing books as per the financial transactions that occur during the year while accounting assists in preparing taxes, analyzing finances and helping in finalizing audited financial statements. Therefore, as per the size and nature of business, one should hire a competent professional that should range from small sized CPA firms to Large and reputed CPA firms commensurate with growth of business.
Geographic Focus: Growing business expands it wings all over the neighbor territories. These branches also require accountant or bookkeeper. Hence, hiring professionals who have branches all over is very important too.
Communication: The businesses should periodically communicate and ask for reporting whenever they feel so. It helps to check the work. The person dealing with accountant or bookkeeper shall be determined at the beginning of hiring. Secure communication can also be necessary where the business is involved in cutthroat competition and the industry is open to competition throughout.
Doing Book-keeping yourself
Small sized businesses whose nature does not allow them to expand much can have their owners do the accounting by themselves. They can use variety of accounting services from software such as wave, zero, QuickBooks. Cloud accounting feature is also essential to backup the work done on periodical basis. Not only individuals but also CPA firms use this feature to provide accounting and bookkeeping services.