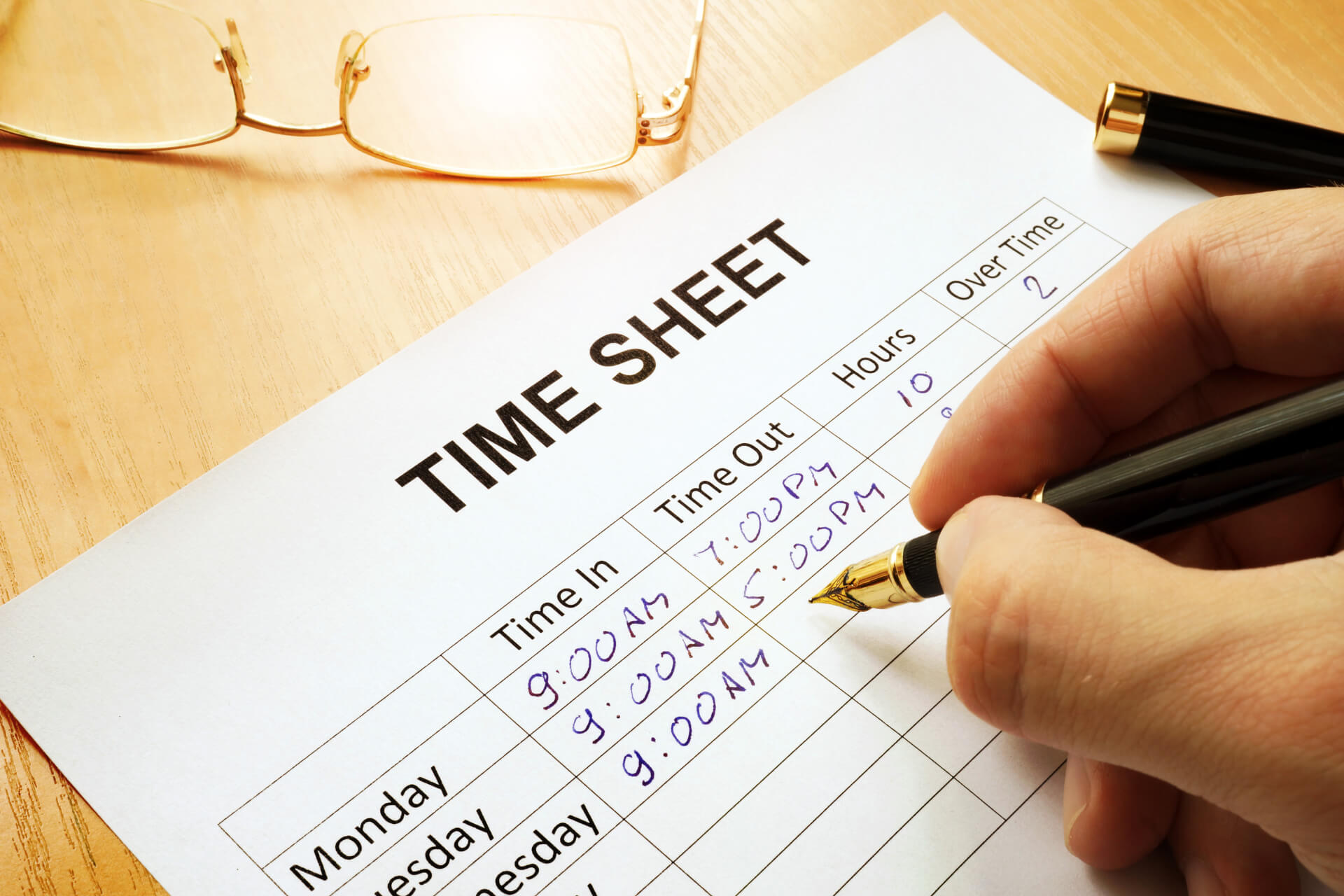 Tips on Online Timesheet Management
Today, cloud technology is changing the way people do business. Therefore, it makes expensive technology to be affordable and accessible to everyone using a mobile phone. No matter the size of a business, it can have an easy-to-use staff scheduling and time-recording system that will improve staff engagement, save supervision hours and increase profitability
Online Timesheet Management (OTM) solves the challenges introduced by paper-based systems, which include errors and distraction of people from their jobs. Paper schedules are difficult to update. They are right at the time of initiation, but it becomes hard to manage them because of the contemporary changes in business operations. They confuse workers who end up messing names, dates as well as time. Also, paper timesheets expose the business to time theft. They are prone to guesswork and generous rounding off of hours. Over-estimating time might seem harmless, but a study by the American Payroll Association found out that within a year, time theft can cost a business up to 7 percent of its annual gross payroll.
Further, time recording is in itself a job. Members of staff face an extra administrative burden of filling out forms. Because they consider it unnecessary, they normally provide sloppy information. Such kind of small errors has large repercussions. Poor employees' handwriting can lead to errors, which can be hard to trace errors in times of disputes. Staffs require to nudge to complete and submit their timesheets. The numbers are then punched into a payroll. This leads to double handling that is time-consuming. It either destructs a business or cause unnecessary wages. Manual scheduling is complicated, difficult as well as time-consuming.
Online timesheets give accurate records of the hours worked and powerful scheduling tools. By using employees' mobile devices, all-in-one apps like TSheets enable HR to post staff rosters on their phones and make updates. They also enable employees to click on and off and request for leave using the mobile devices. Such systems do not need the HR management to install any hardware and can dramatically improve on the management of human resources. A smart online timesheets package include scheduling software that allows the HR to publish employee roasters to their mobile phones. They can even assign jobs to individual staff members through phone notifications. If an employee needs time off, the HR can advertise the open shift to other employees using an app.
Employees using online timesheets can clock on and off using their mobile phones, thereby eliminating guesswork. GPS stamping shows the location of the employees. The cloud time-tracking software alerts the HR and the employees when their hours are approaching overtime or when the timesheet is ready for approval, which ensures better communication. The HR can monitor how the staff spends their time by ensuring that they enter a specific job and client codes into their online timesheets. The management can itemize bills or justify invoices during inquiries. It reveals employees who get stuck on some tasks and identify workflow problems. The accurate online timesheets integrate with the other business software to automate jobs. Therefore, online timesheets with inbuilt scheduling functions make the management of human resources simple and more accurate, making a business smarter and more profitable.