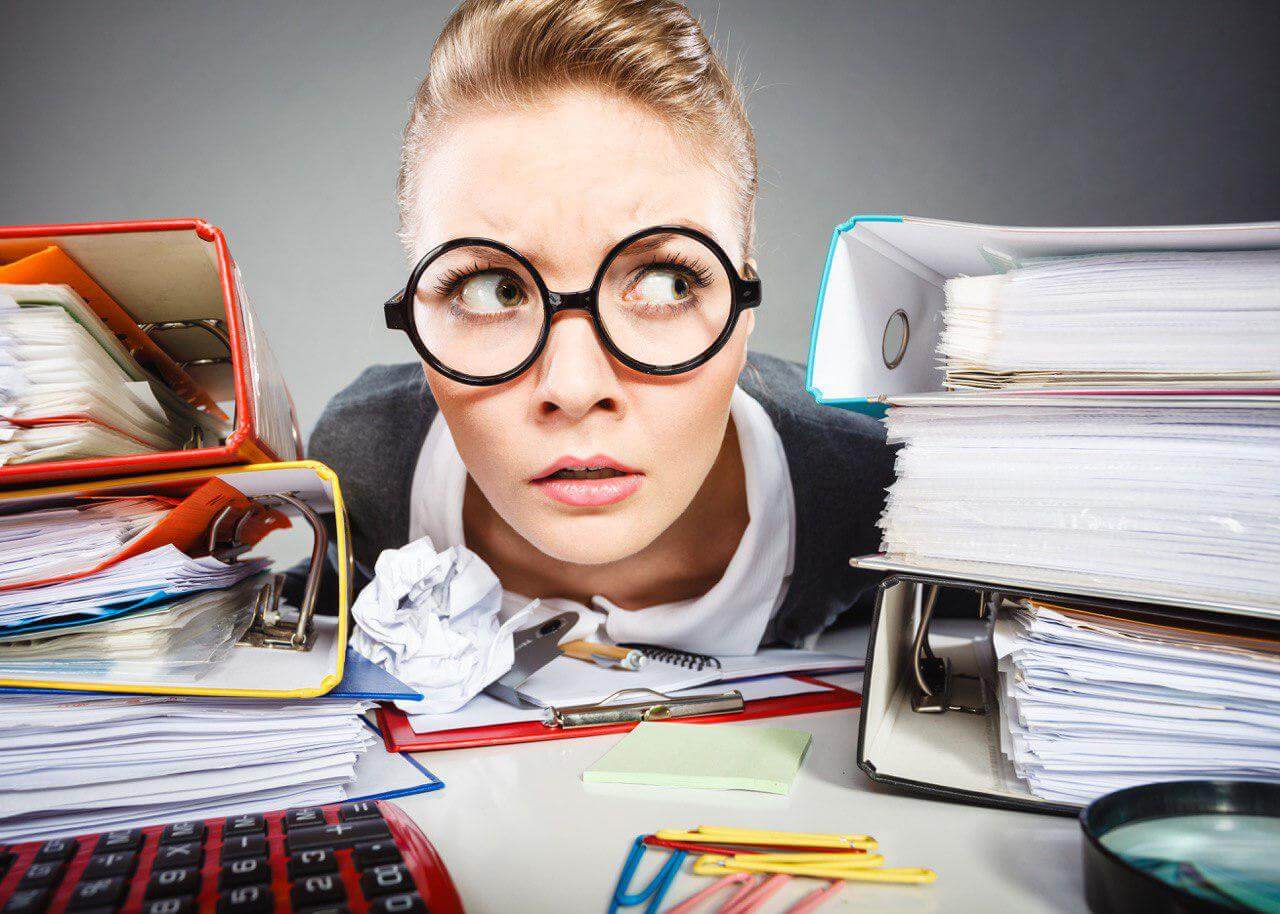 The Challenges of Modern CRM Implementation
Customers today are much more empowered. They do their research, compare the competing products and expect personal attention before buying. This naturally prompts the question: how can sales, marketing and customer service deliver this? There was a time when this was more of a personal endeavour than an electronic one. In the digital age the answer is CRM software. "CRM" stands for "Customer Relationship Management". The modern CRM solution shall provide the below key capabilities:
Identifying prospective customers. This is usually done through "lead capture" – an online marketing technique. If your business has a website, which it should, a lead capture form will offer visitors to your site to register as potential future buyers and give them options to contact you. This data is automatically populated to your CRM module as a new lead.
Sales funnel management. To properly operate and measure your sales and marketing efforts a custom sales funnel should be designed that fits your company. It demonstrates how healthy your deal pipeline is, what opportunities are available to your sales team, do you segment the data correctly, how much revenue you should expect, and how good you are in converting leads to deals.
Organizing customer data. CRM app takes all information on both prospective and current customers and potential clients and organizes it into a standard sort of address book with contact names, business email accounts and telephones. All customer information, along with messages from your clients and customers, as well as tickets and receipts, are then stored by the app for your records, use and future reference. There can be a lot of data and CRM software stores the records in the cloud.
Connectivity to customer base. Modern CRM application allows users to email messages like notifications of special sales, new services and products so that can quickly and efficiently reach your whole customer base. You can also use the app to log calls, sent SMS, invite for meetings, attach notes and documents, create projects and tasks, remind your team of events and deadlines.
Software Integration. Any company dreams of having all their HR, accounting, project management and CRM software being combined and seamlessly integrated in a synchronized, easy to use platform. Whether it's native integration or via APIs this aspect is one of the most important ones while considering acquiring modern CRM systems.
All of these core CRM capabilities enable your team to do far more that spreadsheets or some legacy software could do. These days CRM is just as much about identifying future clients and customers as it is about catering to the ones that you already have. Modern CRM apps further improve with comprehensive customer satisfaction service.
Current CRM market is huge and carefully selected product has the potential to drastically change your businesses processes for better. But there are obvious implementation challenges and without a team dedicated to using it effectively such investment of time and money can be a big waste. Most common problems with CRM implementation are circling around employees considering it a technological inconvenience and fears of their job being constantly monitored by the management.