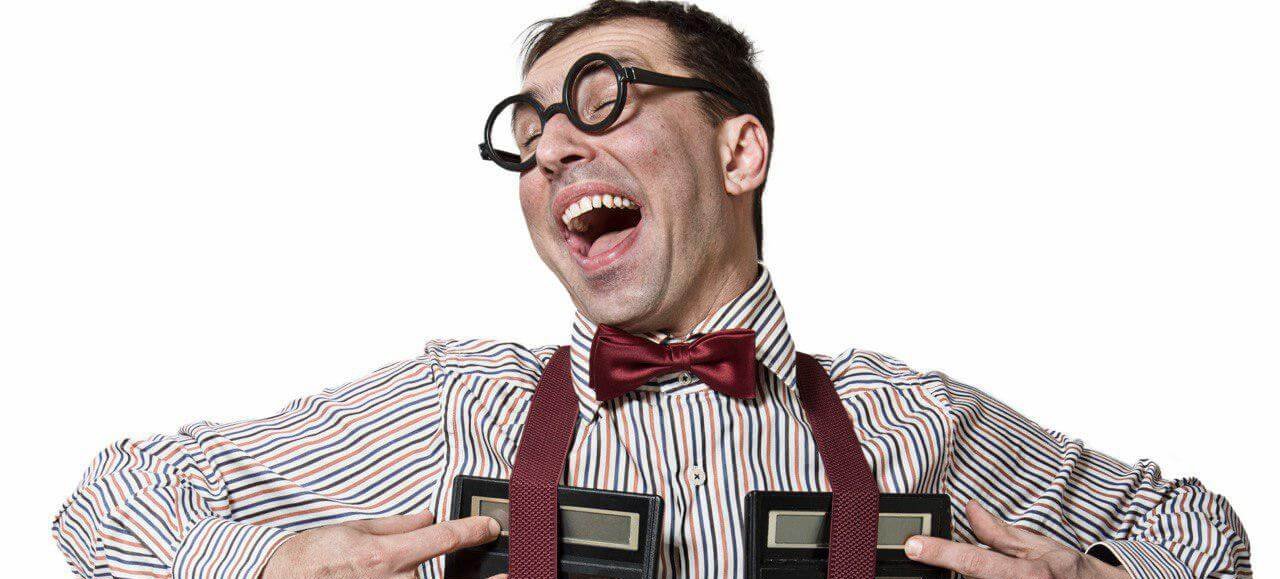 Startup Budget Calculator
Startup costs are initial expenses required to get new business started. Whatever business you want to start, it is predominantly a very good step to estimate the cost of running or starting business. Estimating the cost gives the entrepreneur added advantage as it becomes part of business plan which can be leveraged in order to get funding for the business. Before discussing the type of expenses, we will head towards the finesse required by entrepreneur to calculate startup costs:
Identifying the product: Entrepreneur should be able to identify the product and categorize them as per industry and sector of industry if possible.
Business Plan: Entrepreneur should decide whether his startup plans need to be written professionally. He should be able to define the quality of business plan he wants to be written. The cost of writing business plan varies as per the quality.
Funding of Business: The business plan can be leveraged to fund the business. An entrepreneur should identify the funding requirements and the source of funding.
Location of Business: A prime location means outflow of handsome money. The location plays vital role in the growth of a business.
Permits and licenses: The business requires various permits to run. These depend on the states where the business is located and hence entrepreneur should carefully research the industry at first.
Every business is different and hence, naturally the cost of starting up and running would vary depending on the industry, the entrepreneur wants to engage with. Here is list of costs which would be required by almost all the industry:
Business Launch Costs: When an entrepreneur decides to start business, certain expenses need to be incurred to launch the business. Few of them are unavoidable. List of business launch costs are:
Cost of Incorporation: This cost relates to registration of business. Certificate of Incorporation is also needed to open bank account.
Cost of Assets: This cost relates to buying furniture and fittings and decorating the office you intend to launch.
Cost of hiring personnel: The entrepreneur needs to hire recruitment agency initially to hire the personnel required in the business.
Legal and consultancy cost: Professional advice on laws and regulations must be taken before starting the business to avoid future mishaps.
Domain and other technical costs: In this digital age, businesses must have domain registered. Few businesses also develop mobile applications to escalate their digital presence in the beginning.
Funding Cost: This cost basically relates to interest cost. Entrepreneur may need to take loan to start his business and hence, interest cost plays a vital role in making a good estimate.
Fixed monthly costs: After clearly outlining funding and launch costs, the entrepreneur should clearly devise the fixed monthly costs to keep the business running like given below:
Rent of Premise: The business if it is in rented premise, one needs to pay rent on monthly basis.
Salary of employees: Employees that were hired needs to be paid salary for the work done on monthly basis.
Utility cost: Various costs such as telephone bills, water expenses, power expenses, etc. fall under utility cost.
Accounting cost: Entrepreneur needs to buy accounting software for bookkeeping by self or outsource the accounting requirement of the firm.
Site and App Maintenance cost: This cost includes the cost towards content and technical manpower to keep the site up and running.