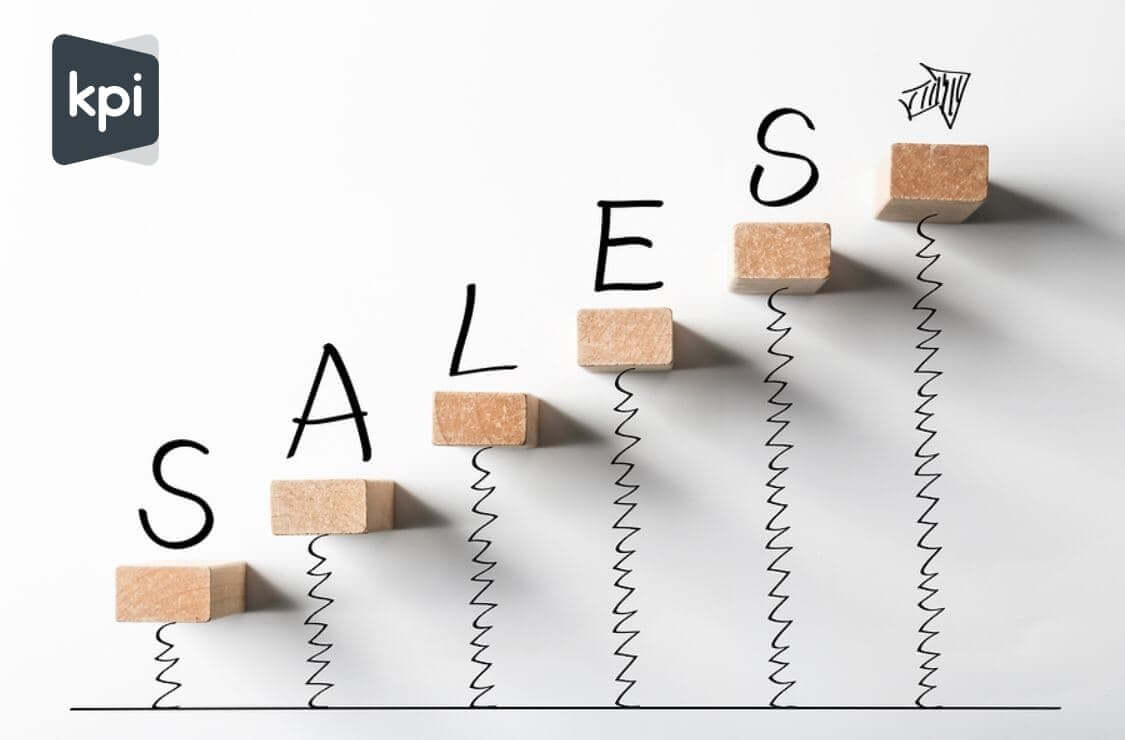 Sales quotes
A sales quote lets a prospective buyer view the costs that will be involved in the desired work. Many businesses provide services which cannot have an upfront price since the costs involved can vary. This can be according to the materials used, which can differ depending on the individual needs of the client and the necessary workforce. Thus, it is common practice for these companies to supply the potential client with an estimate of the price.
This quote will be made by the company utilizing the data that the potential customer provides, regarding relevant elements that may impact on the price. A quote helps a prospective buyer in deciding a company or service. Because quality and professionalism within a company are usually considered along with price, most companies provide potential customers with portfolios and examples of previous work.
Sales quotes are necessary business records. Whether you run an enterprise or one-person business which employs hundreds of people, citations are likely an integral part of your sales process.
But there are essential differences between each type of sales quotation.
The reality is that by modifying your method to (and understanding of) quotes, most sales reps might streamline their workflows and boost conversion rates.
In this article, we'll look at the various types of quotes. We will also supply you with winning writing instructions and give you some useful tips for boosting the efficiency of your document workflow.
In other words, a sales quote is simply a document that indicates a price for services and goods. Quotes can be fixed and can contain detailed item-by-item breakdowns. Alternatively, quotes might provide an estimate for a project. In general, quotes fall into one of the following categories:
Estimates
Since projects will often involve variable costs – like labour and products with market-dependent costs – and might have an unforeseen duration, quotes will often provide potential clients with an estimated price. The expectation is that while there might be a difference in either direction, the actual cost will not distinguish too significantly from the estimated value. An estimate may be contained as part of a broader proposal.
Fixed price breakdowns
A fixed price quote supplies prospective buyers with an exact figure for the cost of a project. These types of projects will mostly involve products with relatively stable prices, well-defined fixed deadline, and a labour cost.
Request for Quotation (RFQ) feedback
A request for quote (RFQ) is a document that companies send to multiple suppliers asking for a quote of a package of products or services. Quotations created in response to an RFQ are unique since they are written in a specific format outlined by the sender. RFQs tend to request fixed-price quotes since they are primarily used to test vendors immediately before purchase.
Now, you will be provided with a clear structure to write your sales quotes. In the following, you can utilize this basic format to create quotations:
Introduction part
The introduction part provides you with an opportunity to connect with your potential buyers briefly. Frame the quote by mentioning any former interactions. You might also want to quickly describe why you are a well-suited choice for the project.
Company details
List your company and contact details ( email, address, phone number, etc.) and indicate who the quote is for.
Price and time-frames
Provide both a figure for the total cost and an itemized breakdown of product prices and labour. You should also contain time frames in this section if applicable.
Legal documentation
Include any crucial legal documentation at the end of the quote. This section may contain payment terms, contracts, T&Cs, warranties, purchase order templates, and so on.
How to improve your quote workflow
Below are some quick tips for developing the efficiency of your quote process. Some quoting software provides all of these tools out of the box:
Make use of templates.
Using well-tested templates to write quotes can save a significant chunk of creation time. There are different templates that you can find online easily. However, if you choose to write a quotation, it's essential to have a professional and complete quotation template which you can fill in whenever you need to send it.
In contrast with invoice templates, which have many legal restrictions and regulations, there are very few set rules on what a quotation should cover; however, using a quotation template that contains the following information gives potential clients get a better idea of what they are committing to.
Create a content library
Utilize a content library to drag-and-drop commonly-used elements as relevant legal clauses and pricing tables into quotes.
Include electronic signature fields and payment methods
Electronic signature fields make it comfortable for potential customers to approve quotes. Also, payment options have the same effect by removing the need to make lengthy bank transfers.
Use collaboration tools
Quotes and proposals usually require input from numerous people, along with approval from management. Using a single dashboard with communication tools and automation features can speed up the collaboration process significantly.
How to format your sales quotations
There are no legal regulations to find out how a sales quotation should be formatted. Yet, it is an excellent concept to follow some basic formatting guidelines when sending quotes in business, and most companies have quotation formats that are quite the same with the invoice formats.
Your quote template should have the word 'Quote' or 'Quotation' distinctly visible at the top of the document so that your clients can easily differentiate the quote from other materials. It is also common to have the document number, date, and customer contact information at the top of your quotation template, which is followed by the total price and products. Your contact details are generally at the bottom of your quote.
Your quotations ought to be easy to read, with a clear layout and font. If you would like to customize or personalize your quotation format, you can add a company logo or pick colours that reflect your business's brand.
Even if you send your quotations by email, be aware of how your quotes will look when they are printed, as some customers would prefer to maintain physical records. You should try to fit the quotation format within the A4 sheet of paper, and attach separate files if necessary. It is easier to do this using online software or a quote template in Word rather than with a quotation template in Excel.