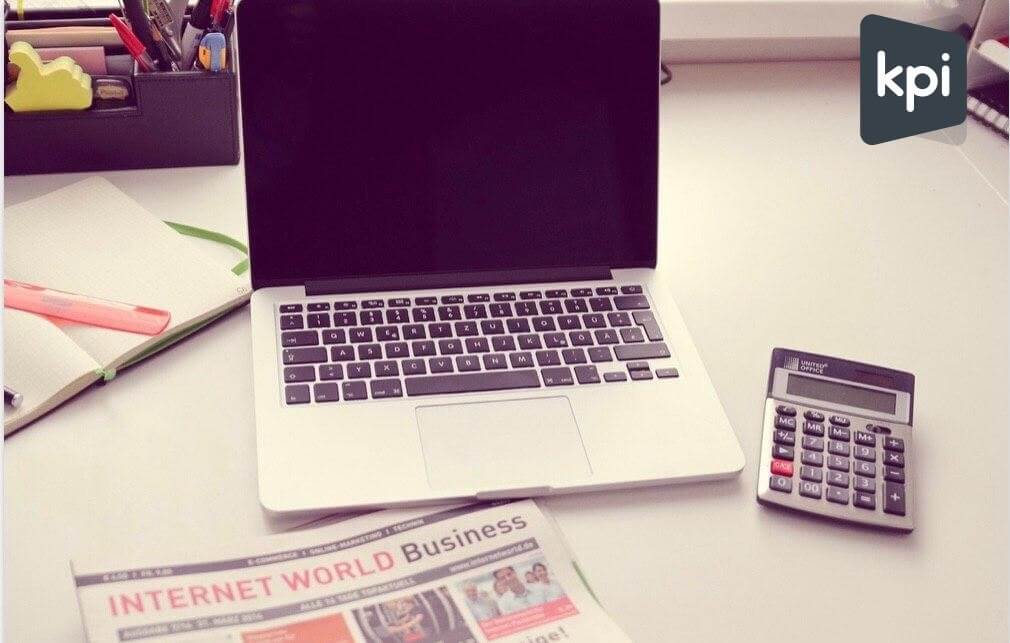 Recurring bills
From CRM software to coffee beans, razor blades to designer gowns, recurring billing is an integral lifeline for every subscription business.
It is easy to see why—automatic charges for subscriptions are convenient and straightforward for customers and predictable and sustainable for companies. Although recurring billing is appealing to everyone, it isn't without its disadvantages. Particular factors need to be accounted for when billing this way, and utilizing a practical pricing approach becomes essential to success. 
What is recurring billing?
Recurring billing is a payment model utilized when a subscription business requires a credit card from customers for products or services on a regular billing system. Subscription services pretend to set this on a monthly or annual plan only when a customer cancels the subscription alongside with all further action.
The most prominent examples of recurring billing:
Cable services
Gym subscriptions
Internet services
Pet food services
Recurring billing benefits businesses and customers alike
The reason so many subscription companies have adopted recurring billing is because of the benefits for both customers and companies. Clients enjoy the convenience and simplicity of automatic payment methods, and merchants benefit from the prompt and consistent payment.
Convenience for customers and merchants
The simplicity and convenience of recurring billing help foster peace of mind for customers. Customers sign up and input their payment information once, knowing the company will be paid each cycle automatically. Instead of depending on their memory to make sure bills are paid on time, clients set it and forget it.
2. Predictable revenue
For merchants and reliable revenue simplifies every aspect of doing business.
A subscription billing solution lets for more accurate forecasts of how much revenue your business will bring in over a set period in the recent timeline, helping to make it more understandable to predict your success (or, god forbid, giving you an early failure index). With accurate forecasts, you can make more professional growth decisions, investing appropriately in sales management and marketing without fear of overspending.
Consistent cash flow can also free you from the sales and marketing treadmill. You can concentrate more effort on retaining existing customers d supplying with the best possible service, rather than wasting all your time pitching potential leads that may only purchase once.
3. Appealing prices
Offering subscription billing allows you to set lower prices in return for regularly scheduled payments.
While you might be charging moreover some time than you would for a lump sum payment, customers often prefer to pay smaller installments. This is great for getting new customers onboard and better for clients looking for a discount.
Automating your billing also withdraws much of the administrative work that goes along with collecting payments and managing sales. These prices reductions can then be passed on to your clients to help lower prices even further.
Now we have seen how recurring billing can benefit both subscription-based businesses and customers.
Recurring billing does have some drawbacks too
The subscription business is exploding in each sector, but recurring billing alone is not a silver bullet. The added hardships for merchants and the risk of billing mistakes for clients means automated payments do not always fit for every b.
Recurring billing can sometimes make it harder for customers to correct billing problems. They may not even notice issues with the amount they're paying for quite a while—and when they do see, it can take significant time and effort from both parties to resolve any issues.
Managing recurring payments can be more complicated than driving one-time sales. It would help if you had the essential methods and analytics for analyzing customers on different billing cycles, paying different amounts, and with varying lengths of contract. Usually, the significant number of companies on SaaS fight for this difficulty by utilizing a comprehensive subscription analytics tool that helps ensure customers are always charged the right amount at the right time.
Annual vs monthly billing cycles
Client retention is the key to profitability in every recurring revenue business. Customers need to feel like they' gaining value from using the service overtime for their full desire. If they don't, then they'll churn. If they do, they will be renewing. On the total sense, it sounds straightforward, but managing churn is anything but simple—it is a process that looks various for every business and every market.
There is one significant factor, though, that can assist reduce churn in nearly every subscription-based business, and that's lengthening your subscription cycles. Annual billing is more successful at lowering churn than the monthly billing. On the administrative side, annual billing cycles minimize the need for monthly invoice management, giving you time back to waste on more valuable tasks. Though the higher upfront cost means a more significant commitment from customers, it gives companies more time to prove their value before customers decide whether to consider cancellation or renewal plans. As a result of this, this additional value leads directly to lower churn.
Recurring billing is integral of all subscription businesses
Automating the recurring payments to make them comfortable and flexible for customers, to ensure predictable revenue for merchants, and to assess ensure your business is sustainable and profitable.
Remember, though, that recurring billing is not a panacea, and it will not solve all your subscription hardships. Maintaining complexity to a minimum, set your pricing based on value, and you will suit grandly on your way to a successful subscription business.