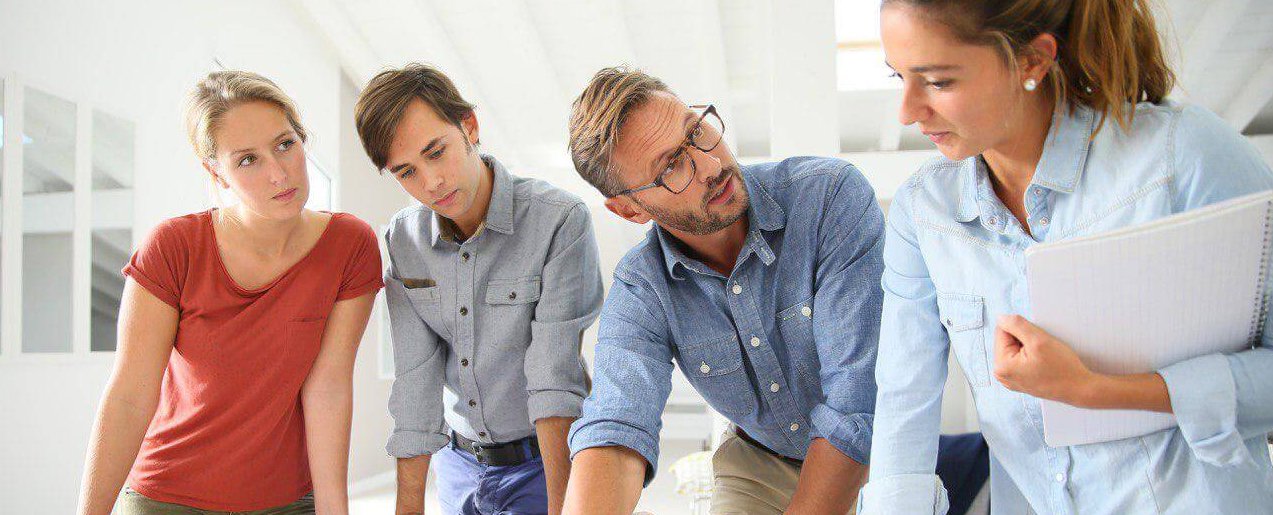 Project Management Software for Small and Medium Businesses
While it's not so common in retail, many businesses more involved in markets like production or services, as well as some non-profit groups, will have a specific department called the Project Management Office, or PMO. This department tries to encourage efficiency within the company by managing the way that employees in the company handle projects.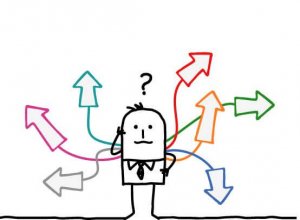 Many small businesses or start-ups may want to have a PMO to increase efficiency in their business but may be concerned that the individuals and the software required are too expensive or would involve too much of a time requirement for training and implementation. With the right tools, project management doesn't have to be a huge investment and will most likely quickly pay off.
When projects are presented and monitored in a visual way to play to each team member's strength everyone on the team is more able to focus on the tasks that they are best suited to complete so that everything is done with maximum efficiency. Project management app comes preloaded with a number of tools to help divide a project between members of a team in a way that is simple to put together and easy to understand and make correct estimates.
View real-time reports and status for all of your team's projects. Project managers can also use the information to track project progress as well as the contributions of individual team members to make sure that the project is on schedule and everyone is pulling their weight. This information can also be used to determine payroll or send invoices to team members from outside of your company.
Time management software included with the app allows for team members to set estimates on how long tasks will take them to complete, as well as to document the time taken to complete the steps for reports or billing. The app can also set reminders for meetings, deadlines, and other milestones in the project to keep members on track and to keep documents coming in on time. The app can also store documents for reference.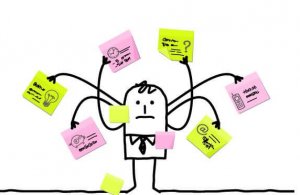 Our project management app also centralizes communication resources, making it easier for team members to collaborate on the same page when they aren't localized around one central office or area, making it great for companies with partners around the world, or who promote remote offices.
kpi.com Projects is a standalone project management app that also works as a suite with our other business software enabling even easier team collaboration, allowing more visibility, simple planning and workflow streamlining. As with all of kpi.com apps, prices begin at $10 per user per month. Separate Full and Limited User accounts mean that you can control who has access to what information so that everyone can get what they need without being able to see more sensitive information.