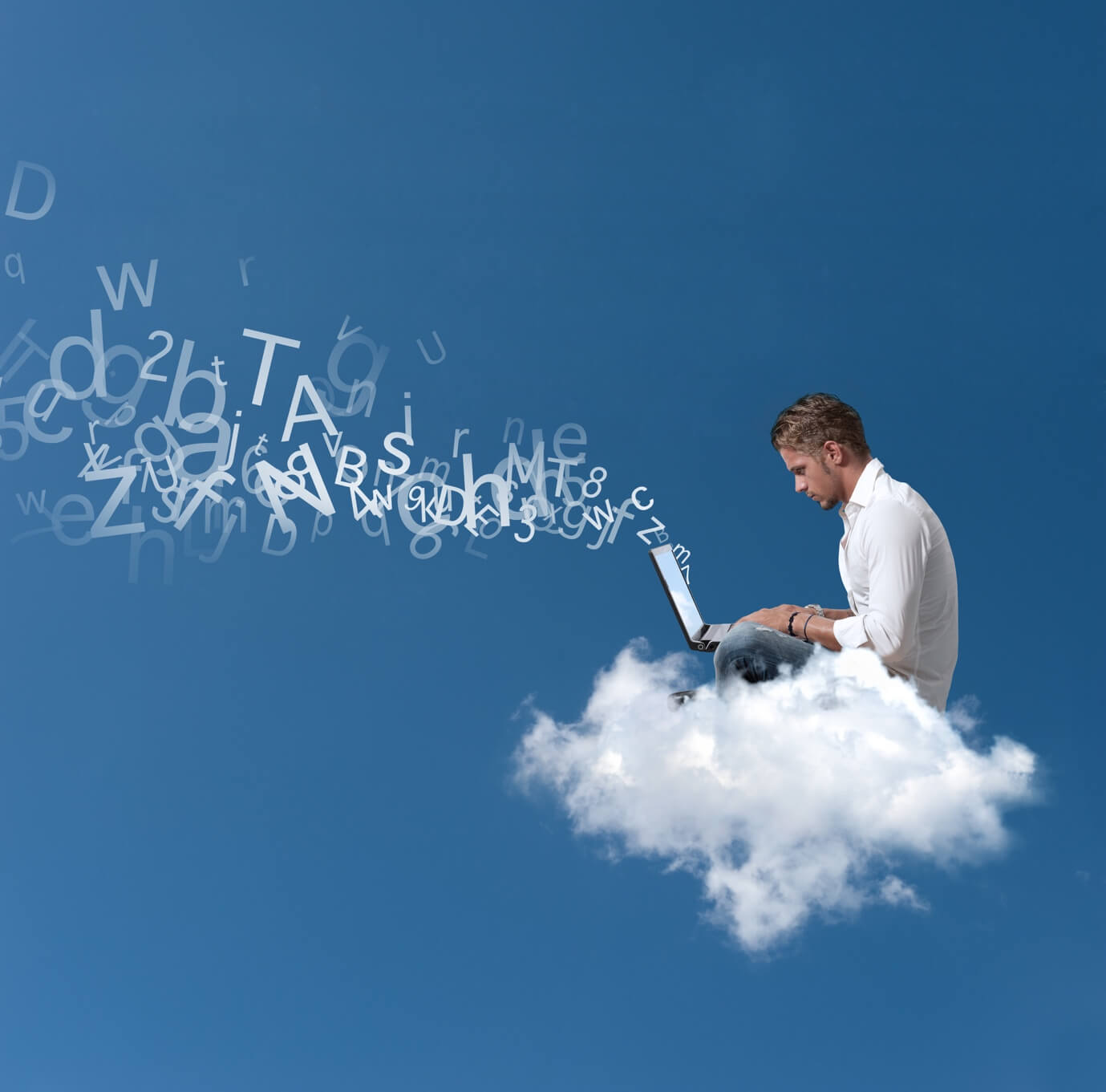 Is Cloud SaaS Safe?
In technology, the term "the cloud" refers to internet storage sites that allow you to access content without having a physical copy of it, sometimes without downloading it onto your computer. There are a few different kinds of cloud services, and the "Software as a Service" or "SaaS" is only one of them. In general, cloud services allow us to save memory space on our computers or physical space on our shelves – great for those of us who remember boxes of floppy disks in the office – by storing content online. This helps our devices run faster and our offices to work more efficiently.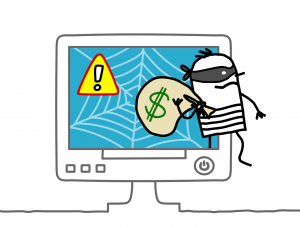 In addition to saving space, using cloud services mean that all of the content "on the cloud" is safe from the kind of disasters that regularly threaten other methods of storage. Say that there's a fire in your office or something happens to your computer, the content on the cloud remains on the cloud. It's like a back-up file that you never need to bother making.
Cloud is getting more popular with more than 60% of businesses using it and the old prejudice that some bad hacker guys could steal my information are being debunked as internet is getting more secure, powerful and faster.
One of the most significant ways that cloud SaaS is helpful to business owners and operators is the accessibility – if you have internet on your desktop, laptop, tablet or smartphone you have it. Content on the cloud can be accessed – often with different levels of access that can be granted to different people – by several users simultaneously without the need to make physical copies or send out new emails every time. Everyone who needs to access the data can do it on the cloud and everyone who needs to edit the information can modify it on the cloud too. This makes sharing and collaboration easy and efficient even for remote and distributed teams.
kpi.com uses cross-platform, device agnostic, cloud-based technology in all of our business management apps making sure your information is safe even if something happens to your files or hardware due to fraud or accident. When you register for our apps you can even get different levels of access for different users so that you can have control over what people have what level of access to what content and monitor all activities in your instance.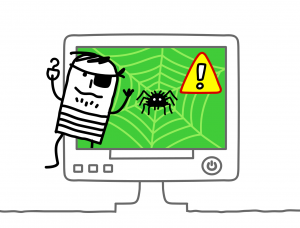 Because all data is on the cloud and placed in world class powerful server centres with top security protocols our customers have no concerns over the safety of their valuable and commercially sensitive information. kpi.com servers are with Amazon Web Services or AWS one of the biggest public cloud platform provider with more than 2,000 security controls governing its services.
While no one can promise that any system is fool-proof we can promise that our infrastructure keeps your information properly encrypted, backed up and available only to you and not to anyone else. Our servers also have minimal downtime (less than 1%) assuring that you have 24/7/365 access to all of the information that you generate, own and manage using our apps with only occasional brief interruptions when the servers need to be updated and maintained.