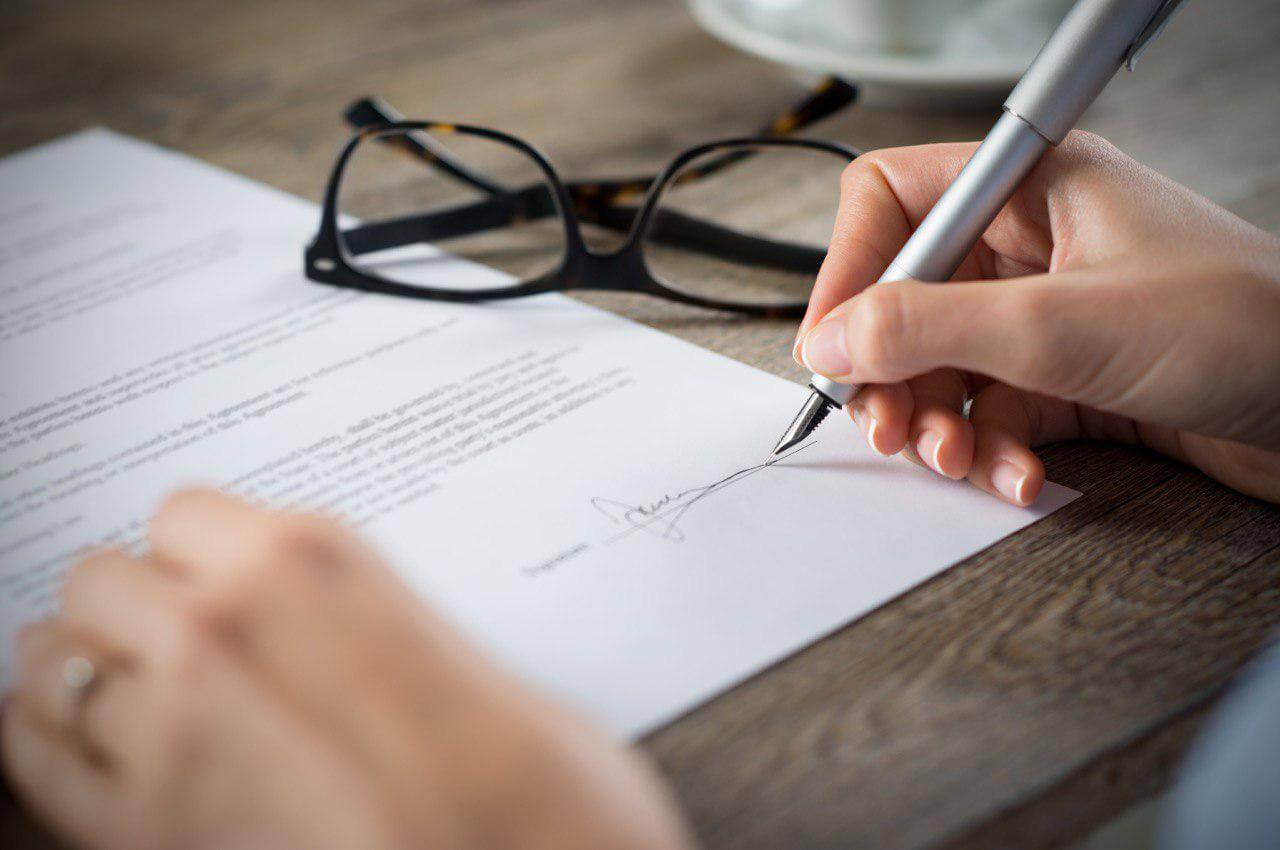 Is a Paper Resumes Still Important in Job Interviews?
The digital age has made dinosaurs of some items that were the norm for many, many years. When you apply for a job nowadays, it is very often through the website of the company that you are applying to, or via some career finder website that requires you to upload a digital version of your resume. There are some who would suggest that paper resumes are for the cavemen of the career world, but is that actually the case? Is it a good idea to take a paper resume or two with you to a job interview, or should it be left at home with your favorite Hawaiian shirt?
While the paper resume is not the preferred method of applying for a job, there are still some very valid reasons why you should take one with you to an interview. These include:
The person interviewing you may not have a copy – The person chosen to interview you may not have access to the application that you filled out online. That internet copy may not have been printed, may have been lost in the shuffle, or even accidentally deleted. It's going to look good on your part if you have a copy of your resume to hand over in any of those unfortunate situations.
Use the paper resume as reference – Anyone who tells you that they are carefree and confident heading into an interview is probably not being entirely truthful. It's natural to be nervous when you are potentially about to land your dream job, so having a resume as a point of reference can help. We are certainly not suggesting that you should spend the whole time leafing through your resume as though consulting an encyclopedia, but it is fine to refer to if you forget small details such as dates of employment at a previous job.
The interviewer will be forced to remember you after you leave – When you hand over a paper resume at an interview, that resume will stay on the desk of the person conducting the interviews for the rest of the day. This can very much play into your favor, as the interviewer will be reminded of you every time he or she sees your paper resume. It does not guarantee that you will land the job, but it may swing things in your favor if all the interviewees that day have been somewhat similar.
More than one person may need a copy – Let's imagine for a moment that you ace the interview and impress the HR person sitting on the opposite side of the desk. There is a good chance that they might then decide to show you around the office and introduce you to some department heads. These could be your future bosses, and they may ask to get a look at your resume to get a better idea of what they might be getting if you are hired.
Given these scenarios, it's always better to have a paper resume on you at an interview. You may not be asked to hand one over, but being prepared is always a good idea.