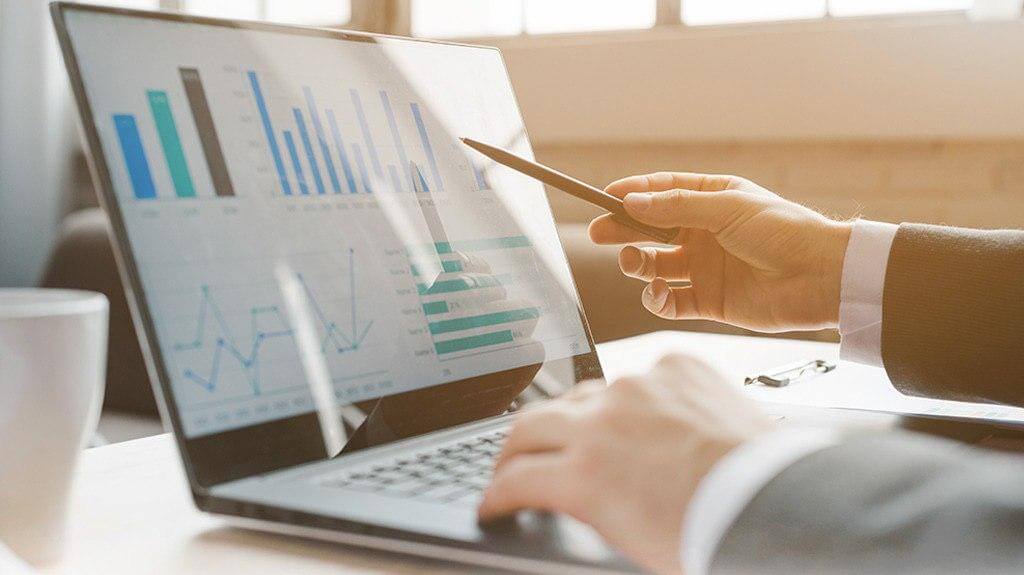 How To Operate Your Business Successfully even during COVID-19 with all in one software
COVID-19 has disrupted businesses across the globe. Pulling out of this economic fallout will be tough, especially for smaller organizations that will have to change the way they operate on a day-to-day basis.
KPI is all-in-one software to support companies with performance management and other data management requirements. Our tools and services will help you successfully operate your business during COVID-19. Take a look at some features that you can use to stay afloat during and after the pandemic:
HR Evolution: With work from home becoming the new norm, it is difficult to manage and monitor employee performance. KPI lets you eliminate paperwork and simplify the process of attendance. Our employee self-service applications allow you to record attendance, leaves, timesheets, and overtime. You can analyze the performance of every employee, the team, or the organization on the whole. In just a few clicks, you can look at specific metrics and create customized reports.
CRM Revolution: KPI provides support to track all communications with your existing and potential customers, be it through email, phone, or chat. There is seamless workflow automation, which relieves your support reps as well as customers. Besides, using our customer engagement and online marketing tools, you can continue to build your audience, acquire leads, qualify, and convert to deals. Lastly, managers and business leaders can assign tasks, log in calls, and meetings.
Accounting Solution: Managing accounts can be a daunting task during the pandemic. The entire team is working from different locations. However, our all-in-one business reporting software lets you reconcile statements with your banks. The comprehensive stock management tool allows you to record your inventory, prices, orders, invoices, quotes, and valuations. Depending on the nature of your business, you can create custom reports with the metrics required for better management.
KPI allows seamless integration with an API that lets you confidently build your system on our platform. We offer mobile functionality, allowing your employees to track documents, check-in and check-outs, payroll data, and file leaves.
How To Find non-performing areas through Online Reporting Software?
Online reporting software provides you with real-time access to vital data. It also lets you generate reports from various data sources. KPI apps and tools allow you to analyze both estimates with current figures or evaluate budgets with forecasts. The customized reports let you prepare financial statements, identify areas of non-performance, track the outcome of sales strategies, manage internal controls, and make informed decisions.
Use Online Reporting Software to Find Non-Performing Areas
KPI apps allow you to:
Track business performance: With the help of reporting programs, business leaders and managers can easily measure and track performance metrics across departments like accounts, sales, HR, projects, and payroll. These metrics are easily accessible for analysis, allowing leaders to find areas that need corrective measures.
Enhance productivity: Using reporting software, managers can create dashboards and track performance indicators. They can analyze the performance and goal management for every employee, department, and the entire business unit. As you run your entire HR department with the help of the Human Resource app, you have less paperwork and are hassle-free. You can manage hiring, onboarding, performance records, attendance, overtime, leave, and timesheets all in one place. The need to manually create report parameters is eliminated with KPI making it easier for managers to keep things up to date as well as save both time and effort.
Interactive data visualization: KPI is a centralized online reporting tool that lets you collate information from multiple business units and store them on the cloud. Every business app is integrated, allowing you to pull any data with a click. You can even generate graphical representations. Furthermore, you can edit the content and layout of software dashboards depending on your requirements.
KPI is an all-in-one business management software suited for growing companies. Using it, you can increase your sales, manage your employees, update books, enhance productivity with a close eye on non-performing areas, and make smart business decisions.