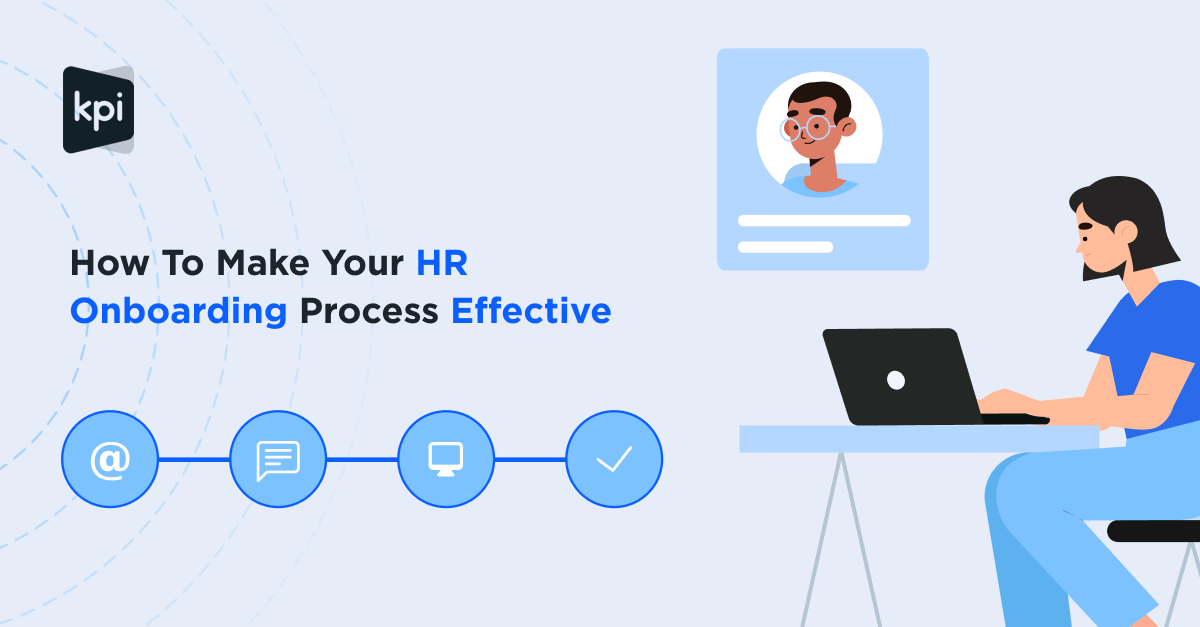 How To Make Your HR Onboarding Process Effective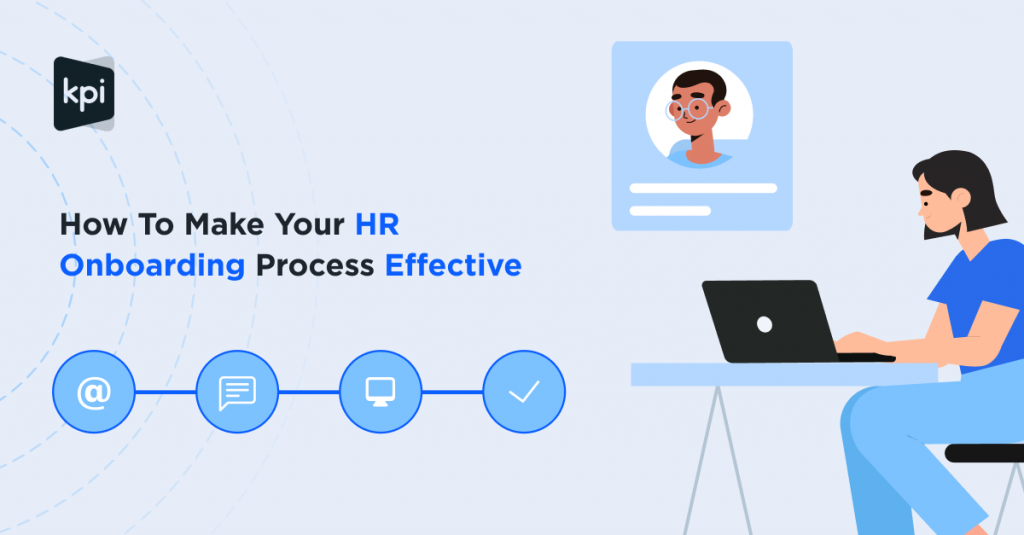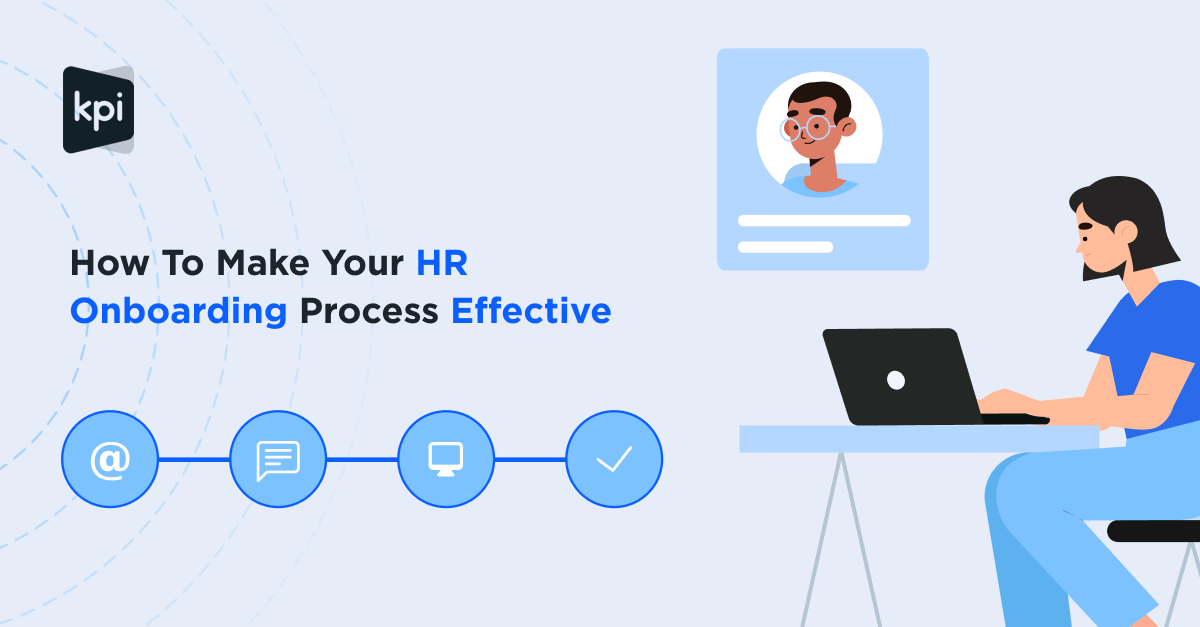 Onboarding involves much more than just filling out paperwork. It's about greeting new team members, training them for their new responsibilities, and setting them up for a long employment relationship with your business.
Companies should meet the requirements of their employees and prepare them for their new roles. Your onboarding program must assist in keeping each new hire on board.
In this blog post, we'll look at several crucial components of an effective onboarding program.
Onboarding Is a Process That Takes Time
New employees' most exemplary onboarding programs are far longer than a day or even a week. On their first day of work, new hires shouldn't be expected to be productive immediately because it takes time to ramp up responsibilities, become used to daily routines, and understand business culture.
Depending on the position, some standard onboarding programs go even longer than 90 days.
Take your time throughout the onboarding process and introduce new hires to the company's purpose, vision, and values to foster engagement immediately. Upon completing their onboarding program, just 29% of new employees report that they are feeling prepared and supported. Your staff shouldn't be one of them.
Onboarding Checklist for Each Role
An ongoing checklist makes the procedure more straightforward for everyone. A checklist guarantees that HR staff follow all stages in the process, collect the necessary documents from new employees and communicate the exact details regarding business culture.
Create onboarding checklists to ensure that employees cover all the requirements for onboarding. You may use the same procedure to create checklists for each function, although they will probably differ depending on the employee's role, seniority level, and other criteria. To ensure that staff are not overburdened and well-prepared for their new tasks, divide your checklists by day, week, and month.
A brief meeting with HR, an introduction to the team, and a straightforward task may all be on the day-one checklist to get staff members started immediately.
An end-of-week check-in, ensuring the employee is set up with the appropriate software and equipment, and introducing the new employee to the procedures they will be utilizing are possible items on the week-one checklist.
A new hire performance assessment, meetings with a mentor, and project completion may all be on a 30-, 60-, or 90-day checklist.
Deploy HR Onboarding Solution
For both the HR team and employees, the HRM system can simplify the onboarding process. By streamlining the onboarding logistics, HRMS/onboarding software allows new employees to get to know their coworkers and job duties.
HRMS solution is necessary for onboarding remote workers if your company has a remote workforce. A comprehensive HRMS system like KPI will include the following features:
Self-service function for employees so that new hires may obtain the materials they require whenever they need to
Document storage, including background checks and tax records.
Autofill in intelligent forms for quicker form completion
Bulk onboarding enables HR to onboard several new staff promptly.
Automated notifications to maintain the timeliness of the onboarding process
Analytics to help assess the quality of recruits
Onboard your new staff efficiently from anywhere, anytime, with our award-winning KPI HRMS.