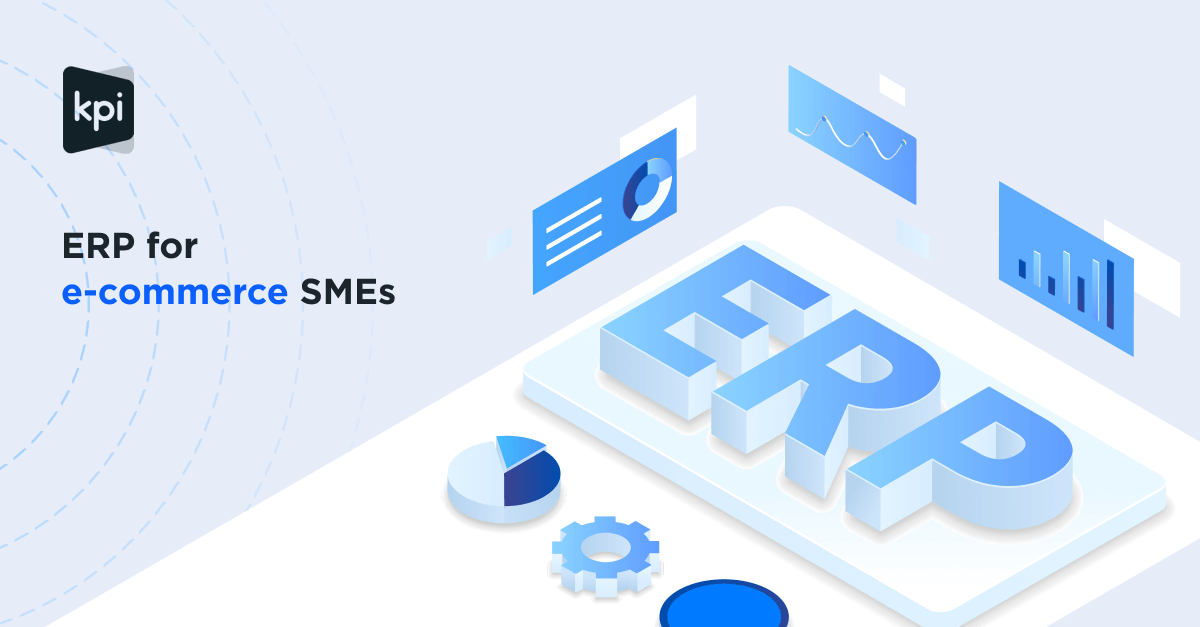 How ERP Helps to Run Your E-commerce Business?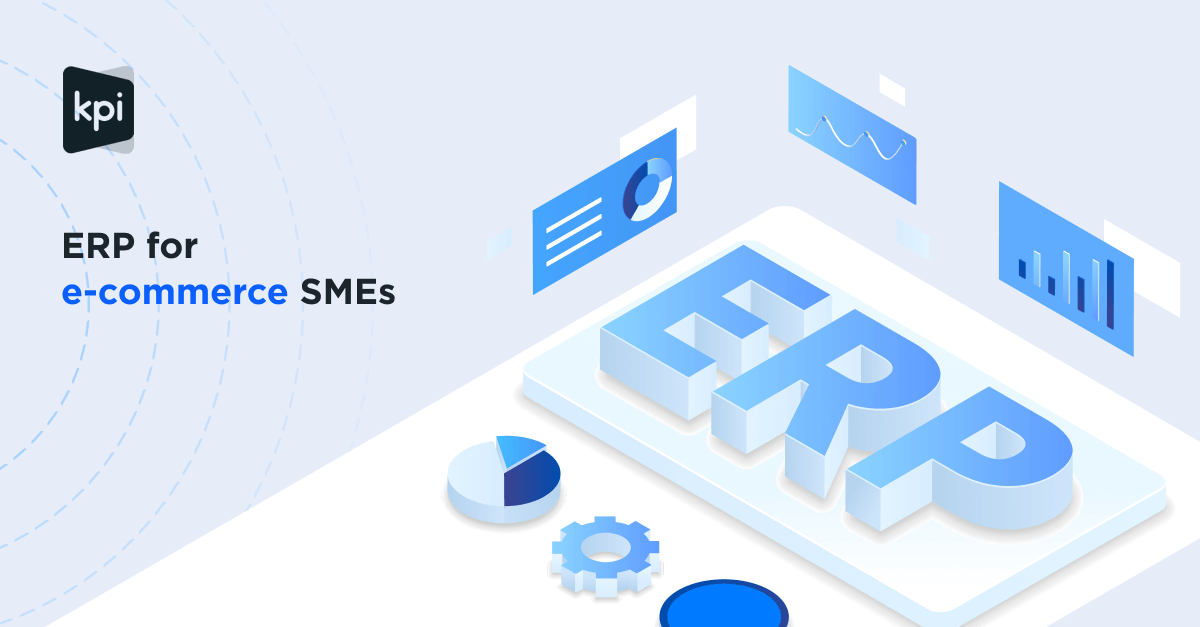 Why is it crucial to integrate your ERP system with your e-commerce platform? Due to the recent pandemic, the world has changed drastically. Businesses are not an exception to the fundamentally altered dynamics. The new normal is working remotely and making purchases online. As a result, an increasing number of organizations have switched to the eCommerce sphere. Online shops' incredible features, advantages, and convenience help businesses grow internationally and attract more clients. This is not a transitory state of affairs. Businesses who do not adapt to the current trend will eventually go out of business.
However, the true difficulty that businesses currently face is in effectively managing their online presence. An online store has to be constantly monitored and updated to make sure that clients are shown the appropriate items at the right pricing and that the company can fulfill their requests. In other words, stop placing product orders that are out of stock. Customers' demands for quick order processing and delivery are also rising, in line with the standards established by retailers like Amazon.
The ideal to operate smoothly your e-commerce operations is ERP system. Since the orders are often fulfilled by the ERP system and the item information, including pricing and inventory levels, is updated continually. The ERP system turns into the ideal instrument for effectively managing the eCommerce business with the least amount of human contact. Let's look at the benefits of ERP that can help you to run your e-commerce business even better.
Exceptional Business Effectiveness
Orders placed, inventory, customer information, shipping, and tracking are examples of many business processes that may be combined with the appropriate ERP solution. You won't need to manually input or import (and fix) sales orders, or update inventory counts in your store because all of this data will be brought in and updated automatically.
Enhanced Customer Experience
The client of today demands prompt delivery, thus if you want to compete with well-known companies, you must give similar turnaround times. Your most recent online orders will be readily accessible in your system thanks to an integrated ERP, enabling you to send out to clients as quickly as feasible.
Prevent Compliance Issues
Particularly if your company offers cosmetics, food, supplements, or alcohol, an ERP can assist your e-commerce firm better manage the government's shipping regulations, product tracking requirements, and paperwork needs.
You can also encounter state-by-state or country-by-country regulation of your products, depending on what your company offers. Labeling, shipping container specifications, and tax compliance are all subject to regional laws. Regardless of the goods being sent or the location of the client, an integrated ERP can assist your organization make sure they are always in compliance. Your items can be refused and your shipment might be delayed if your company doesn't follow national or international shipping regulations.
Boost Your Business Growth
By giving you greater data to make extra inventory choices, like restocking and growth, integrating an ERP solution with your e-commerce site may help you swiftly scale your business.
Due to operational efficiency and enhanced insight into your cash flow and other financials, ERP software also helps your business develop by enabling you to handle a higher volume of orders and sales. You will be in charge of increasing your order volume at the right rate for your company.
Because there is less manual labor required, you may expand quickly without outgrowing your office space or staffing budget.
Implement ERP System
Your e-commerce company may benefit greatly from an ERP solution and see real growth. KPI ERP system would be most effective for your business to pose and tackle industry changes and trends. Start your free trial now.