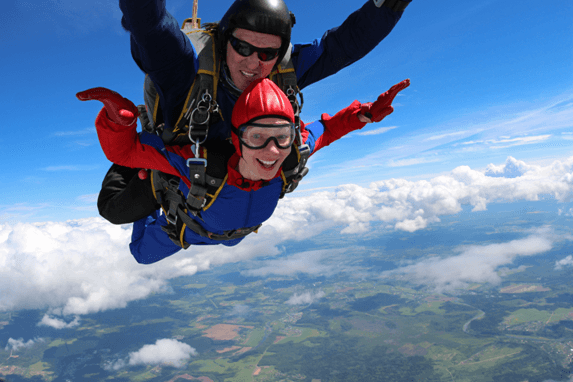 How governments help small business with growth and finance?
Opening and operating a small business can be a small feat in and of itself. There are several ways to go about it but depending on your business, you may be able to find assistance through the government. Naturally, a country is going to want organic growth within their boarders and with that in mind, most countries are willing to help out their budding businesses because more businesses equals more tax dollars. There are several different ways a government can help your business out and we'll go over a few of the important ones in this article.
First is the government's ability to supply your SME with resources and advice. Many local governments will be apart of your business building process as depending on your business; you will likely need permits and licenses. If your business needed assistance financially, look for your local or state government to assist by waiving fees for any permits and licenses. Also, you can qualify for a tax credit, but that varies greatly region to region.
Another option for those of you located in the UK includes UKEF funding, which is the government working with large banks to promote SME's and their ability to export goods. While this doesn't fit the bill for every business, if your small business exports, this could be an option to obtain lending and ease cash flow constraints.
If you are located in the United States, there are several ways to utilize your state and local government. First, the Federal government does not grant money to businesses, however, they grant money to the individual states. At the state level, that is where you'll see businesses begin to obtain government assistance. Ways the government assists small businesses include hotlines and donations and grants from charitable organizations.
Lastly, if you are looking to obtain financing through the government, you may be able to obtain a low interest note through the Federal government. In the U.S., there is the SBA or Small Business Administration, and their sole job is to help small businesses obtain the proper financial advice and resources to grow their business. If you are looking to obtain a Federal loan, starting with a local banker is a great place to start. Many small and local banks are incentivized by the government to lend to small and medium sized businesses.
Other incentives include tax breaks and benefits, depending on your business and location. Also, if you meet certain environmental standards, you can likely obtain a tax credit for being an environmentally friendly business. Be sure to consult with your local officials because the government can assist your business financially in many ways.
Starting a small business can be financially stressful and many times, individuals focus on the one or two avenues that include bank loans or investor money. However, the government is a resource that can benefit your business in a surprising fashion. Your business can benefit from lower interest rate loans, tax credits, and resources that normally would cost more in the private sector. Begin with your local government and begin utilizing the resource they have. From there, work your way up and ensure you are utilizing the resource your taxpayer dollars are already supporting.