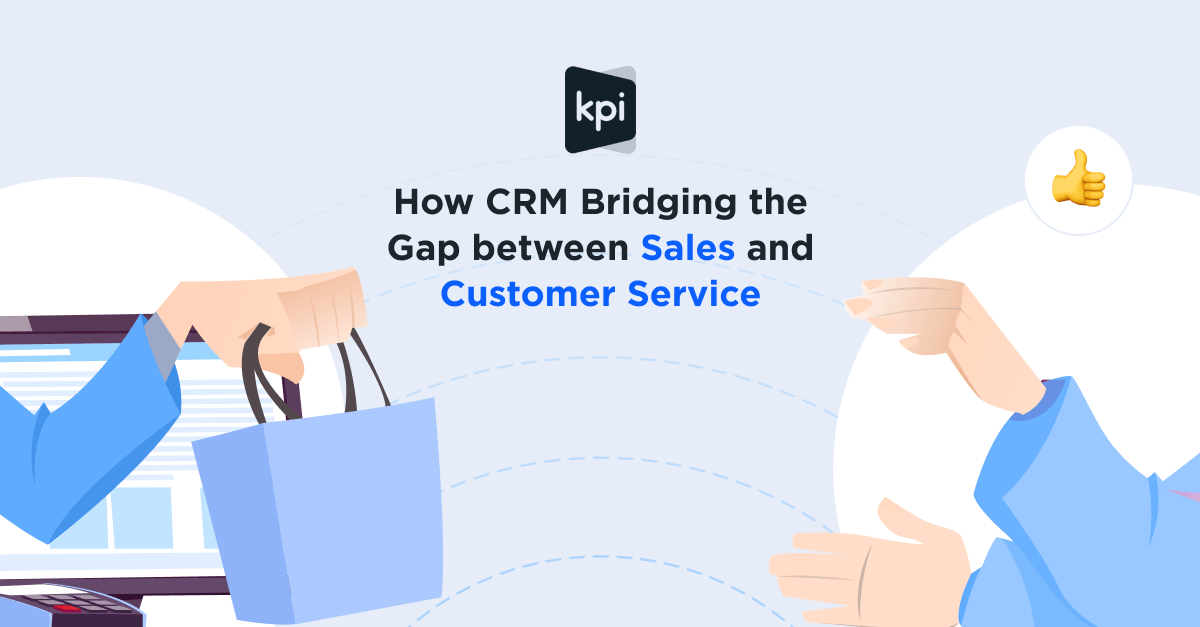 How CRM Bridging the Gap between Sales and Customer Service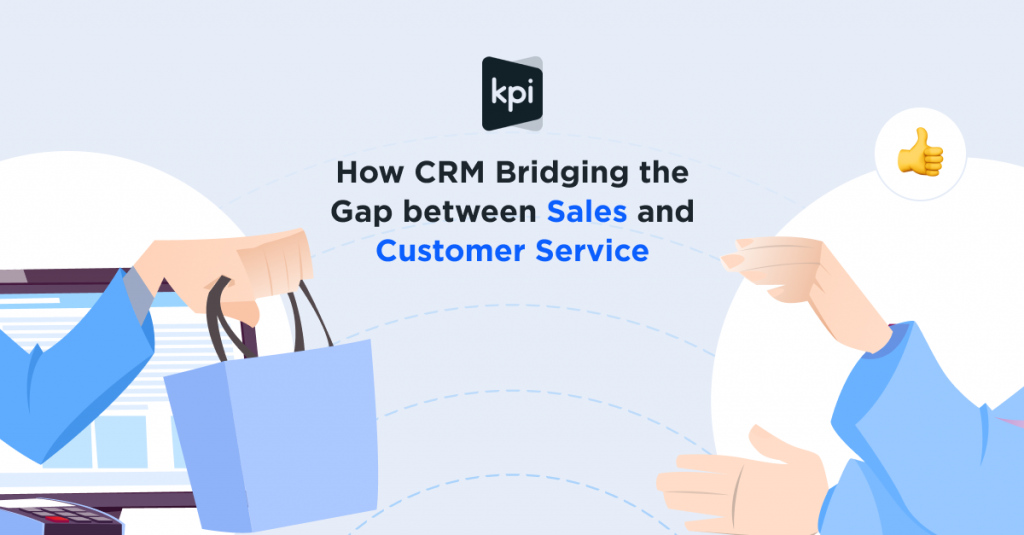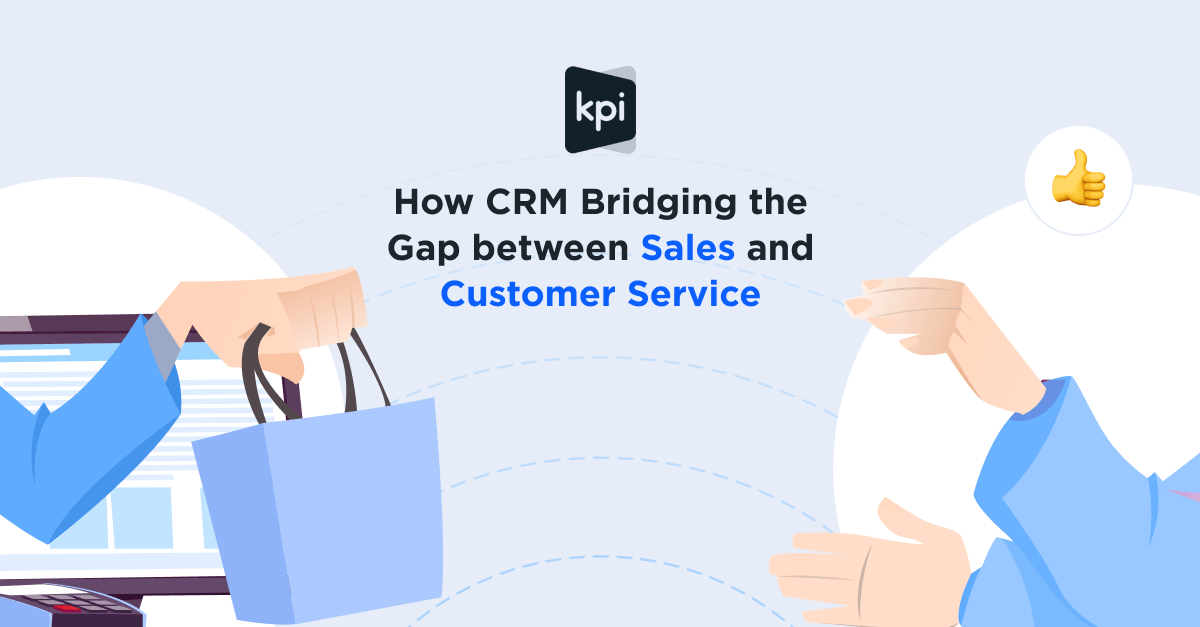 It's a sad truth that, even in today's business culture, sales and customer service teams are sometimes portrayed as separate, and, worse, incompatible, organizations. The fact is that these teams must learn to interact closely with one another now more than ever, not just to nurture new customer connections, but also to retain current ones.
In order to increase client retention, it is critical to bridge the gap between sales and customer care. We will also explore how to start the process of coordinating strategy between the two.
What's Role of Customer Service in Retaining Customers
Many consumers anticipate a consistent brand experience everywhere they interact with it, and most of the consumers claim that they left because of poor customer service. Customer service and support are essential to keeping customers since they naturally go hand in hand with the customer experience and might be needed at any point from onboarding to post-sale.
In addition to informing customers about company's offers, customer service is uniquely positioned to answer a client's initial questions or pain points and prevent a customer experience from going south. Customers want to sense a personal connection with your business in an automated world, therefore including "live" components may really make a difference.
Sales's Contributions to Customer Retention
Although sales might not be the first thing that comes to mind when you think about client retention, they can play a crucial role in your strategy. Your sales process serves as the first point of contact a potential customer has with your business. It establishes expectations for the goods you supply as well as the dynamics of your interactions with clients, giving them a clear picture of what to anticipate from you right away.
The sales process offers a chance to separate prospects who won't be a suitable fit for the business from those who will. Your sales cycle's friction may be significantly reduced by learning how to concentrate on the proper prospects. A sales staff may also provide a distinct view of the market and sector as well as knowledge about the best prospects to target.
How To Improve Communication Between Sales And Customer Service
The ability to access documents and processes digitally will enhance communication while reducing back-and-forth interactions. Deploying a reliable CRM software is the simplest approach to guarantee that your data stays in one location. Thus, both teams can always have access to crucial information and documents.
How Closing This Gap Will Increase Client Retention
Customers now have greater standards than ever for the experiences they receive and the personalized approach of the products and services provided to them. Because of this, a well-managed partnership between customer care and sales benefits both groups.
Opting right CRM software can help you bridge the gap between sales and customer service departments. Although, finding the right automation system for your company can be a complicated task. Check out our KPI CRM system and learn how this system will boost your customer retention and improve collaboration between departments.