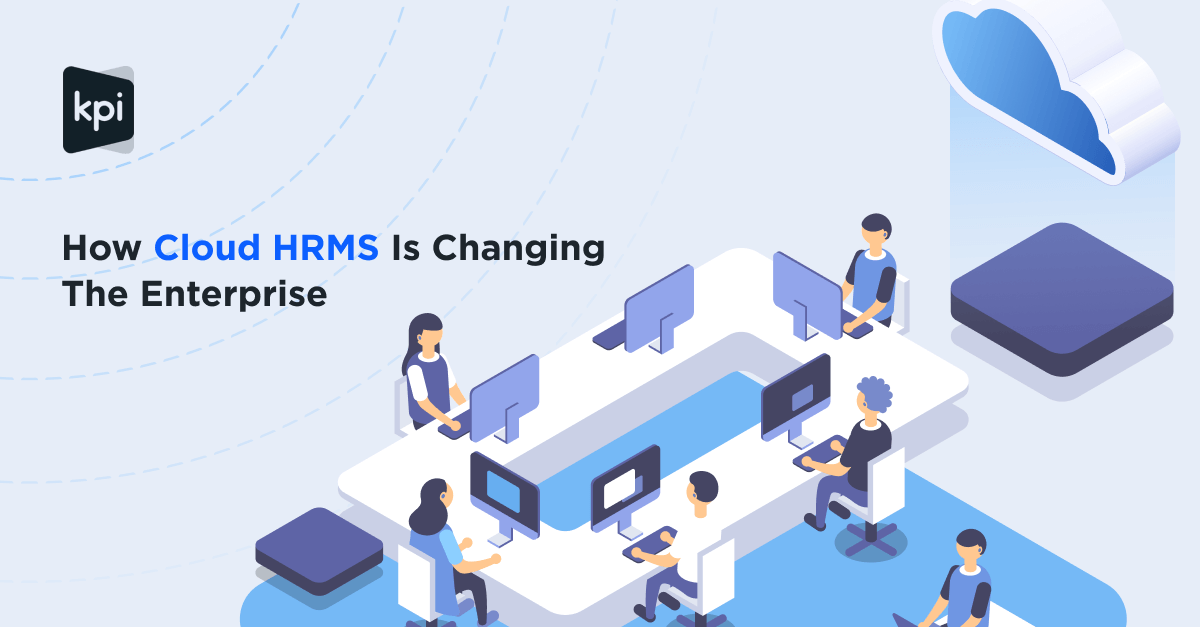 How Cloud HRMS Is Changing The Enterprise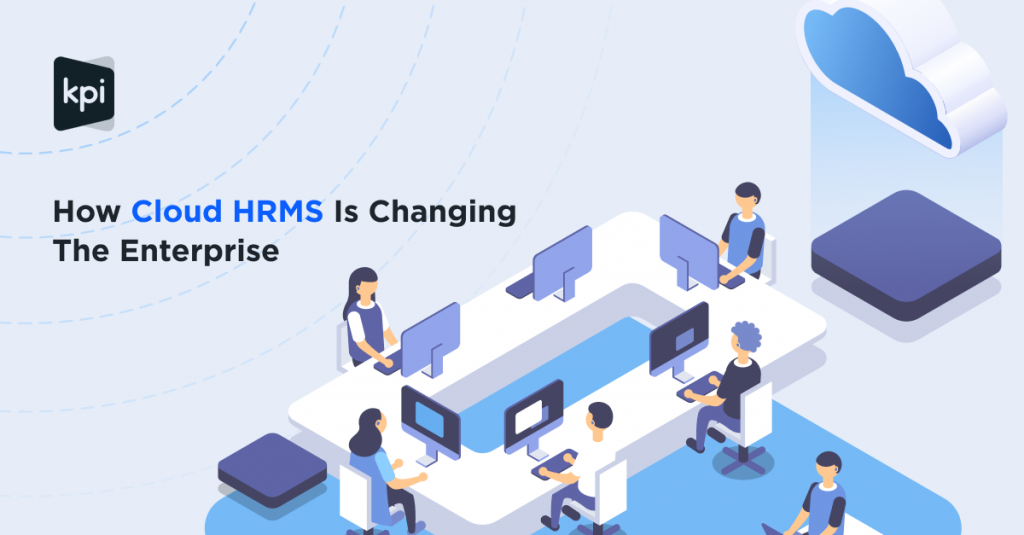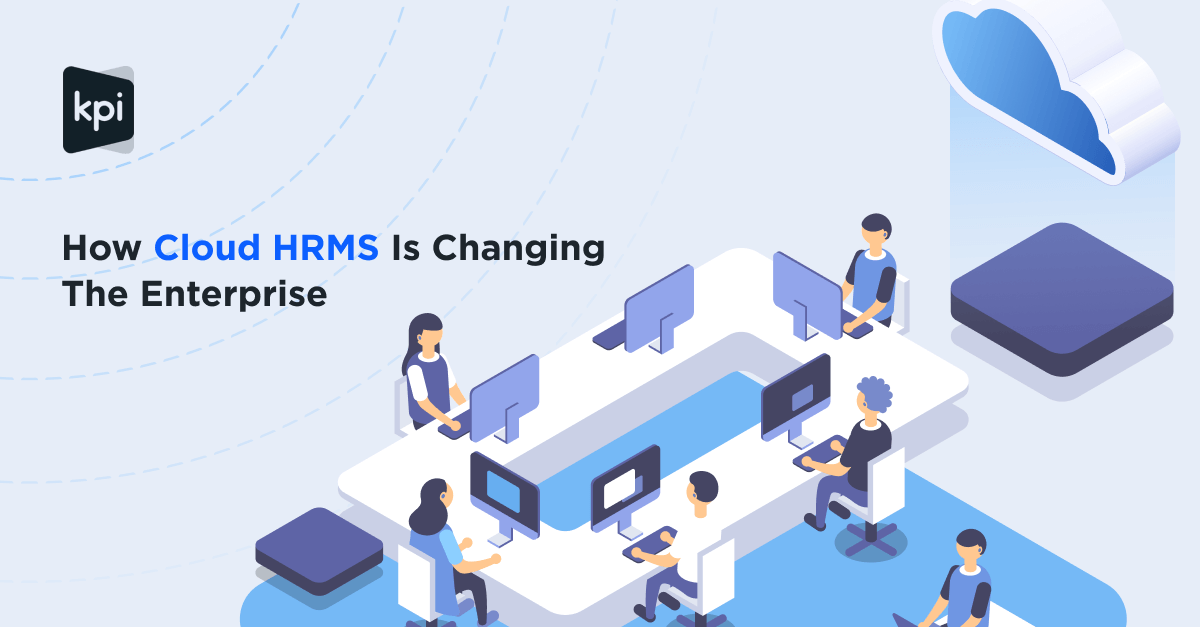 Human Resources has evolved over the last decade, and they are no longer restricted to the back office, dealing with heaps of paperwork. The current situation has transformed the HR ecosystem into a technologically advanced department that uses cloud-based HR management solutions to recruit and manage new workers, execute onboarding and offboarding processes.
Let's have a look how HRMS is changing the enterprise:
Decreasing the Paperwork
With cloud-based HR and payroll software, all information and paperwork can now be safely kept in the cloud. Furthermore, because with the help of cloud HRMS an HR professional can search for and print a file in a matter of seconds.
Real-time & Accurate Performance Evaluations
Prior to the technological revolution, the human resources department had to deal with a lot of paperwork and data collection took a long time. It used to take longer to complete data analysis and evaluation. Anyone from the HR department may view real-time performance data from anywhere using the HRM software. With the help of HRMS, the data analysis will be completed in a flash, and HR may implement the best way or give further training in only a few hours.
High Rate of Employment Engagement
To engage employees, a cloud-based HR software takes advantage of big data and technology. For instance, an HR manager might send out a survey to employees in a matter of minutes, asking how the company can better serve them or other enterprise related matters.
Enterprise Can Have Easy Access to Innovation
HR Management software may simply incorporate deployment, updates, and training. The software delivers updated solutions thanks to cloud computing and simple access to innovation, so businesses don't have to invest in software or technology on a regular basis.
All of the debate suggests that the transition from conventional techniques to current technologies is beneficial to businesses. It's all become more affordable and accessible to businesses of all sizes. All you have to do now is take the risk and alter your life. Choose the best cloud-based KPI HRMS Software to change and boost completely the way HR departments function.. Get started now!