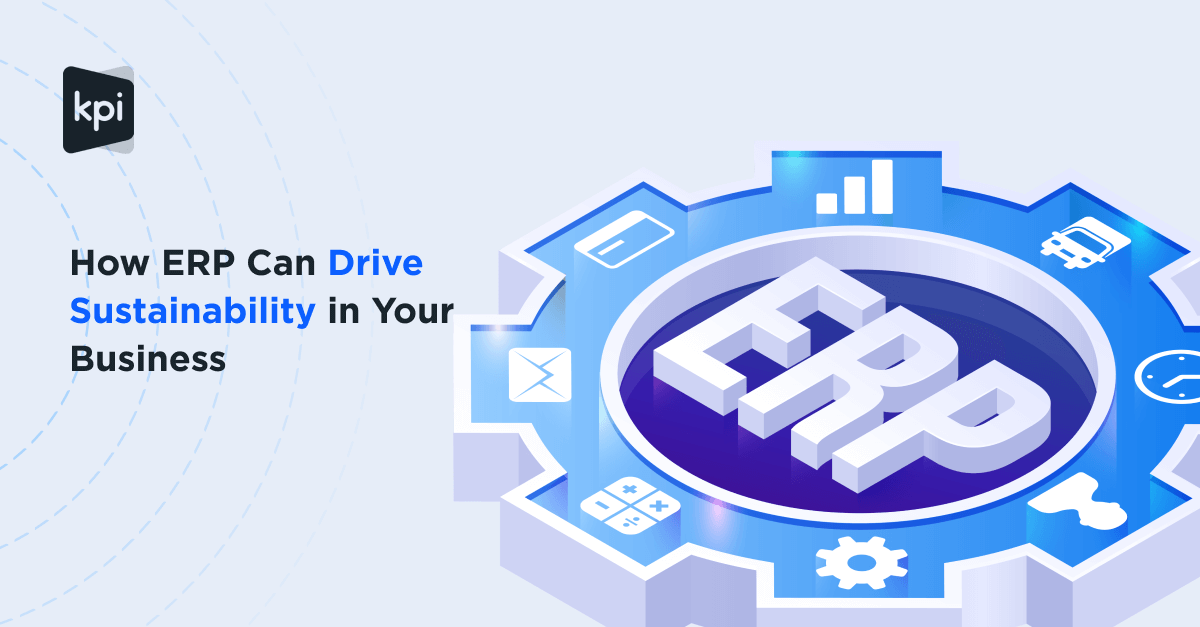 How Cloud Accounting Software Empowers SMEs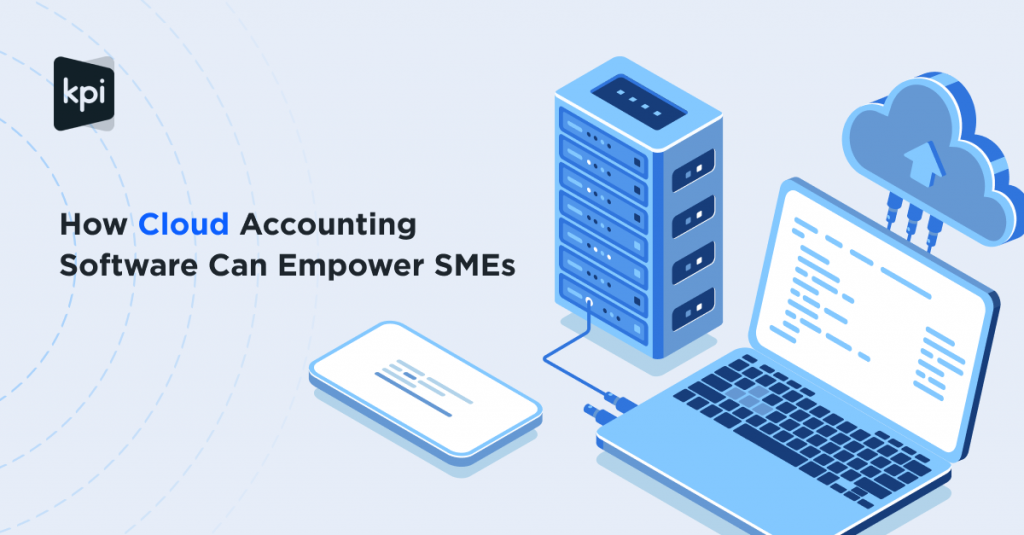 The accounting field has developed throughout time. What was once a low-profile side gig propelled businesses ahead is now a high-profile vocation. And as the world becomes digital, the cloud accounting system will eventually be considered the standard form of accounting.
Business owners and accountants must know how the industry is rapidly expanding and changing.
Small firms must adopt cloud accounting now that it isn't exclusively for large corporations, or they will slowly wither away in the modern economy.
20% of small firms struggle to survive their first year if they don't have accounting software. However, the startling statistic is not unexpected.
With the help of technological advancements in cloud accounting, the typical small business will be able to maintain its financial stability and save time and money and uncover potential development opportunities.
Let's keep up as accounting has a promising future.
Cloud Accounting Software Will Replace Desktop Apps
Cloud-based accounting solutions give customers the freedom to do business from any location at any time using any device, thanks to better security and real-time updates.
Data processing may be completed in only a few seconds, and collaboration is made more straightforward.
You can manage the access level of the system, and the entire team can be up-to-date on the business' financials.
Additionally, in today's environment, transactions and commerce can happen anywhere. It is inefficient to manually input new entries and have your accounts tied to the workplace computer.
Despite this, it's common for SMEs to doubt the potential benefits of this new accounting method for their company.
It is a known fact that the businesses that integrated cloud technology into their business processes saw an acceleration in their operations.
Therefore, if ensuring your existence is a concern, you must board the train. Starting as soon as possible is also wise if growth is your goal.
More Accurate Accounting Numbers and Analytics
The enduring issue: You have a ton of accounting information, including decades' worth of transactions with the company's cash flow. Profits, outstanding sales, asset turnover, EBITDA, and ROE are all revenue components. It eventually just becomes a confusing mass of numbers.
You have no notion what information to search for or what business choices to make in light of those figures. You choose a few metrics to focus on improving and discard the rest, at most.
Solution: ERP systems will assiduously scour your data. KPI ERP system will deliver actionable information in charts on your screen with only a few clicks. Your financial information will be correlated with company activity, as you can see. You'll need technology to assist you in making your assessment unless your second job is as a data scientist.
For instance, KPI accounting system keeps track of your invoices, inventories, accounts payable, receivables, payroll and other financial transactions to forecast your best course of action moving forward.
You can quickly spot warning signals of unpaid clients or sluggish sales that are causing them.
Seamless Accounting Integrations
Moving processes digital is the core concept behind the digital transformation. Business-wise, spending the same amount of time working on something in a different area makes no sense.
Integrations are essential because of this. Software and platforms can "Speak" to one another through integrations, allowing for easy data transfer. KPI ERP can be easily integrated with payment gateways and other crucial software necessary for your business.
Time-saving through Automation
With most cloud-based accounting systems, you can build automated workflows that save your time. For instance, you may enter the data for your vendor into the system and discover a procedure that pays the vendor on the specified day each month.
Once your customers' information is in the system, you may also automatically send them periodic invoices. You will experience automation in this way.
Real-Time Data
You may manage inventory, sales, and expenses with the help of accounting software connected to your company's bank accounts. You'd discover that you're constantly viewing real-time data as long as you maintain everything up to date daily.
Conclusion
Despite how far we believe we have come, technology is still in its infancy. There is still so much to come. Every few years, some new technologies and insights have the potential to revolutionize industries.
For the time being, cloud-based accounting software and paperless processes will increase productivity and transform how we conduct accounting.
Accounting area might be your main focus to boost productivity: switching to a cloud-based accounting system, including paperless approval procedures, or using online tools and the knowledge of your present accounting staff.
Want to try cloud accounting software for free? Start KPI ERP free trial right now!