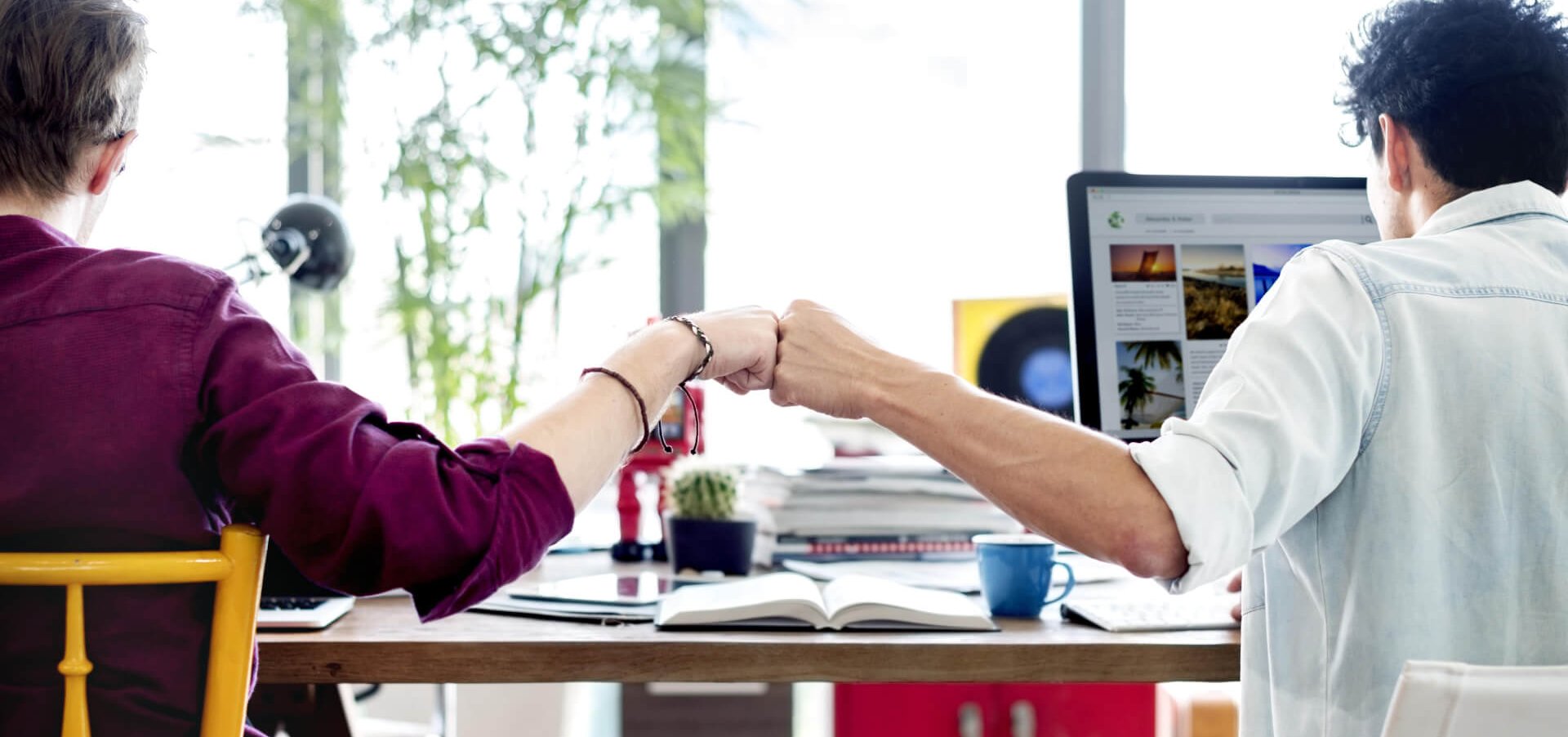 Free Business Intelligence Application
One of kpi.com most powerful apps is the Reports and its free. This app takes information on your business and analyses it for you to create valuable metrics in easy-to read displays. These compilations and charts can then be used for personal reference to determine the best direction for your business, or they can be used to present to supervisors, clients, or potential investors.
Charts in the app are interactive, meaning that you can adjust them as you're making them, change formatting, or set charts to update in real-time. Reports that you commonly use can also be collected onto a dashboard to give you all of the information that you need, like a weather station for your company. Many of the reports required by the average business including profit and loss, cash flow, balance sheets, and stock valuation come as preloaded forms in the app, perfect for people new to business or who have recently started their own business and don't have a complete team together yet.
As with all kpi.com apps, security settings mean that documents can be set to be viewed by some people and not others, and that not everyone who can view documents has edit power, or access to the documents that went into making the reports.
Information can be manually uploaded into the app, or can be incorporated from other software packs that you have stored on the cloud with profiles linked to your kpi.com account. Our apps are compatible with leading cloud services including OneDrive and Google Drive, but incorporating information is easiest and most efficient to do with documents created or stored on other kpi.com programs. All of these programs utilize advanced cloud storage technologies to safely store all of your content in a secure digital backup, minimizing storage requirements on your own hardware and devices.
The Reports app is at its best when used in combination with other kpi.com business management apps to create a productivity loop. Because all of the our apps are integrated to work with each other, having the Reports app allows to draw information from other apps like the Payroll, Documents, and Sales apps, but can also be used to compile information that can be fed into other apps like the Accounts, Projects, and Humans apps. This allows you to gain valuable insights on how employees are coming along on initiatives, how certain products or services are selling, what the bottom line of your business looks like, and more. The resultant charts can also be reused in the Documents app to create white papers, letters of transmittal, and other industry standard forms.
Like all of kpi.com business app, the Reports app is powerful, but user-intuitive. Not everything will be first-nature, but a little experimenting and some time and the Reports app can become a cornerstone of any business.