Prepare Your Company for e-Invoicing Second Phase in Saudi Arabia
Register today for upcoming event online! Prepare your business for e-invoicing second phase in Saudi Arabia. Join us for online event about ZATCA e-invoicing, the official e-invoicing platform of Saudi Arabia, and learn what it takes to become fully compliant with its requirements.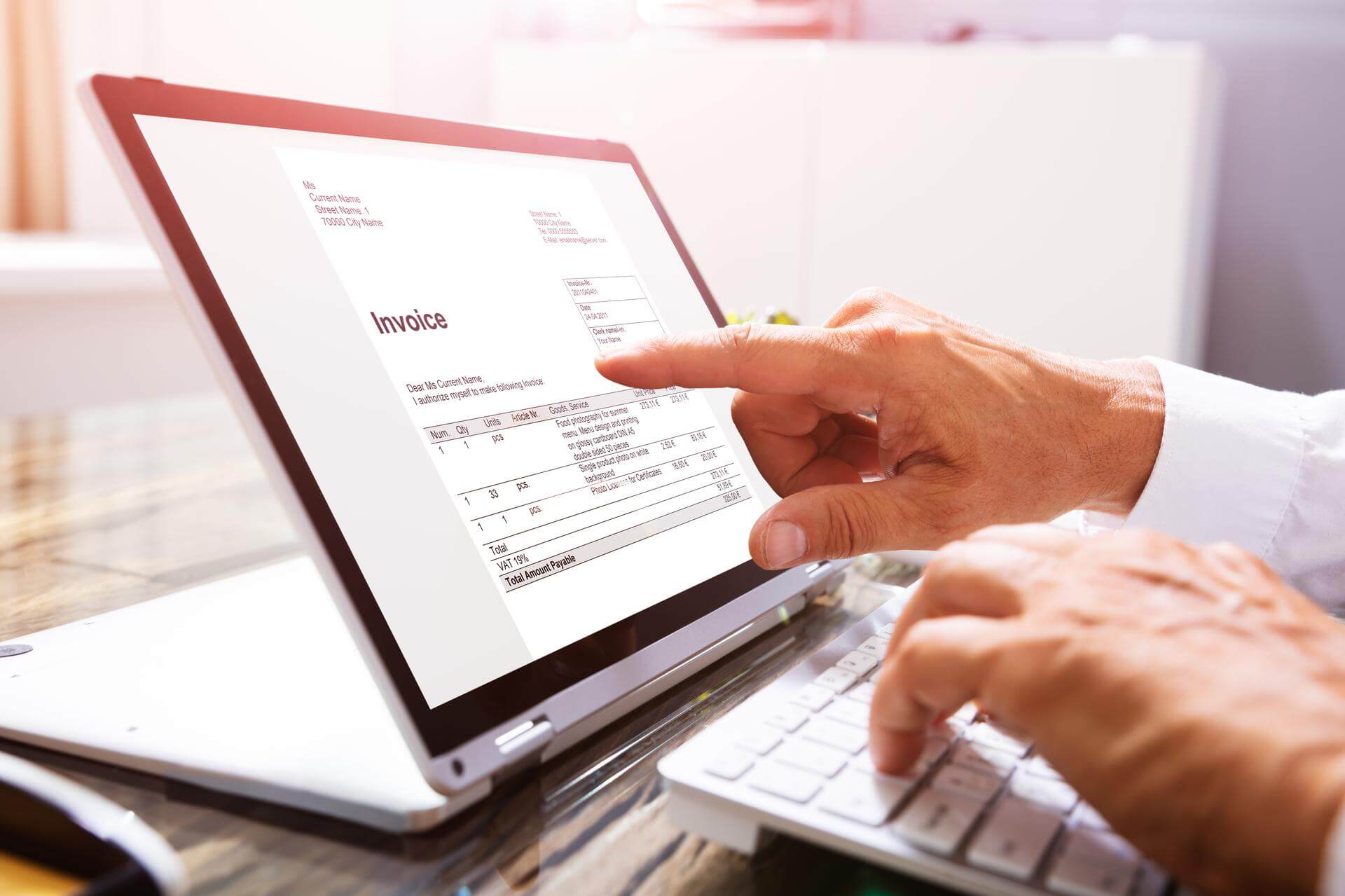 Fill out this form and save your seat
– Date & Implementation Phases of e-invoicing
– What do businesses have to do to comply with phase 2 – integration?
– Implementation phase requirements
– Things to be avoided in the integration phase
– How to make your e-invoice align with standardization?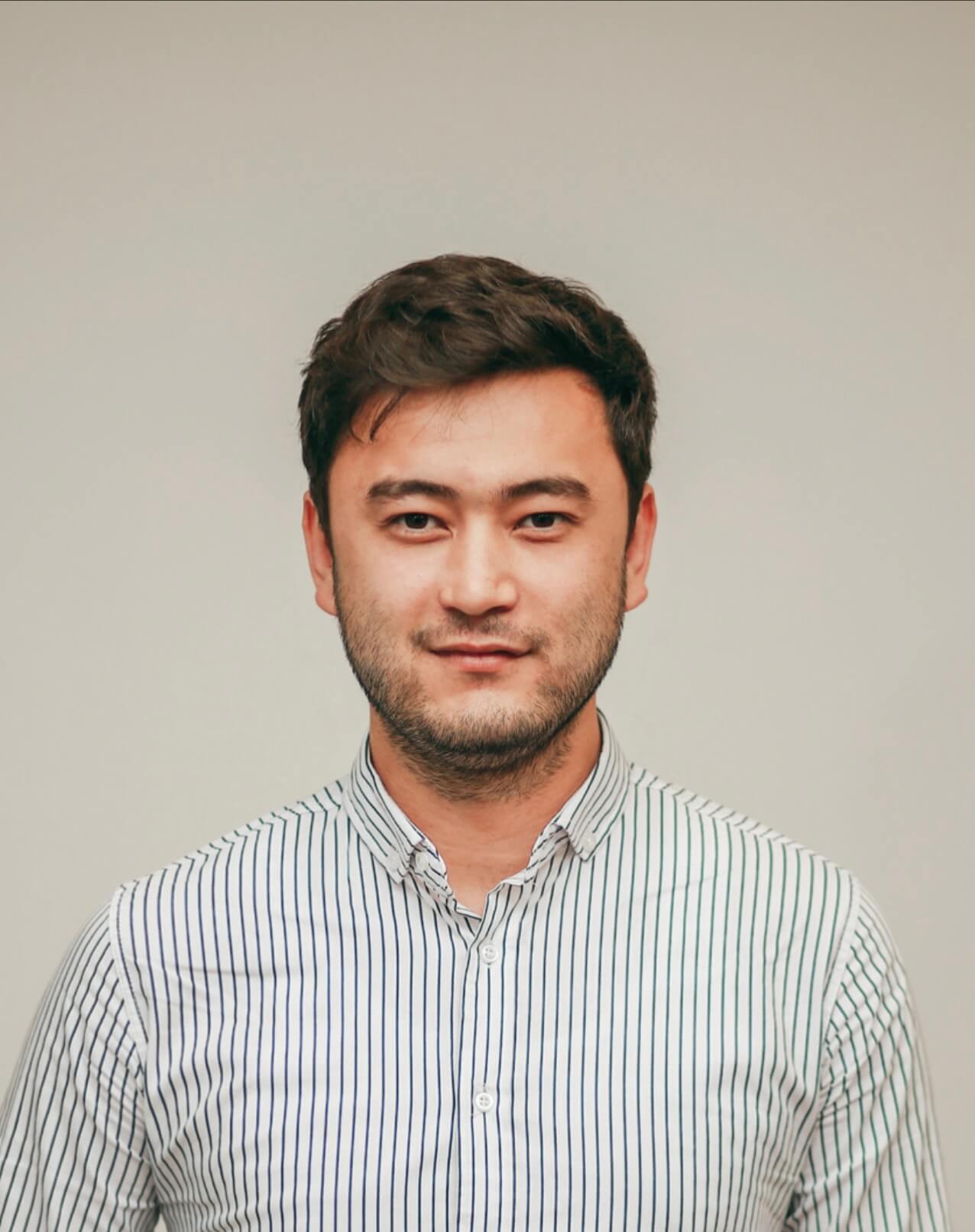 BUSINESS DEVELOPMENT MANAGER, KPI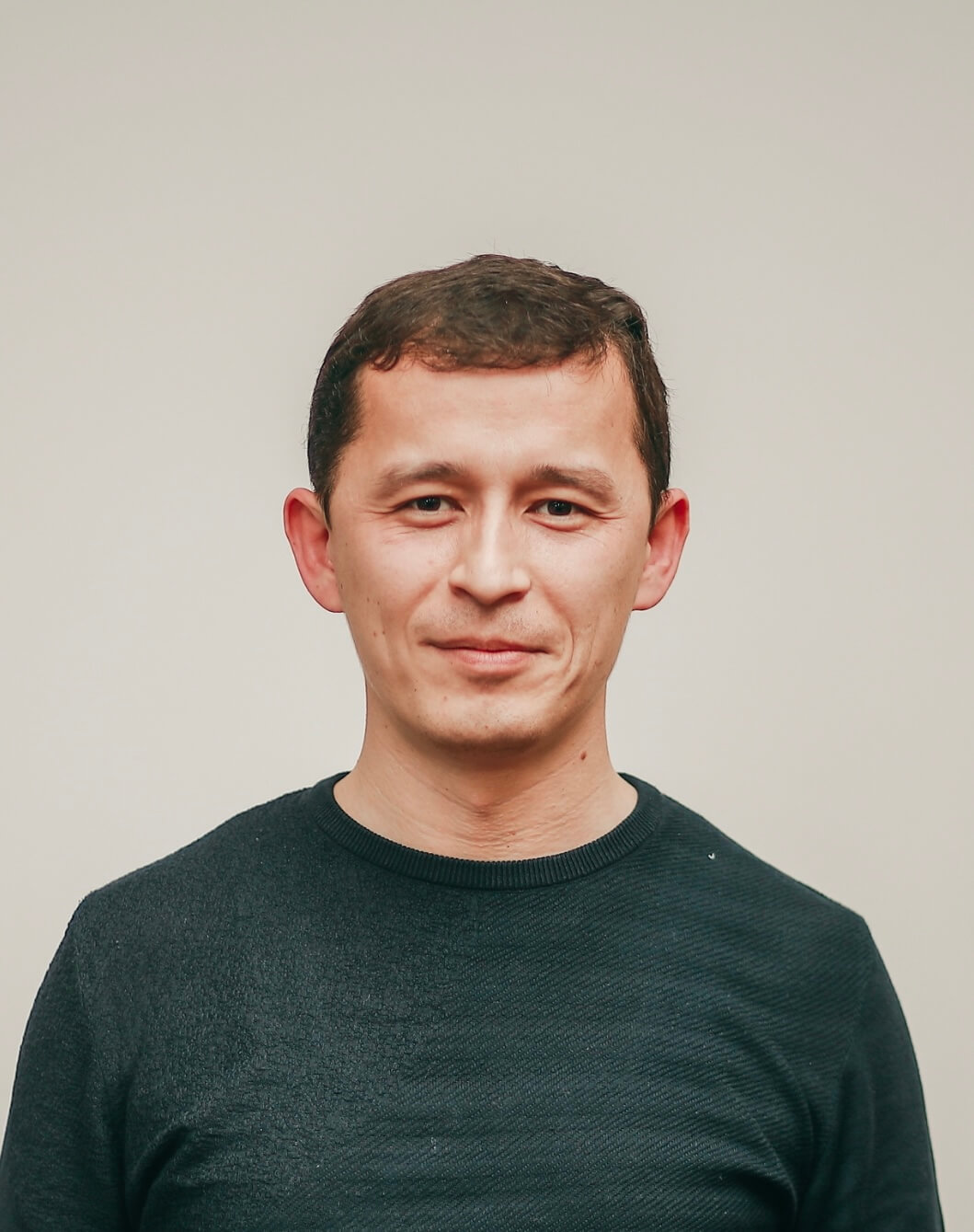 BUSINESS DEVELOPMENT EXECUTIVE, KPI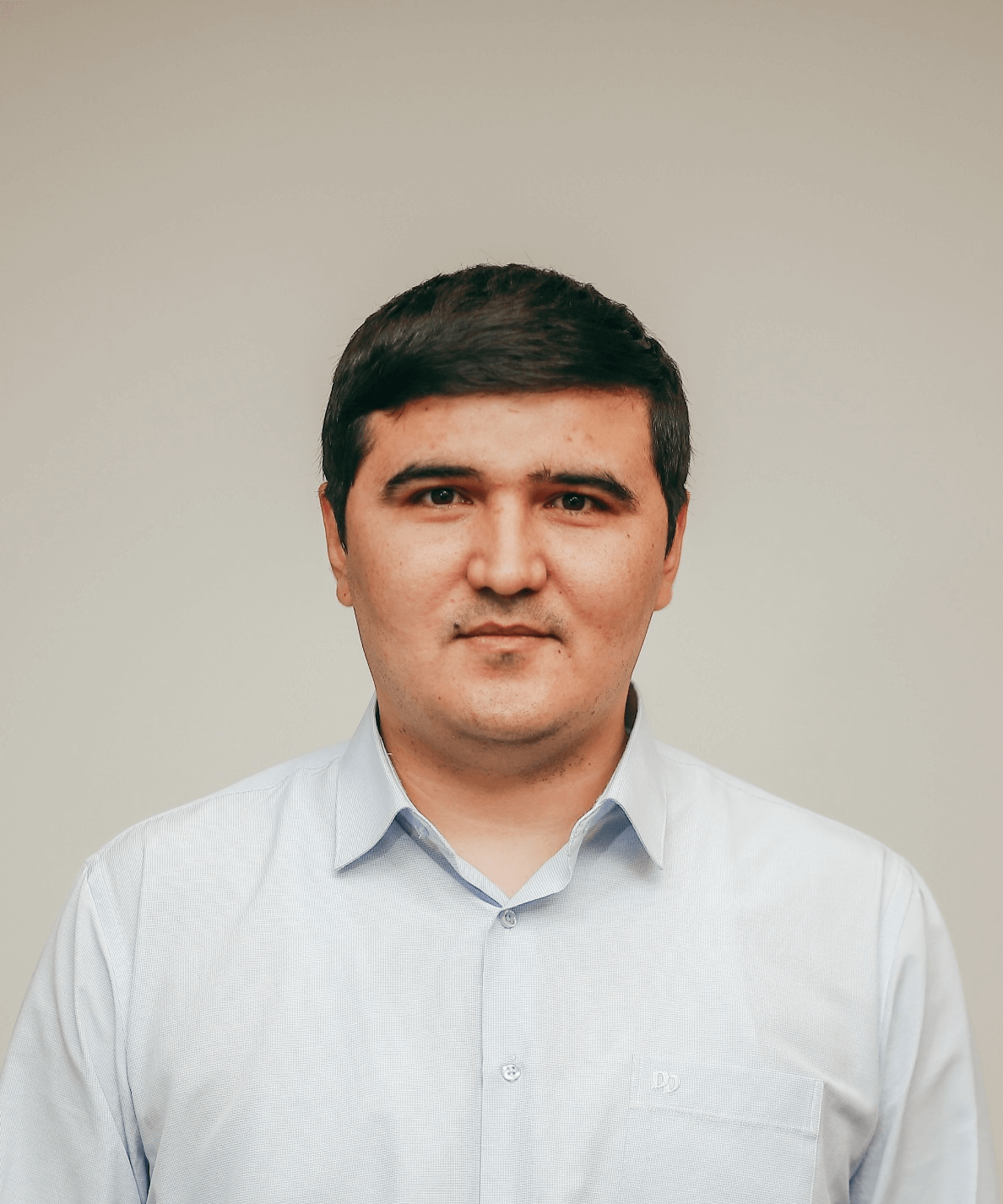 SENIOR ACCOUNTING MANAGER, KPI