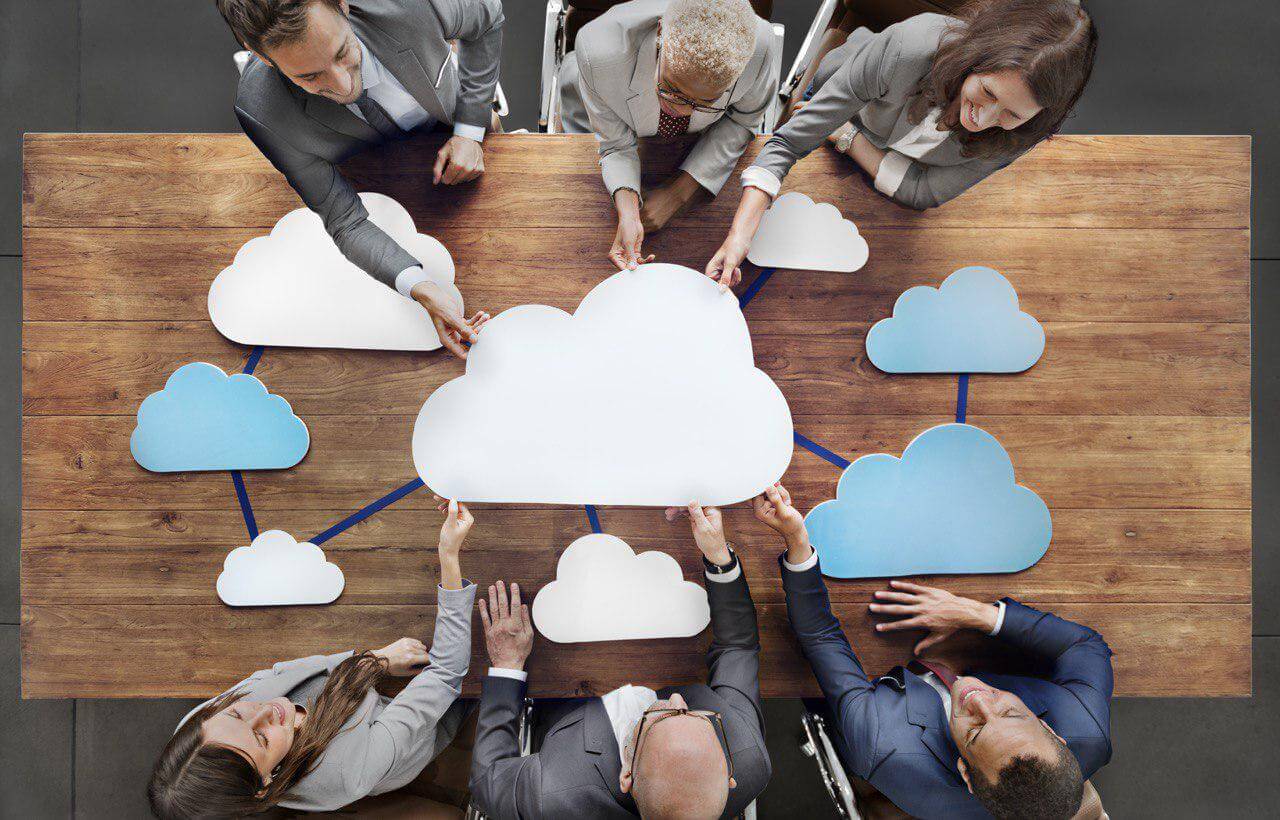 Cloud Accounting – a New Paradigm
Accounting is ever evolving subject. It has changed over the years with new modifications to make it better as well as satisfying the end users. There has been constant shift from paper accounting to accounting through technologies which is fast and serves at large.
The recent development in accounting is cloud accounting, which makes accounting accessible and saves both cost and time. Cloud accounting means using cloud-based software through devices with internet connection.
With the advancement in technology, cloud accounting has become a reality. It is highly beneficial to startup companies, entrepreneurs, small and mid-sized companies that may either have no stable infrastructure or wants to make an investment.
The advantages of cloud accounting are far more than we could imagine. Moving to the cloud accounting is inevitable, the question that is left to be answered is when are you shifting to cloud?
Using Cloud Accounting
The introduction of cloud accounting in the business is basically made to solve the issue related to data portability. Traditional storage methods such as USB, hard disks, etc had significant drawbacks. These drawbacks are not seen in cloud accounting.
The working of cloud accounting software is similar to those of other cloud software. In cloud accounting, data are stored in cloud in a secure manner. The security level is defined as per the service level agreement with service provider of cloud accounting. The general steps of cloud accounting are:
The accountant makes the journal entry and posts to the accounting software.
The work done is authenticated or double checked and later on uploaded in the cloud through software.
Any changes made to those entries generate log which can be easily verifiable.
The data is accessible anywhere at anytime
Massive Change in Audit Process
People are receptive to change but when the changes are progressive, they are more than happy to step in. Such has been the impact of cloud accounting. The businesses can get their data audited by a professional within few days without sending the large number of physical files and folders. This has been possible by the use of cloud accounting only. Cloud accounting makes it easier for quick financial statement analysis and preparation.
Blockchain and Cloud Accounting
The major drawback of cloud accounting is only one: data security. To overcome this drawback, the data generated can be secured cryptographically through third parties. This is done with the help of blockchain technology. The use of blockchain allows all entries to be present in public ledger. This also enhances the trust and transparency among cloud accounting end users.
Conclusion
With the rise of cloud accounting technology, many businesses seem to adopt the virtual workforce model to keep the accounting budget in check. Hence, the businesses must embrace this wave of change in accounting and change accordingly to prosper and grow.