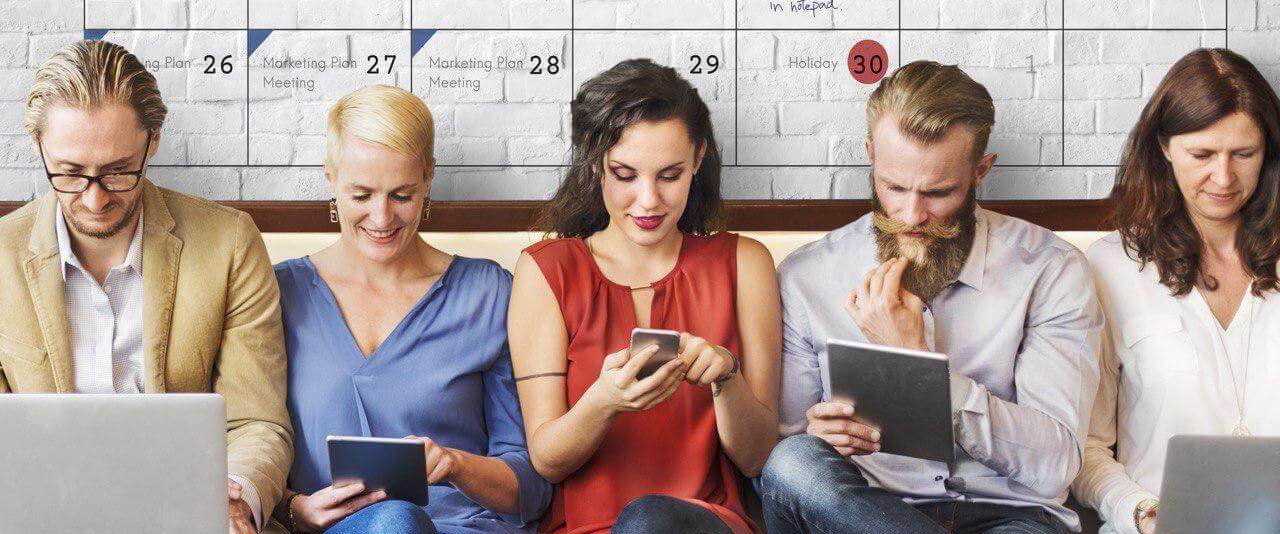 Closing the Books Each Month for Small Business
Small businessman tends to have multiple things to cover as they do all the business decisions and work all along by themselves. This left the bookkeeping procedures usually not done or not updated regularly. This has been a major problem in small businesses.
This can be solved by hiring a bookkeeper professional or doing it by yourself which needs a bit more hard work. Although doing bookkeeping would not be tough, it would require some knowledge to be gained by the owners of small businesses.
The closing period suitable for small businesses is monthly due to the size of transactions. Month end closing process is a process where at the end of each calendar month small businesses close the accounting books to gather the snapshot of all the months' activities. This is a daunting task but a needed one.
The closing process should be standardized by creating a list of journal entries that should be uniform and consistent between two-month end closings on a regular basis. Small businesses should do month end closing due to following reasons:
To take a look at the bank balances and ensure that they reflect the book balances.
To assess if accounts receivable requires any special effort to recover.
To know the due date of making payment to accounts payables.
To check the inventory in hand.
To ascertain the business performance in quick glance and decide whether any business activities need some tweaking or not.
Small businesses also need to adjust to regular accounting treatments due to the sheer nature of the business. Once accounting reports are made, it needs to reviewed properly and check for inconsistencies and inaccuracies and duly correct them.
By looking at the books prepared by using standardized norms, evaluating becomes quick and easy. There is an application of the learning curve in small businesses if the bookkeeping is done by themselves. Further, this saves a good amount of money that could have been made to hire bookkeeping services.
There are various tools to prepare books of accounts. Some of the popular software application used are Xero and QuickBooks. The licensing needs to bought which is at a reasonable cost. These software applications can easily print out invoices and help in documentation. This creates a proper audit trail. Adding further the proper tax credit and alerts can be set in such software.
It is needless to say that this software follows accounting norms properly. It would require the ample amount of time of owners at first but as the time passes on, bookkeeping can be done easily on a go basis. It is also seen the small businesses take the help of MS-Excel to prepare the books of account. Hiring bookkeeping services can be essential only when the businesses require all the time of the owners.
It is important to add that books are necessary for tax compliance as well. A clean set of books does help to save effort and time when the tax time comes. Therefore, closing the books become a necessary action for small businesses.