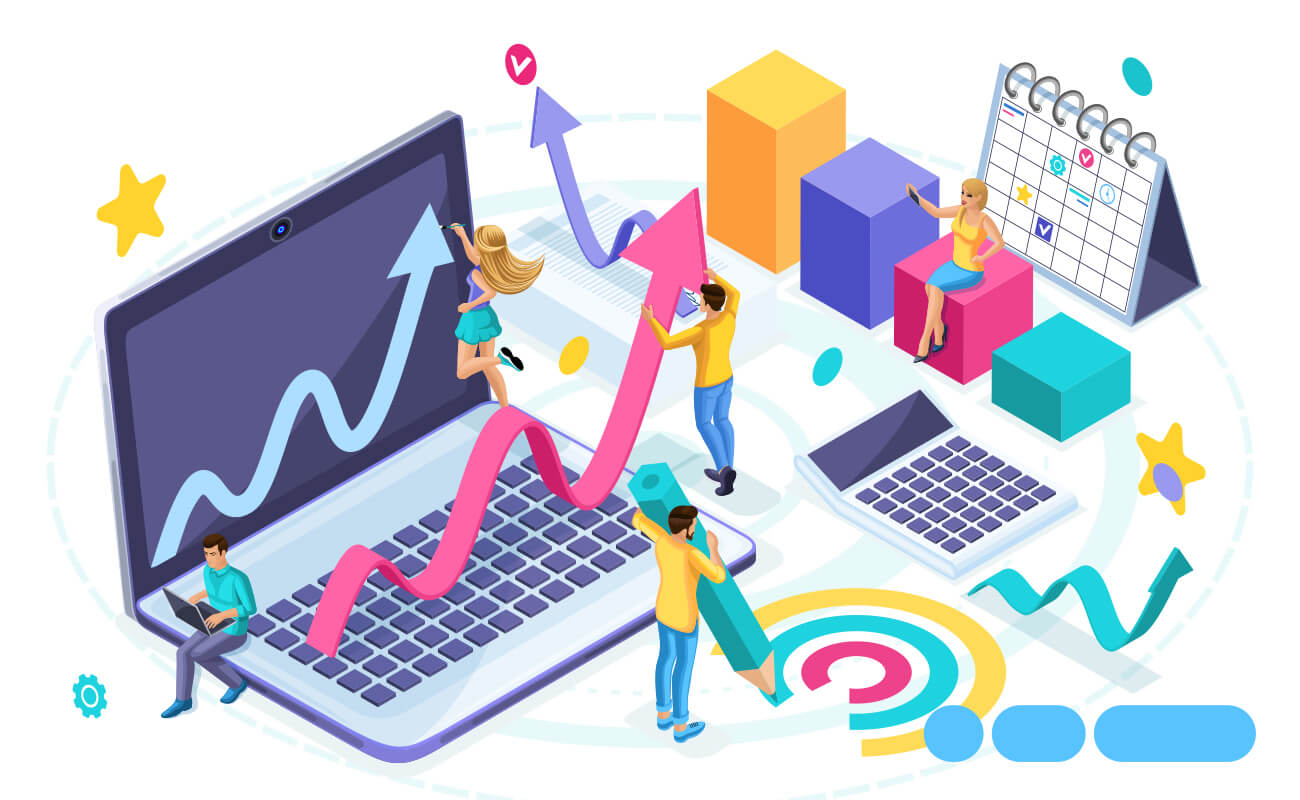 What Is Landed Cost? And How To Calculate and Manage It
TLC or Total landed cost, total delivered cost and landed cost all relate to the same thing. Any time you catch any of these three phrases, it's referring to the "sum of all costs linked with making and delivering products to the point where they provide revenue." Various factors go into your landed costs, such as the capital you're conducting business in, unit costs, transportation expenses, taxes and tariffs, and inventory management costs. Besides that, things like corporate income tax, currency exchange rates (sometimes, the USD can make or break a contract), brokerage fees, and even the amount of your carbon footprint play a role.
Why is Landed Cost Important?
The primary point of calculating your total landed cost is to find both evident and hidden fees during your supply chain. Finding a product's actual price can improve your decision-making on how to get products to the end-user in the most cost-efficient way. For instance, suppose you have a product manufactured across a few various countries, and you only focus on your purchasing decision on the cheapest net purchasing cost. In that case, you may find that you're spending more money than you need to.
You have to analyse the transportation cost, taxes, tariffs, customs, and various other factors that may be regarded as hidden costs. With a clear notion of how much your products cost, your decision-making will be easier. Without knowing your total landed cost, you could be making decisions depends on incomplete data.
You know your total landing cost; you will have insight into economic performance. You'll be able to view the actual expenses for products and find ways to develop them. This gives you better clue into cost and the cost trade-offs connected with making changes across their supply chain.
Why is Landing Cost Hard to Calculate?
Data shows that most shippers cited that they don't calculate to TLC because they don't have the available data, resources, or time. Because many factors contribute to the equation, many of which can be challenging to obtain, it could be hard to conclude. Because many of these components aren't readily available and take effort and time to discover, many people opted to skip this number entirely.
That's why it's essential to determine all of the factors before attempting to solve the calculation. Of course, this process can be time-consuming. Many organisations don't have the time to calculate within the time constraints established before a decision needs to be made. Plus, the landed cost model has to be constantly updated, and it can be hard to understand its actual value. This makes it more difficult to get the support of shareholders.
Many don't know how far into the supply chain they should include in the equation to add another layer of difficulty. There isn't a concrete formula, so it's difficult to determine if everything that should be included has been included. Some available recipes are comprehensive, but the more granular you get, the more sophisticated your data will be.
The four main factors of landed cost
Landed costs involve a variety of fees that you may overcome when shipping. Some of these prices can be reduced, while others are affected by factors out of your control. Here are the most common:
Shipping costs
Shipping is the main factor in choosing your landed cost. You should know how much per unit it costs to get a package to your client's door. Shipping costs are mostly reliant on shipping zones, box dimensions, and delivery speed. Still, they can be brought down by storing inventory closer to your end customer and getting better carrier rates.
Customs and import duties
Landed cost is often connected with international shipping because those shipments face more fees than shipping in-country. Merchants can provoke significant expenses at customs that enhance the landed price of imported products and differ at the country and even product level.
These costs are often necessary but can be bypassed when you use international fulfilment centres to ship to the point customers domestically.
Since duties can be paid upfront by the seller (a method called DDP shipping), or at the point of delivery by the end customer (called DDU shipping, which requires the person accepting the package to pay only once the package enters its destination), the landed cost can be affected.
The seller determines who includes duties, but it's crucial to note that the receiver or customer may reject the package if they have to pay additional money to pick it up (when they have already paid for the item(s), shipping, and sales tax).
Insurance and compliance
Shipping insurance is an elective service that is often utilised for expensive packages. Since you pay extra to ensure the contents, it must be factored into the landed cost.
Handling and payment processing fees
Seldom shipments include special handling fees, such as taxes, which must be factored into the landed cost.
Why do eCommerce businesses need to calculate the landed cost?
Your eCommerce business needs to be sufficient to grow. Make sure you know your landed costs when handling your financials to get the following advantages.
Budget accurately
Most eCommerce businesses determine profitability by utilising just their shipping and manufacturing costs. This isn't an accurate profit calculation. The landed price of a product is its actual cost. Therefore, to make sure you are budgeting correctly and making a profit, you need to know the landed price.
Receive insight to your supply chain.
Landed costs also shed light on the supply chain productivity and can assist make it leaner. If you find shipping costs too high, you could look into other carriers or work with a third-party logistics (3PL) company with carrier partnerships and a network of fulfilment centres to reduce your costs.
kpi.com is the industry-leading 3PL that helps eCommerce brands with order fulfilment and also offers accessible technology and analytics that provide an average shipping cost per shipping method, average storage cost per unit, average fulfilment cost per order, and many more distribution metrics.
Make informed business decisions.
Knowing the landed cost of bringing a product in — instead of just the wholesale price — will assist you determine which products are worthwhile and which aren't.