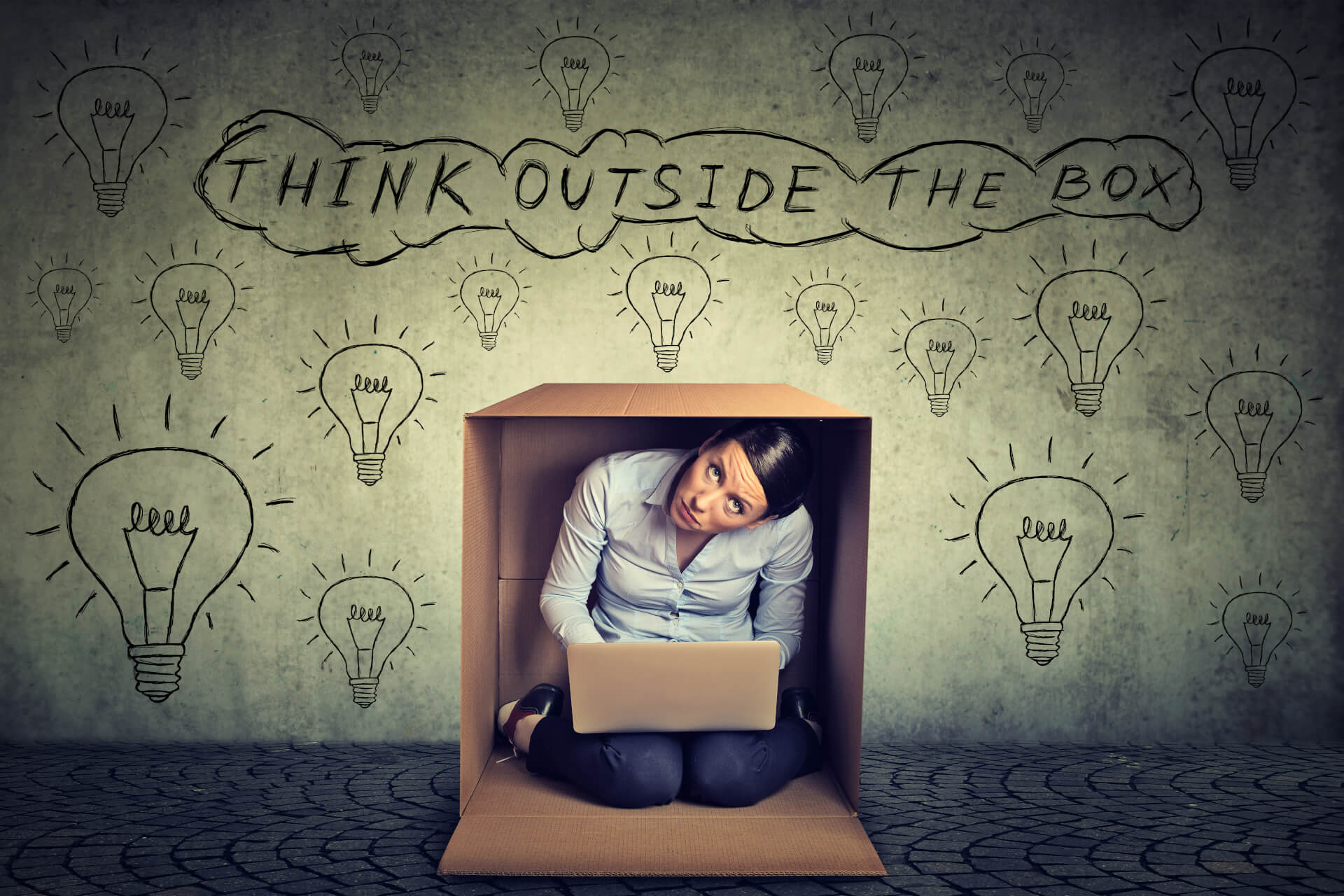 A Key to a Rapid Improvement in e-Commerce
Success is like a pyramid. As soon as you reach the top, you spend all your time trying to stop being knocked back down to the bottom. It seems that you will need to be a real workaholic to accomplish the so-called e-Commerce pyramid of success. The article covers two basic approaches: the first looks at starting out on the big climb up and the second looks at how you address the inevitable issues and prevent them from becoming critical to your business.
Pay attention to a minor but fundamental concept first
Having launched an e-Business, you quickly get to understand that all those who use you demand excellent customer service. You need to keep up the conversations with customers after the order has been placed. To make your customers feel in no doubt that you are serious about servicing their needs, you must include your contact information. On the other hand, in these days where identity theft is a real threat you need to keep your customers' details secure. Strong privacy policies are required on the website so that the customer knows you have their interests at heart. Doing this will give them some assurance you acknowledge that you are responsible, and they know who to contact in case there is an issue.
Have you heard about 30/70 principle?
This rule is the latest in business thinking. If you are running an e-commerce site, then you should include 30/70 concept as a golden rule. It is this: the importance of the product quality consists of 30% of a reason why people come to you, whereas marketing represents 70%. Do not be tempted to think that you can reduce paying attention to product quality but realize that your Marketing strategy has an enormous effect on your ability to attract customers. To succeed you need to develop sound marketing tactics and have a good sales and marketing approach to make your product known to your potential customers.
Turning problems into innovative solutions
In order to have an established and successful e-business, you are strongly recommended to look through the issues that others have faced in running an e-commerce business and find genuine solutions.
When can I get it?
People find the convenience of ordering online to be a major attraction, but it takes only a small issue in the delivery process to drive them away again. The difference of e-commerce is in the time slot of shipment: customers don't want to wait for the product to be delivered. They don't have to wait long when doing "traditional shopping", they can usually get the product immediately. E-Commerce websites that promise to deliver the ordered product in a week or more are going to find that customers don't come back. They want it now.
Is it safe?
One of the biggest worries for customers is security issues. Possible problems can be identity theft, misused payment details, and privacy of clients` other financial information. In this case, you should make sure you have the best secure electronic shopping system available and prove to customers that their financial information is absolutely protected within your e-commerce site.
Why should I trust you?
As you can imagine, this is the most challenging part of building consumer confidence. Cases of identity theft destroy customer confidence. So make sure you get this right.
What do laws say?
You know that laws between countries vary. You may not be allowed one specific product in one country whereas it can be used in another country. Take the international legislation into consideration before having the product in your stock.
Avoid exaggerated descriptions
This is not news for us: customers usually are concerned about the description of the product they are buying, it might be exaggerated. Do not lie about the size and the look of the product that is being sold in your commerce store.
Is there any personal advice center or managers?
Some customers need human contact to get additional information during the buying process. It is certainly is necessary if there is a problem. If you want happy returning customers, you would be well advised to have online advice – there are lots of tools out there that allow online communication – use them.