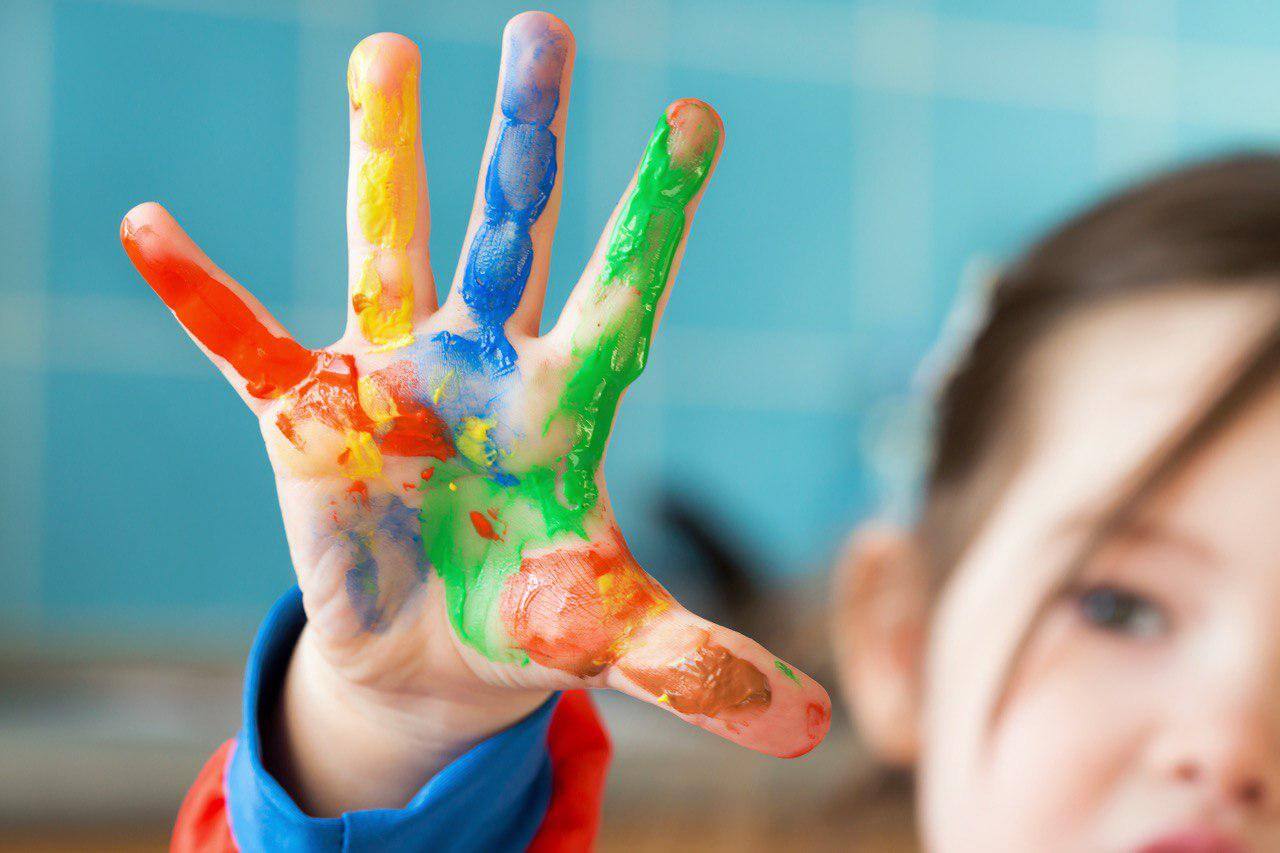 5 Common Mistakes that cause CRM Data Duplication
Everyone knows that customers are the most critical shareholders in any business, and without them, a business can't be a business. This is why it is essential that they are managed effectively to increase the growth of the business. The current trend in customer relation is the use of Customer Relationship Management (CRM) tools to handle customers. Although these tools are quite handy, some issues may come up and reduce the potency of the tool. Duplication of CRM data is an old problem that reduces the effectiveness of these tools.
CRM duplication occurs when customer information and data are repeated, which disallows businesses from having a holistic view of their customers. Let's take a look at five mistakes that may lead to duplication of CRM data.
Poor Integration of CRM
There are times when CRM tools have to be integrated with some other software. If the integration is not carried out effectively, it may lead to duplication of data. Therefore, when next you are combining your CRM tools with other software, consider the characteristics and compatibility of the two software.
Importing data inappropriately
Data is an essential part of any business, and the data will most likely be gotten from various sources. Collection and sourcing of data can sometimes get messy and clumsy, leading to data duplication. Therefore, ensure that you import data from the right source, and make sure it is done correctly.
Creating subsidiary accounts improperly
It is often required that you open multiple accounts especially if you are handling customer data. The various accounts help you understand your customers, so you can better group them. One of the accounts that you are required to open is the subsidiary account, which is quite essential. If you don't create this account correctly, it may lead to data duplication.
Setting up your CRM tools poorly
Just like many other things, getting it wrong in the initial stages will lead to problems later. While setting up CRM tools, it is vital that care is taken, so that the tools are set up correctly. You need to set the duplicate alert when setting up your tools. This alert may become affected if the CRM tools are poorly set up.
Poor classification and arrangement of data
You can reduce the chances of data duplication occurring by taking time to arrange and group the customer data correctly. It is better to take your time while setting up your CRM tool than looking for ways to fix an eventual problem. When the data is not arranged correctly, detecting any duplication will prove tedious. Therefore, you can reduce data duplication by employing a standard method of organizing, classifying, and storing customer data in your CRM.
In conclusion, CRM data duplication can cause a lot of harm to your business, so it is vital that you avoid it at all cost. Fortunately, we have alighted five mistakes that often lead to duplication. With this information, you should be able to avoid data duplication in your business successfully.