Storefront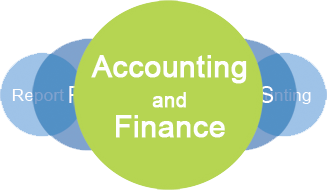 Overview
Financials and Inventory at KPI.com is easy to use, yet comes in bundle with a lot of powerful features, well built into its intuitive web interfaces. It also offers management data that streamline your company transactions in meaningful reports. But, you are not confined to preset reports, as you can go way beyond by using Reporting system that comes for free.
Sell your products online
You can easily synchronize your kpi.com account with the online store. To synchronize, you should buy Host and DNS and while creating your online store we will connect your website to your kpi.com account which will provide many advantages to your business since all product data, credit card numbers, customer address are  stored in one place.
To add a strofront, go to Storefront tab and click on Add Storefront button. Fill in the form and click on the Free Trial button to see how it works. After adding your products to the storefront you can preview them on the sample website which is provided in the system.

Below is the sample e-commerce site.