Ultimate Guide to Key Performance Indicators in HR
Key Performance Indicators (KPIs) show how good your business is performing. To achieve better results, understand your business and make effective, strategic decisions you need to use KPIs.
KPIs can be measured in different fields of your business from sales, marketing to financial and accounting departments. Each department has certain indicators that need to be measured and analyzed.
Do not assume that KPI and metrics are the same. KPI is a metric, but metric is not necessarily a KPI. What makes a metric KPI?
KPIs follow company's goals, it leads to action;
They are decided by management;
KPI has a meaning on all organizational levels;
It provides context and is based on legitimate data;
KPI is simple and easy to understand.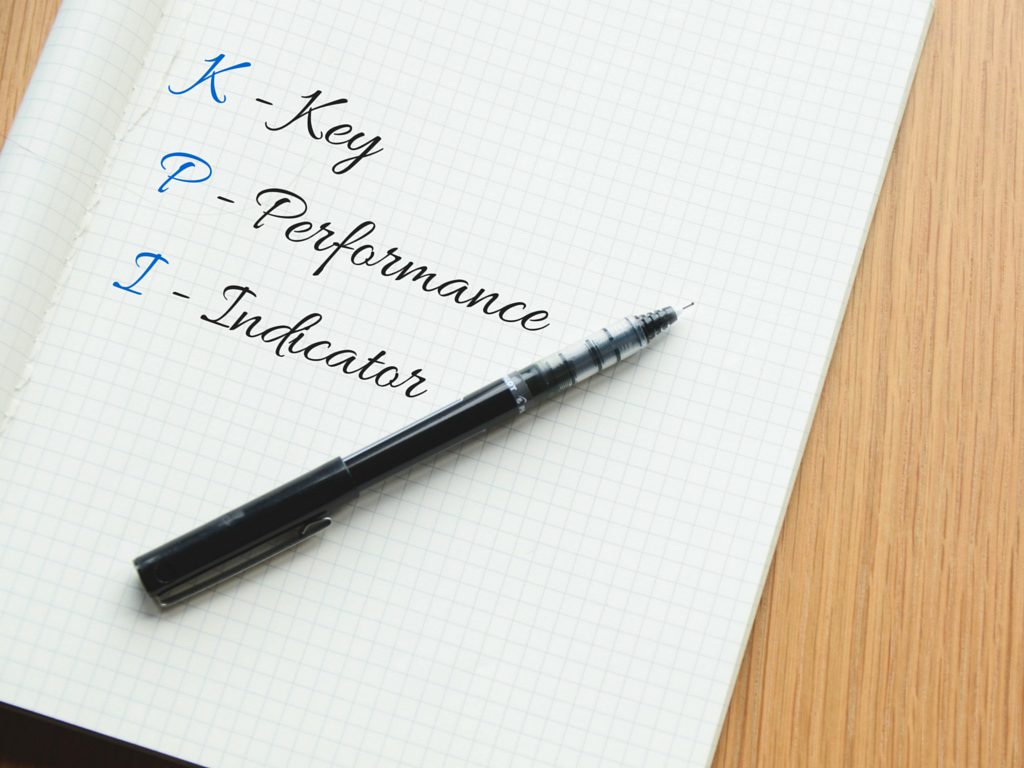 In this article we will be talking about key performance indicators in HR. Human resources department is responsible for everything that is connected with hiring, managing, firing, sourcing, searching, tracking, benefiting, interviewing staff, payroll etc. No matter what size your business is, human resources department is a significant component of the firm's efficiency.
The goal of HR management is to help the company achieve its mission by hiring the right people, training and managing them to reach progress.
It turns out that HR KPIs are one of the most exponential for the company. What KPIs does it include? There are more than 100 metrics, so let us observe the primary indicators.
Employee turnover. Simply this indicators show the number (or %) of employees that leave the firm and are replaces by others. For example, usually positions that need high-skilled personnel have low turnover when unskilled positions have high turnover as these workers can be easily replaced by others. Turnover rate is the percentage of employees in a workforce that leave during a certain period of time. It includes:
Cost per hire;
Turnover cost;
Turnover rate;
Time to fill;
Female to male ratio.
Recruiting. This group of indicators help you understand where to source your best recruits, how well your new hires are performing and how did bad hires affect your financial state (training costs, HR costs and other). It involves:
Vacant period;
New hires;
Turnover rate of new hires;
Financial impact of bad hire.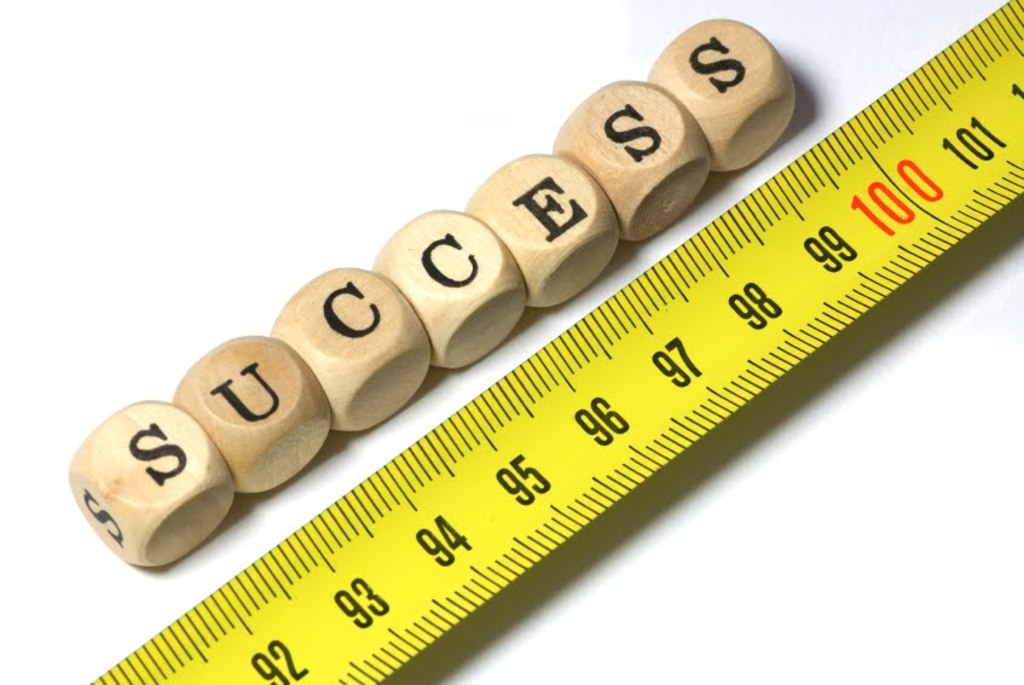 Retention. This group shows the ability of the firm to retain its employees. Preventable turnover means the loss of employees, reasons why they left and measures that may be taken to prevent the loss. They are:
Preventable turnover;
diversity turnover;
financial impact of employee turnover.
Development. This group consists of learning & growth opportunities and job satisfaction:
Average training cost per full time employee;
Average number of hours per full time employee, hours;
% of HR budget spent on training;
% of employees trained;
Employee training satisfaction index.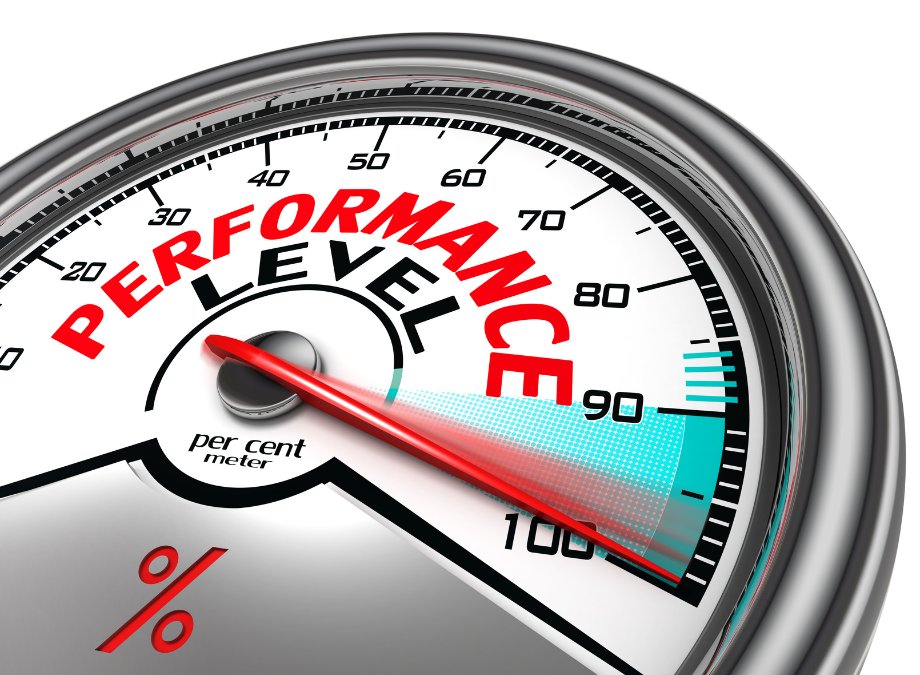 Generally, they indicate how the employees are satisfied with the work conditions: training, development, promotion and awards opportunities, relationship with administration, managers and colleagues.
Payroll. Setting up KPI definitions for your Payroll is to determine which processes are critical to supporting the organization's employees, it includes:
Total payroll compared to last period;
Percent (%) of new employees/Percent (%) of terminated employees;
Total payroll to gross revenue;
Average assets per employee;
Number of payroll transactions.
The KPIs given above are not necessarily fundamental for every organization. They are defined depending on company's type, size, specialization and other criteria. They can be: employee engagement rate, number of applicants attracted per method, ratio of qualified/unqualified applicants attracted, number of candidates interviewed, proportion of people who accept the offer to come to interview etc.
All KPIs can be divided into two large groups: lagging and leading.
Lagging KPIs are focused on the past. They measure the output. For example, in HR the "Turnover rate" is a lagging KPI. Lagging KPIs tell us story about the current state of your HR, but they don't tell you how to change this state. While leading KPIs are focused on the future. Leading KPIs measure the input that should be introduced to achieve better results. F. e., for the lagging KPI "Turnover rate" a leading KPI pair might be "Employee Engagement Rate." Both lagging and leading KPIs are important for analysis and monitoring: they tell you different stories about your HR.
Also, you can use the S.M.A.R.T. method for defining criteria for your effective KPIs. S.M.A.R.T. is an abbreviation (mnemonic acronym), giving criteria to guide in the setting of objectives conforming to the following criteria:
S – Specific purpose for the business, target a specific area for improvement.
M – Measurable. Quantify or at least suggest an indicator of progress. KPIs should allow you to set measurable goals for improving core business activities.
A – Attainable (or Achievable) state what results can realistically be achieved, given available resources.
R – Relevant to the success of the organization
T – Timed. The value or outcomes are shown for a predefined and relevant period. After introducing a method for examining and recording KPIs, make sure you maintain records of your results so that you can track performance over time.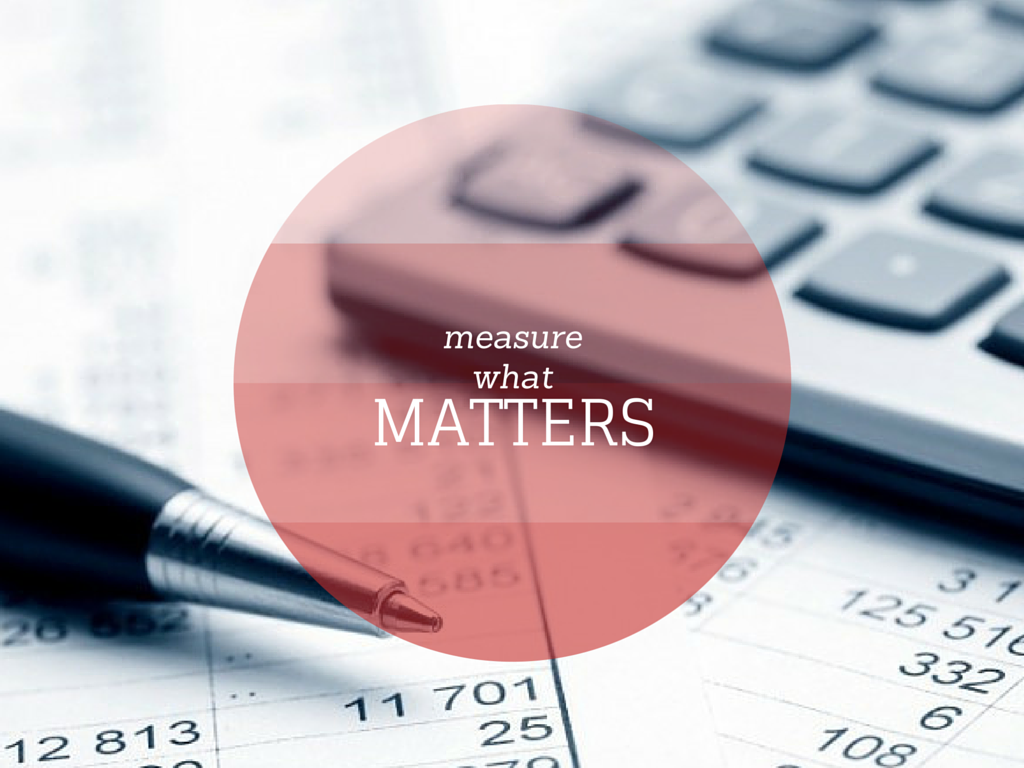 Key performance indicators reflect the performance of the organization or its department, it is a powerful tool to manage Human Resources. But using tons of KPIs will lead to confusion, not success, here the rule "the more – the better" doesn't work. It is better to focus on a few of them. Your company may have different needs or criteria that are more important to measure. To gain expected and better results you should "Measure What Matters" (be S.M.A.R.T.) for you and your organization, so your HR department could benefit from using the KPIs information. Don't forget that the target of KPIs is to lead to meeting company's business goals.