July 2016 Upgrade of KPI.com – Lots of Awesome Enhancements
Dear users of KPI Software,
We are glad to announce you about our latest upgrades in the system. Enhancements were made in all Modules of the System: Project Management, CRM, Accounting&Finance, HRMS and in overall performance of the System. We put our best efforts towards improvements of the Software, taking into consideration our customers' feedbacks and requests. We highly appreciate your patience, understanding and recommendations on the improvements of KPI System and would like to thank you for choosing us as your business partner. As we always try to perform the best service for you.
Project Management:
Automation Timesheet filler – now it become time saving for task owners. Each evening the system automatically fills timesheet hours, from Recourse Utilization Estimates, in case you forget or did not have time to do it yourself. You need only to check "Fill in with estimates from Res Util" checkbox, which is in:
            Settings >> Project Management Settings >> Timesheet Settings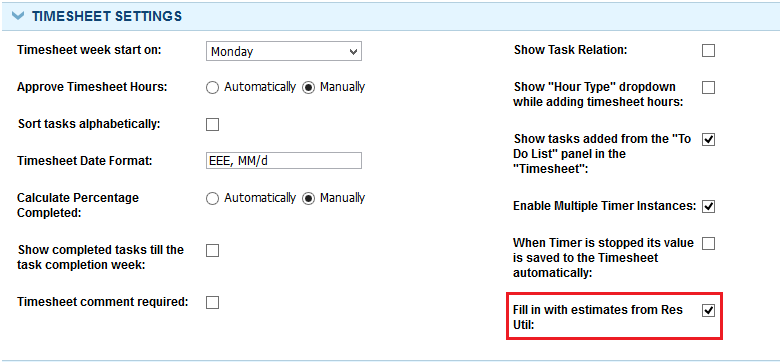 HRMS:
Include Day-off's to Leave Request – Managers can manage their employees' Leave Days from the new added feature in the KPI system. In:
           HRMS Settings >> Leave Reasons
          you can "Edit" any Leave Reason and check "Include Day-offs" or/and "Include Holidays"  checkbox,                   and the system consequently will do it.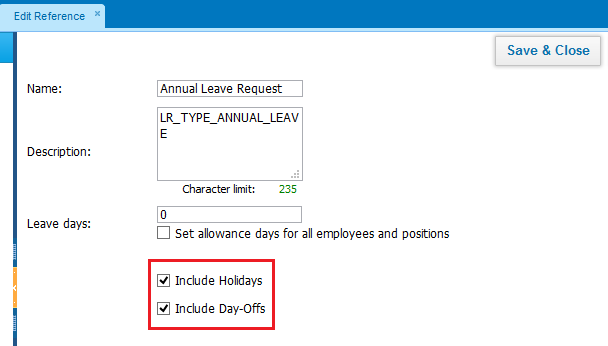 Finger Print – Would you like more advanced attendance system for your company? Than "Fingerprint Setup" section in HRMS Settings is there for you. You need only to enter Employees' unique codes from Fingerprint device and the system will automatically match codes and record attendance time.
CRM:
Copy Contact Address to Account – another useful feature for your CRM Accounts. You can not only copy Account Address to Contact Address field, but also do vice versa. There is "Get Contact Address" checkbox in "Edit Account" window. By checking the box, the system shows Contact's address in Account's Address Information field. In case, if there are a number of Contacts under a certain Account, the system brings out the Primary Contact's Address.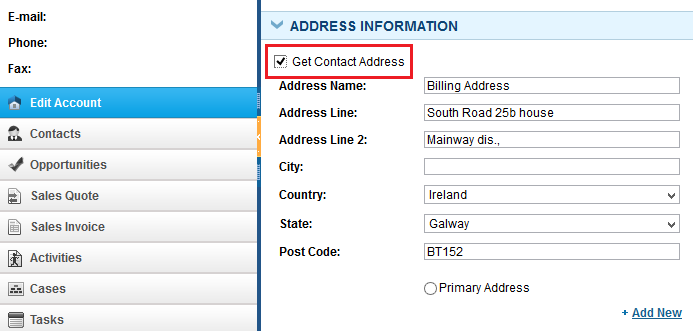 Convert Opportunity to Sales Order and Request For Quote – additional two more options are now available in your Opportunity section of CRM Module. You can convert Opportunity to Sales Order and RFQ from Action Drop Down Menu or from "Opportunity View" tab.
Fetching Start Date – option in Message Center gives you the opportunity to choose desired (future/past) dates of fetching of your e-mail account with KPI Message Center.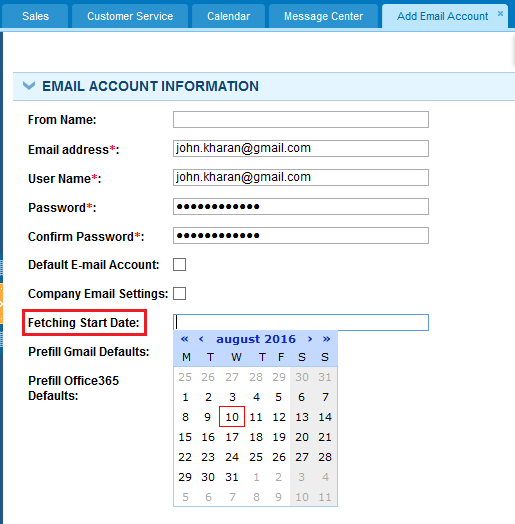 Company Name Color in PDF Templates – Your favorite colors are not applicable to PDF extracts of the KPI system. You can select the color from:
                 Settings >> Company Settings >> Company PDF Logo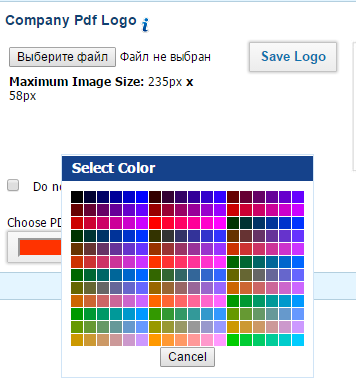 Accounting and Finance:
Multi-Suppliers to Products – now you can add a number of suppliers to a single product. It is available in Product/Service section in Accounting and Finance Module. Moreover, while Importing CSV files of Products, the system will generate all suppliers with a same product as a single line item.

Link Expanse Claims to Suppliers – Expense Claims now can be directly linked to Supplier Balance. A new field is added to the "Add Expense Claim" tab.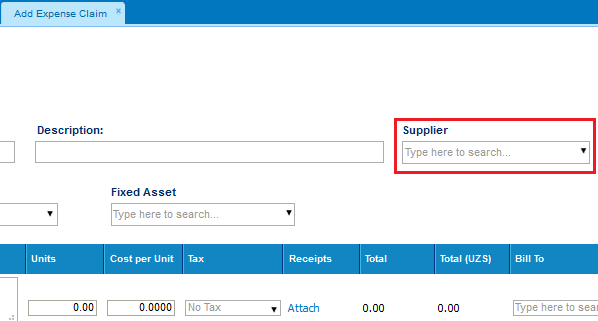 Due Date or Terms – For Accounting users there is one more convenient feature is included. While adding Quotes, Orders and Invoices you have option to select "Validation Date" type. Whether you can set it by default from: Accounting&Finance >> Settings >> Invoice Settings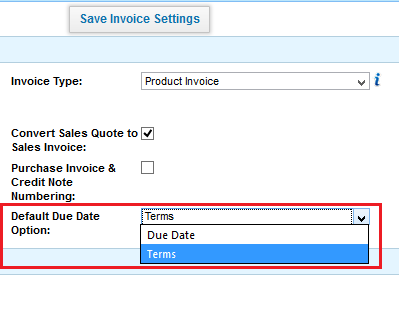 Closing Financial Year End – Another useful feature for our users is now, there is no need to close Financial Year Manually, as the system will do it instead of you. You can use this feature from Balance Sheet. After go to Retained Earnings row and click on the amount, and it will lead to Retained Earnings Transaction Window, where you will able to see the Retained Earnings for each year separately. If you want more detailed Report of a year just click on the Transaction Link and it will show you Profit and Loss Report of that year.
These are the last but not least upgrades made in the KPI system. If you have any questions regarding the changes and updates, please contact to kpi.com Customer Support Team:
E-mail: support@kpi.com
Skype: kpi.com
Phone: (UK) +44 (0) 207 096 1245
(US) +1 646 844 33 30
(UAE) +971 4 424 3033